Middle Weight Graphic Designer Wanted
The Printroom Group
Permanent
Salary: Dependent on experience
The Printroom Group is an established Print and Graphic Design company with 40+ employees based in Bracknell. We are a fast-growing company dealing in print, large format and merchandise. It's an exciting time to join us as we grow with the changing times.
Job Description
We are looking for a Graphic Designer to join our Studio based at our Head Office in Bracknell. This is an exciting and gratifying opportunity for anyone who has a high level of passion and enthusiasm for graphic design.
You would be working in a sociable environment with the design team in our design studio and reporting to our Studio Manager.
What we are looking for in the ideal candidate:
We're looking for someone who is a true creative both in their approach and execution. A dynamic individual who is highly organised with a minimum of 3 year's experience.
Graphic Designer responsibilities will involve:
Conceptual design and delivery of creative Graphic Design, from walk-in clients to
High-end Corporate clients.
Delivery to challenging, ever-moving deadlines
Management of multiple projects and at all times work to impeccable service levels
Estimating the time required to complete the work
Production of brand-compliant, accurate and high-quality work
Accurate time recording
The Successful Applicant
Designer skills and qualifications will include:
Creative thinking evidencing design-led principles
Highly advanced graphic design skills
Expert knowledge and use of Adobe CS
Excellent MS Office skills
Portfolio to support experience
Typography
Literacy and numeracy
Ability to work to deadlines under pressure
Brand aware and able to design to compliance and use styles and templates
Comfortable in the process of print production
Superb communicator – face to face, email or phone
Job Type: Full-time
Key Skills
Good at in the following programmes on Mac: Indesign, Photoshop, and Illustrator (Adobe Creative Suite)
Strong Design skills
Design from brief to print-ready
Working on branding guidelines
Eye for detail
Good Time management
Able to juggle many jobs on deadline
Good Communication
Team player
Positive attitude
Eager to learn
Basic knowledge of web design and social media would be a plus
3-4 years of experience
If you think this is you, please send us your portfolio of work showing a variety of work you have created.
Posted on August 5th 2019 by Simon Lewington
more than just print
Whether you need printed brochures, business cards, posters, presentation folders, annual reports or letterheads, The Printroom Group offer the perfect print solution.
Our clients include blue-chip companies, software companies and charities. We also produce all aspects of school printing and promotional material and work closely with marketing and communication departments in many industries.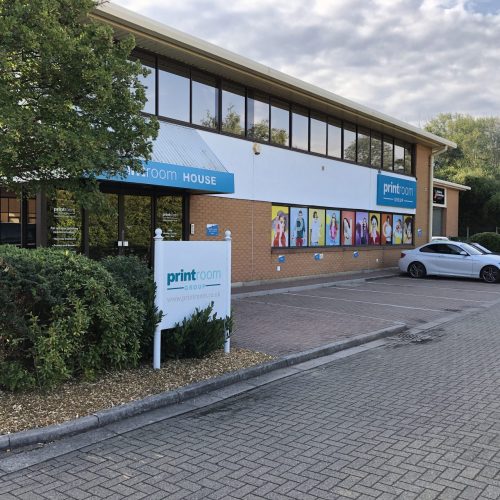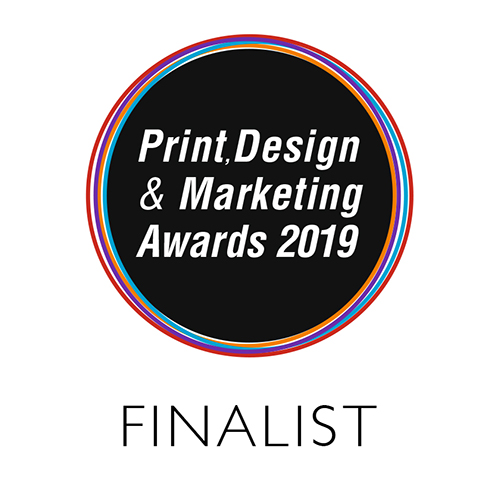 Get in touch with our team!
If you would like to speak to one of our highly experienced team please contact us.
Get in touch...