Warehouse Operative (Order Picker and Packer)
Successful candidates will start immediately.
Location:
Fixed Shifts:
Monday-Friday 11.00 am-3.00 pm (Occasional Saturday shift will be required for stock take, but notice will be provided)
Pay Rate:
Perm after 12 weeks
Due to growth within the business, we are recruiting a Warehouse Operative to join our team.
The successful warehouse operative will have excellent attention to detail, be capable of working in a high-paced environment and be comfortable working under pressure and in a physically demanding role at times.  Full training will be provided to ensure that the right candidate succeeds.
Warehouse Operative Role & Responsibilities
Order Picking and Packing items ready for distribution
Dispatching all orders from the warehouse – including managing the courier process and paperwork
Replenishment of stock items
Daily reporting for batch closing
Returns Processing & Inventory
Monthly stock take
Weekly stock cycle reporting
Entering data and various administrative duties that support the role
Assisting the company with other general duties as and when required to do so
Housekeeping of the warehouse, ensuring your environment is kept clean and tidy
Operating IT-Systems and processing paperwork as required
How to apply: Please apply by sending your CV to bcarter@printroom.co.uk
Posted on July 19th 2022 by Simon Lewington
more than just print
Whether you need printed brochures, business cards, posters, presentation folders, annual reports or letterheads, The Printroom Group offer the perfect print solution.
Our clients include blue-chip companies, software companies and charities. We also produce all aspects of school printing and promotional material and work closely with marketing and communication departments in many industries.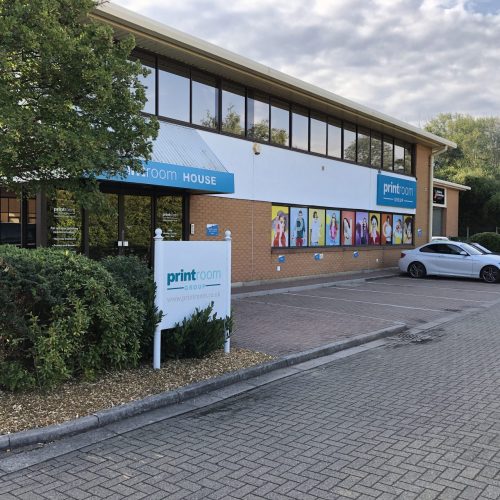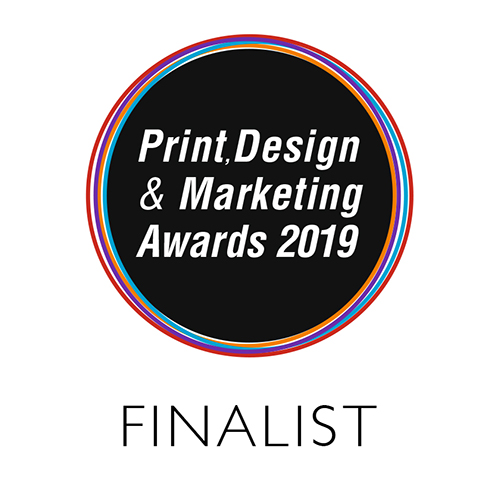 Get in touch with our team!
If you would like to speak to one of our highly experienced team please contact us.
Get in touch...