An exciting opportunity has arisen for an experienced Print Administrator to join our team in our Bracknell Head Office. The team provide bespoke digital printing solutions to our high spending clients and provide an industry-leading level of service. This is a great opportunity for a Print Administrator to work in a fast paced environment with a team of specialists. We are extremely passionate about delivering the right solution for our clients and becoming a trusted partner in the growth of their businesses.
The Role
Owning and being accountable for the relationship with clients & liaise with your own accounts in person and via phone and email to progress printing orders and manage their requirements.
The Person
• Ability to manage multiple customer projects.
• Confident communicator and comfortable in advising / educating customers.
• Being able to manage a sizeable workload that is constantly changing status and starting / completing jobs daily to keep the flow moving
If you think that you would be right for this position please e-mail:
slewington@printroom.co.uk
Posted on March 4th 2019 by Rachel Wise
more than just print
Whether you need printed brochures, business cards, posters, presentation folders, annual reports or letterheads, The Printroom Group offer the perfect print solution.
Our clients include blue-chip companies, software companies and charities. We also produce all aspects of school printing and promotional material and work closely with marketing and communication departments in many industries.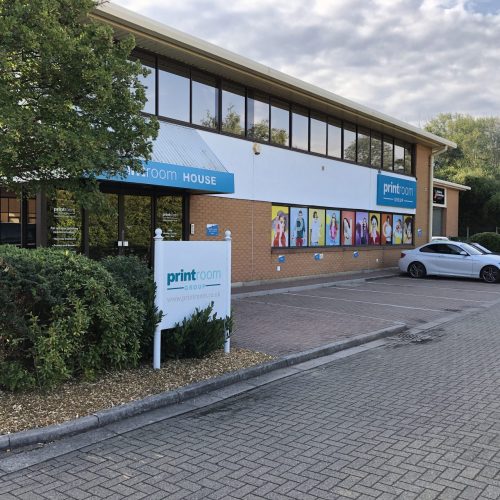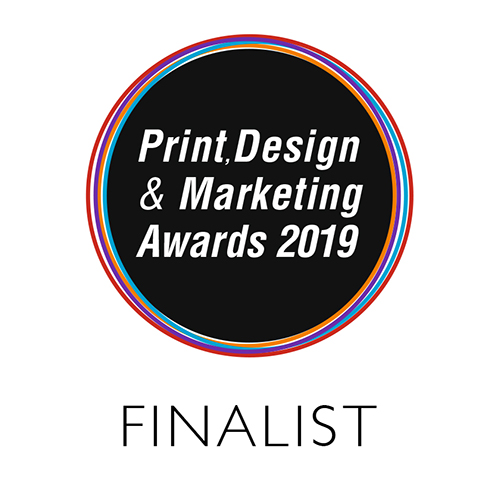 Get in touch with our team!
If you would like to speak to one of our highly experienced team please contact us.
Get in touch...