Take Advantage Of The Printroom
Take advantage of The Printroom Group with premium quality printing services. Based in Bracknell ,The Printroom Group produce various printing services. This includes business cards, letterheads and compliment slips. Brochures, Hardback books and Training Manuals. Data Sheets, newsletters and Marketing collateral. The Printroom also supplies a various amount of large format products including, posters, exhibition stands and vinyl banners. Other printed materials supplied are printed envelopes, presentation folders and advertising printing.  Giving you the advantage over your competitors.
History
Founded in 1977. Originally, we started out printing building plans for local small companies.
Over the next few years we grew and started printing business stationery, such as forms, business cards and letterheads. This growth led to expansion and in 1983 we opened our Camberley branch.
The 90's
By the early 1990s we had invested in the first colour copier and had grown to employ over 20 members of staff. During the 90's we invested heavily in the latest machinery, and in our employees. This continued investment helped us to grow into one of the most respected and longest established print companies in the UK. Throughout our history the company has not changed ownership many times,
Printroom:
You can take advantage of The Printroom's excellent customer service and up to date printing technology. We offer dedicated account Managers giving our clients a one-to-one experience for all their printing needs including printing brochures, large format, graphic design, business stationery and other printed products. For more information on our Large Format printing please feel free to visit our dedicated large format website www.printroom-largeformat.co.uk. We also have a dedicated graphic design page for our creative studio, Printroom creative.
For more information feel free to drop in to us at Printroom House, Downmill Road, Bracknell Berkshire RG12 1QS. Or email us at hello@printroom.co.uk
Posted on May 22nd 2018 by Simon Lewington
more than just print
Whether you need printed brochures, business cards, posters, presentation folders, annual reports or letterheads, The Printroom Group offer the perfect print solution.
Our clients include blue-chip companies, software companies and charities. We also produce all aspects of school printing and promotional material and work closely with marketing and communication departments in many industries.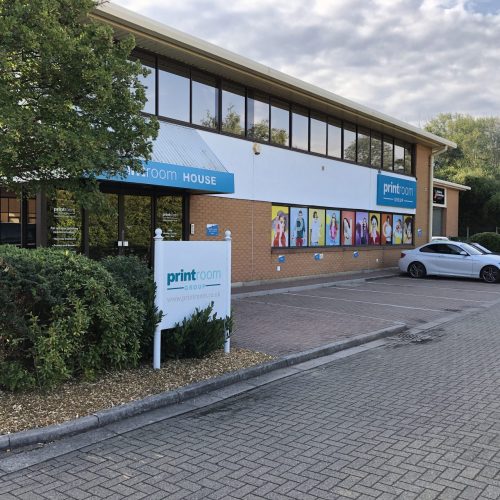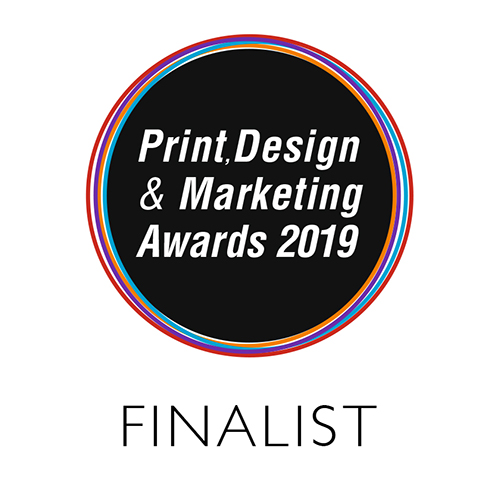 Get in touch with our team!
If you would like to speak to one of our highly experienced team please contact us.
Get in touch...