We produce Bespoke business calendars for many clients in the UK from local PTA's to Blue Chip Corporations. Chat to us below for more information.
Find Out How we Use personalised Calendars to promote our service
We produce over 2000 calendars to promote our services to the B2B market every year. We produce A5 desk calendars and deliver to clients, both prospective and existing every year. We deliver to businesses all across the South East of England including London, Reading and Surrey. Have a look at our blog for more information, and how calendars may be able to help market your business. The Printroom Calendar Story.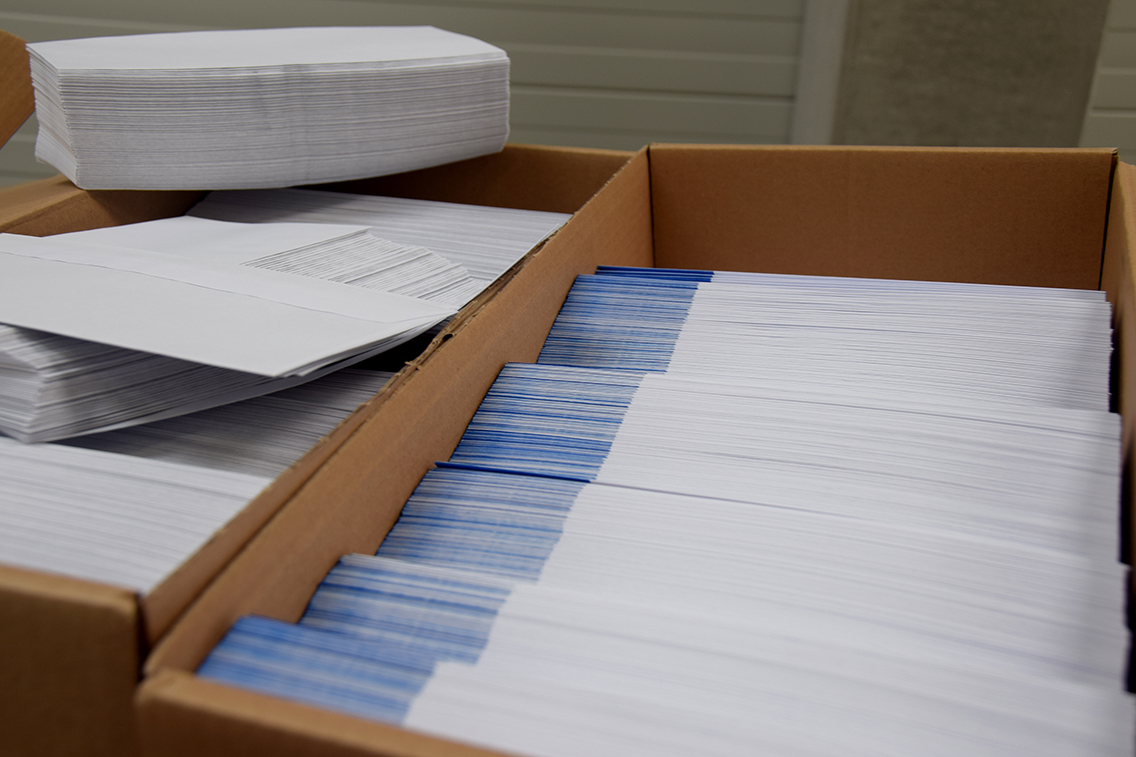 The Full Service : Print | Design | Deliver
We can print calendars direct from your artwork. However if you do not have a design let us know and we are always available to give you a quotation for both designing and promoting your calendar. If you are distributing to your clients we can also pack your calendars and send out directly, leaving you to concentrate on your business.
For details on our mailing options click here.