Most people are looking down at their phones whilst at events, shopping, at shopping centres and at the office. This gives marketeers an opportunity to grab attention with Printed Floor Graphics. With new innovation in the world of print materials now enable advertising and display potential with bright, colourful and special cut shapes with graphics printed and attached to the floor. Floor graphics can boost sales, advertise a product or service or simply guide customers into and around spaces and create a fuller experience. In the past safety was a concern but with new medias used by The Printroom Group our floor graphics are durable, non-slip and securely fixed. Easy to install and to remove without needing professional installers. With a Class B1 fire rating to be used in public spaces governed by fire regulations.
Ideal for Offices, Retail Units, Schools, Exhibitions, Conferences, Restaurants, Gyms, Reception Areas and much more
more than just print
Whether you need printed brochures, business cards, posters, presentation folders, annual reports or letterheads, The Printroom Group offer the perfect print solution.
Our clients include blue-chip companies, software companies and charities. We also produce all aspects of school printing and promotional material and work closely with marketing and communication departments in many industries.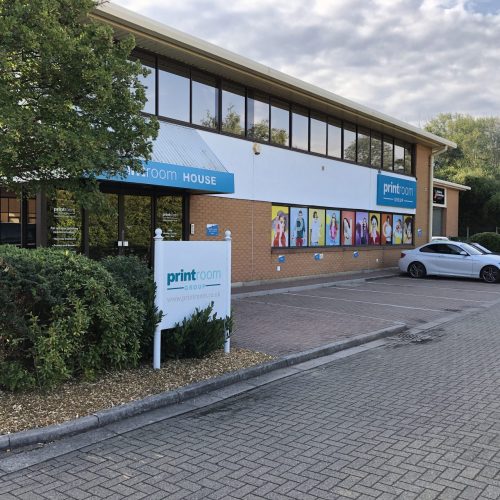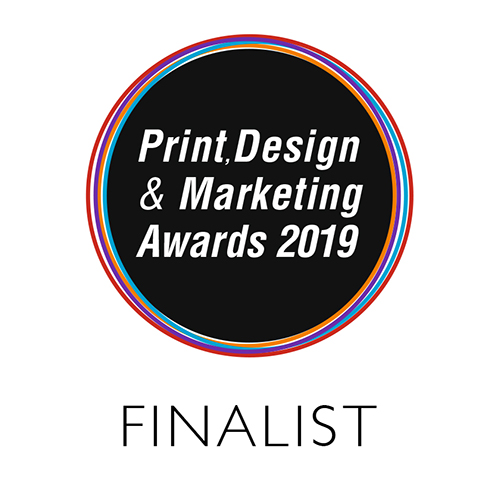 Get in touch with our team!
If you would like to speak to one of our highly experienced team please contact us.
Get in touch...