Do you have a high number of employees and order business cards regularly?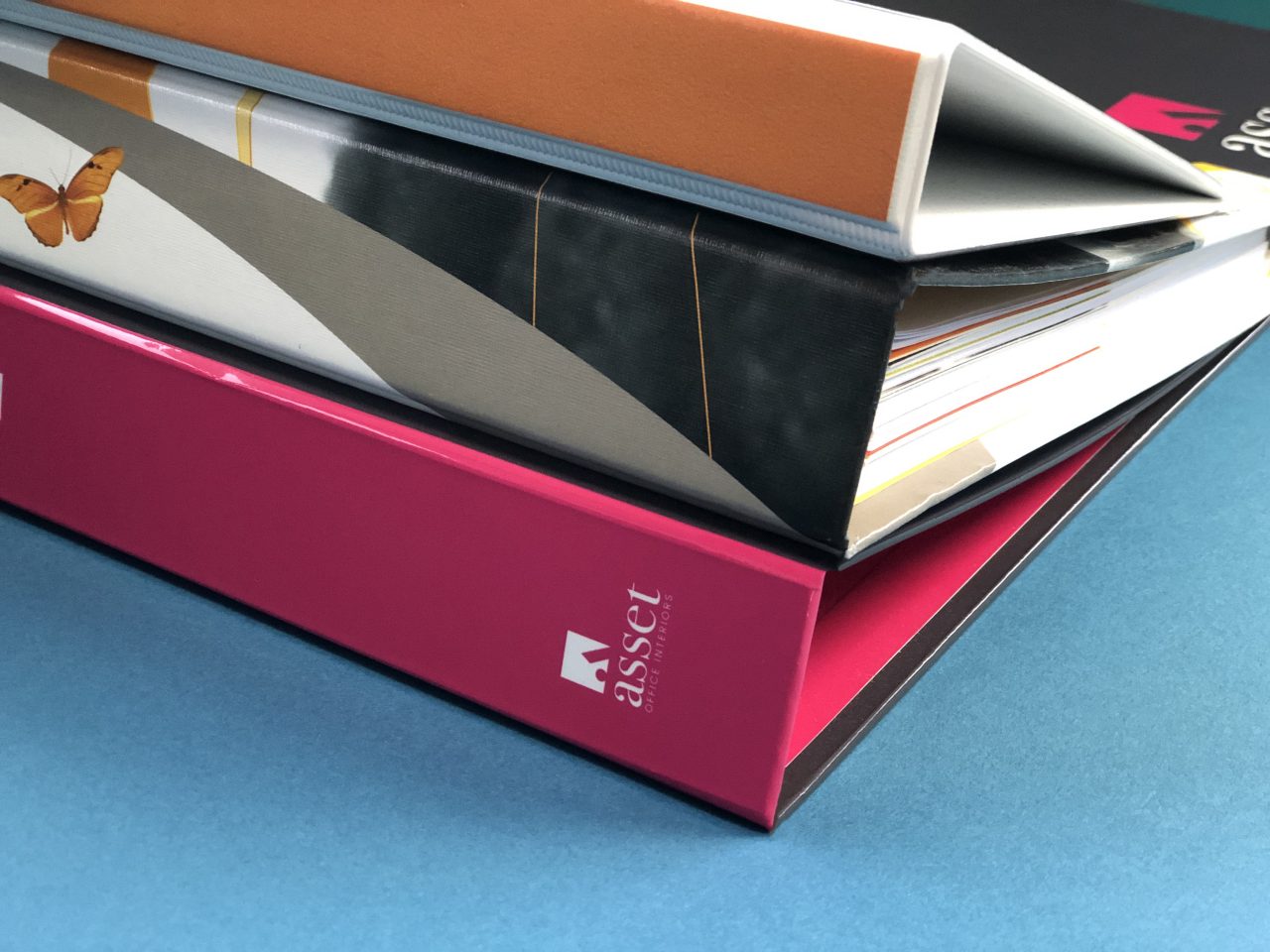 Why digital print?
Digital print is perfect for personalised or short-run manual printing. With no limit to the number of colours, images or text.
Highest quality digital printing
Assembly and fulfilment
Secure storage
Worldwide shipping
All of this PLUS secure on-demand online ordering.
The Printroom Group's online web-to-print service can be tailored exactly to our client's needs. Our easy online ordering service, stock management and tracking service will make your life easier, leaving you to concentrate on your core business.
The Printroom Group can either produce or procure all items to be fulfilled with your training manuals. Bound manuals will be shipped alone or assembled into a bespoke kit and quality checked before despatch.
The Printroom Group's cutting edge digital print machines are the ideal solution for producing manuals, either colour or black and white, on various stocks, including recycled.
Please see our environmental statement.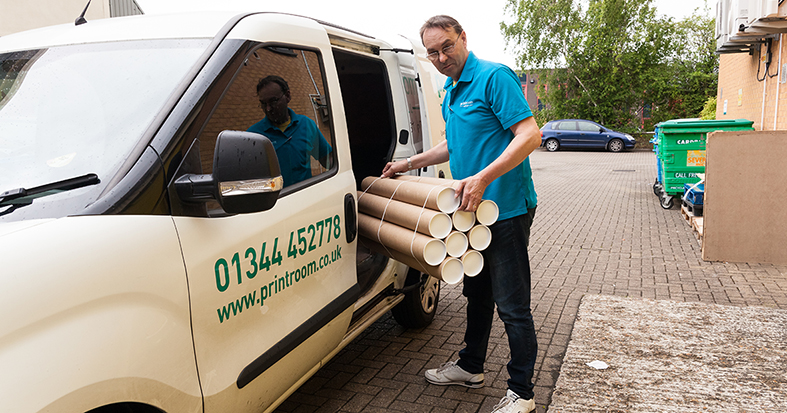 The Printroom Group understand your training manuals have to be correct and delivered on time, every time
Using a tried and tested process for fast and accurate delivery of on-demand digitally printed manuals, our service is equally effective whether processing large or small orders. Our on-demand printing process means you have no wastage with the number of manuals you need, delivered either to one or various locations.
With our network of couriers we can deliver to multiple destinations around the world. Urgently require some training manuals on an oil rig? Leave it to us.
We ship all over the world on a daily basis to countries such as the USA, Russia, Australia, China, France, Germany, the Netherlands, Mexico, Italy, Spain and many more.