Complex or larger projects.
For complex work or full office graphics contact us on the chat box below and one of our specialists can give you details or call you back. Larger projects are sometimes easier to discuss either face to face or on the phone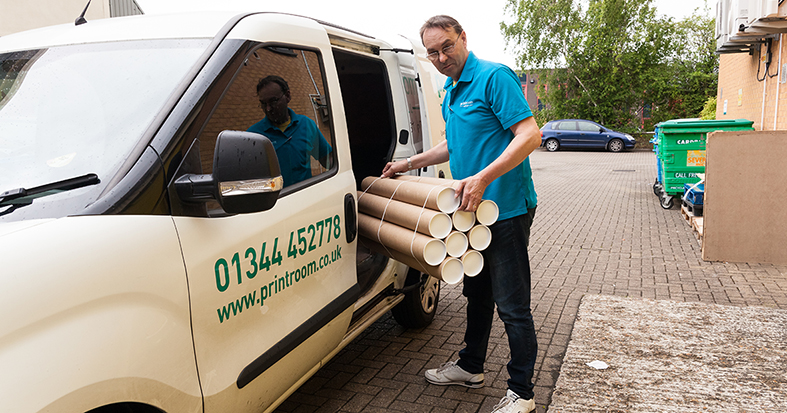 We help you get things moving...
Have a deadline? Let us know.
To meet urgent deadlines, we offer a next day delivery
option.
We can even send couriers on the same day depending on the  complexity of your work.
Do You have Multiple Sites?
If you have multiple sites or offices throughout the UK please speak to us to arrange a meeting to discuss your exact requirements. We have corporate costings for clients with multiple sites.