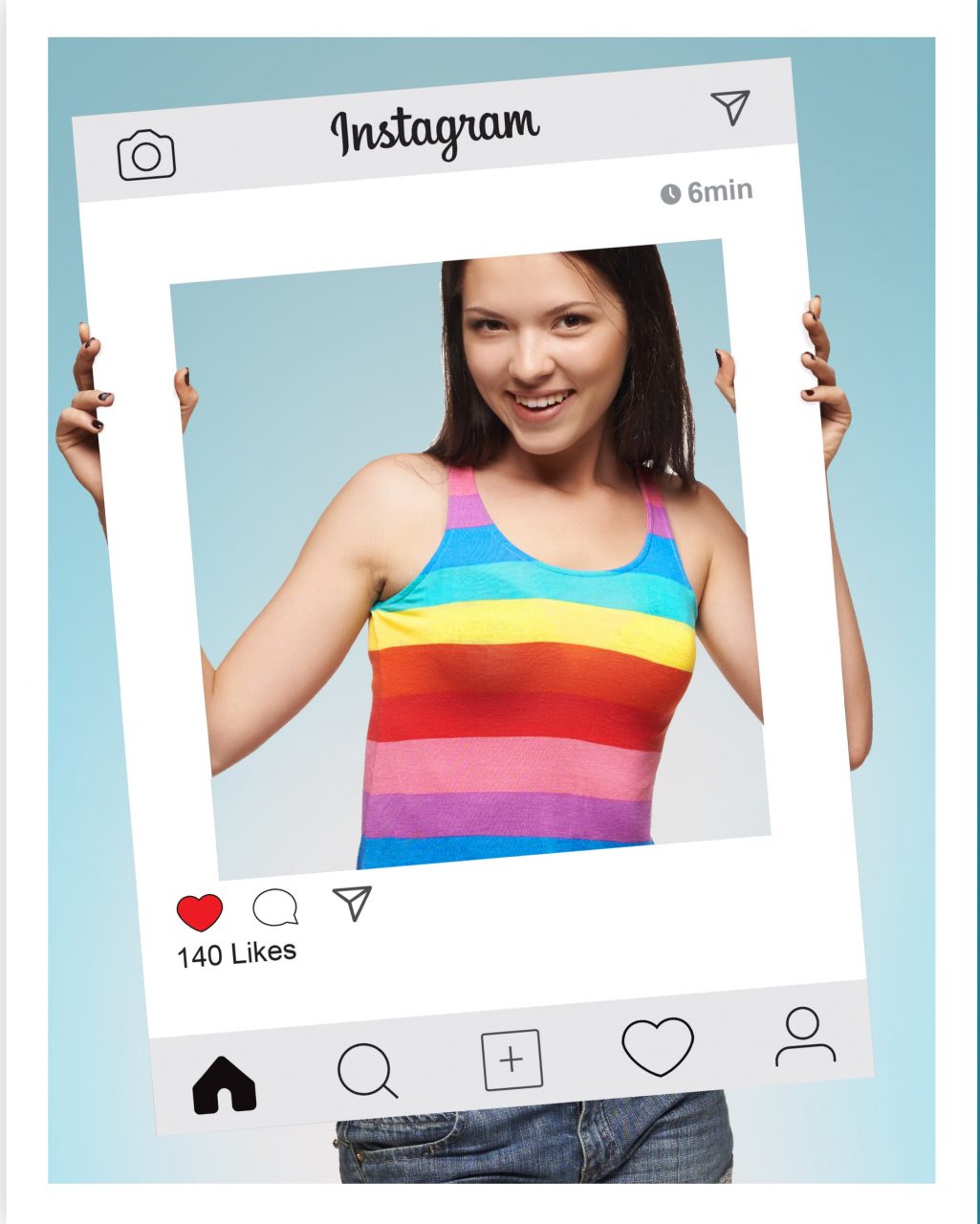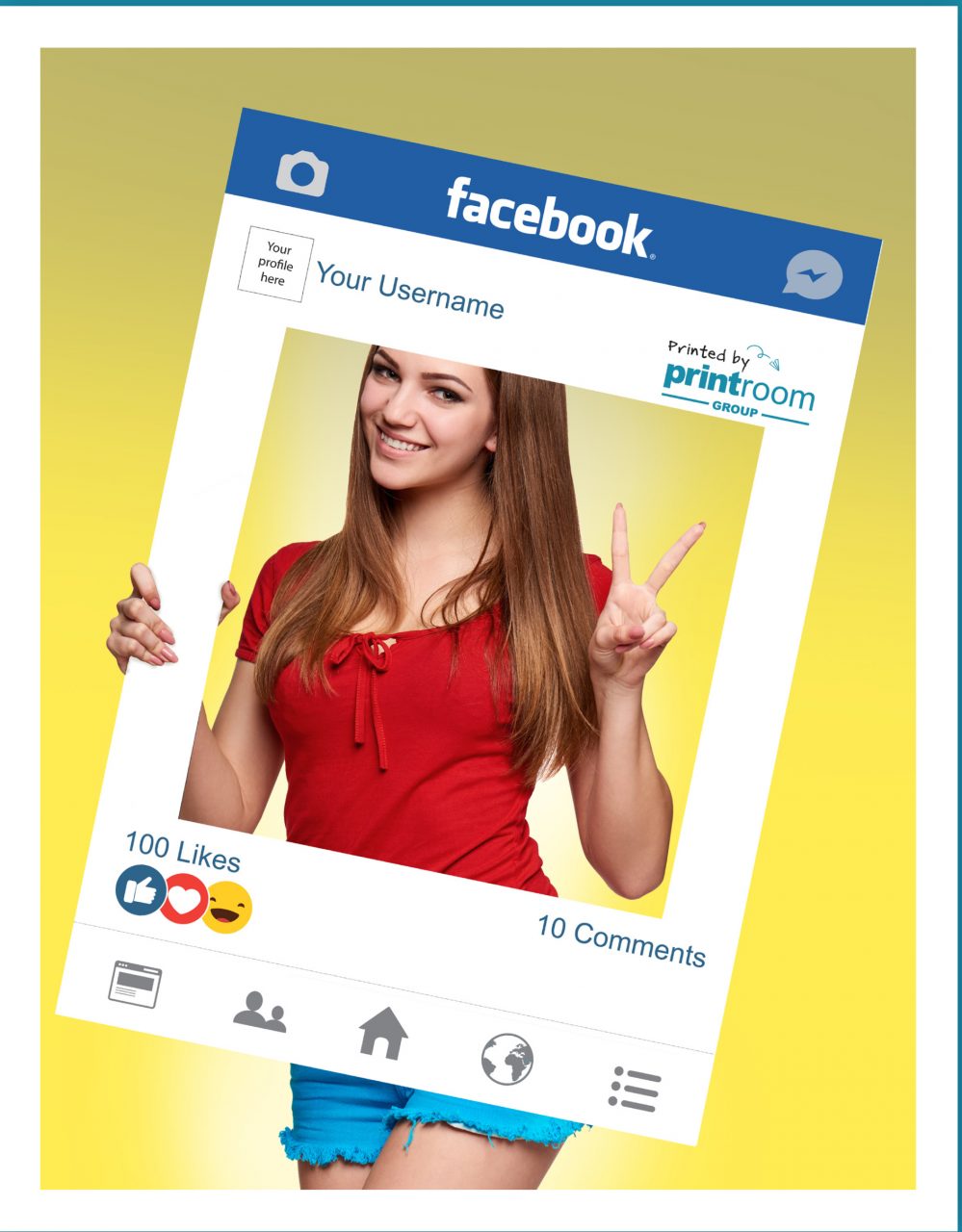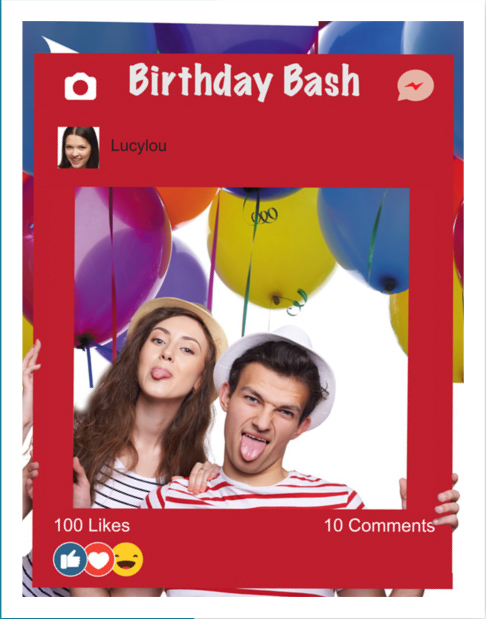 Personalised classic selfie frames are a fun and interactive prop for any event or party. Customisable to advertise your company or making memories at a special occasion.
Made from 5mm Forex sturdy board which is durable, lightweight and flexible. Also waterproofed against all spillages! (including beer and wine)
more than just print
Whether you need printed brochures, business cards, posters, presentation folders, annual reports or letterheads, The Printroom Group offer the perfect print solution.
Our clients include blue-chip companies, software companies and charities. We also produce all aspects of school printing and promotional material and work closely with marketing and communication departments in many industries.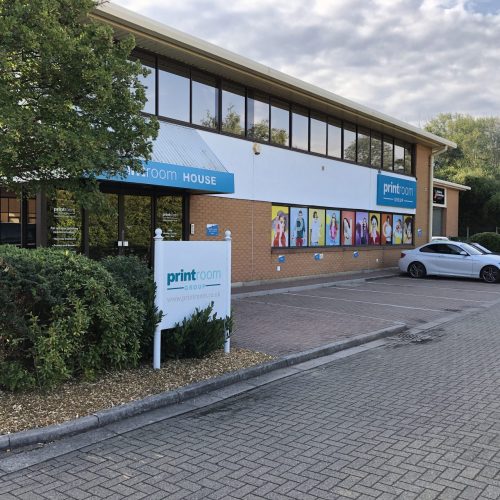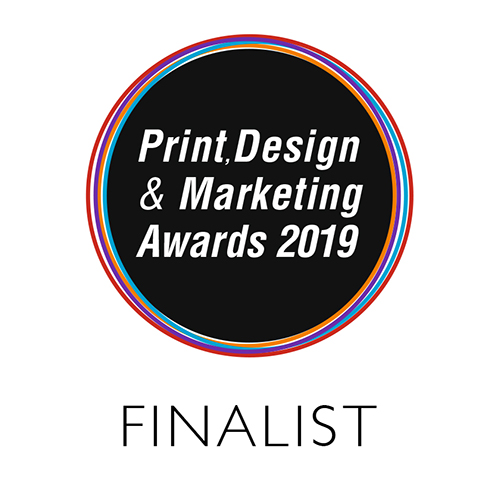 Get in touch with our team!
If you would like to speak to one of our highly experienced team please contact us.
Get in touch...