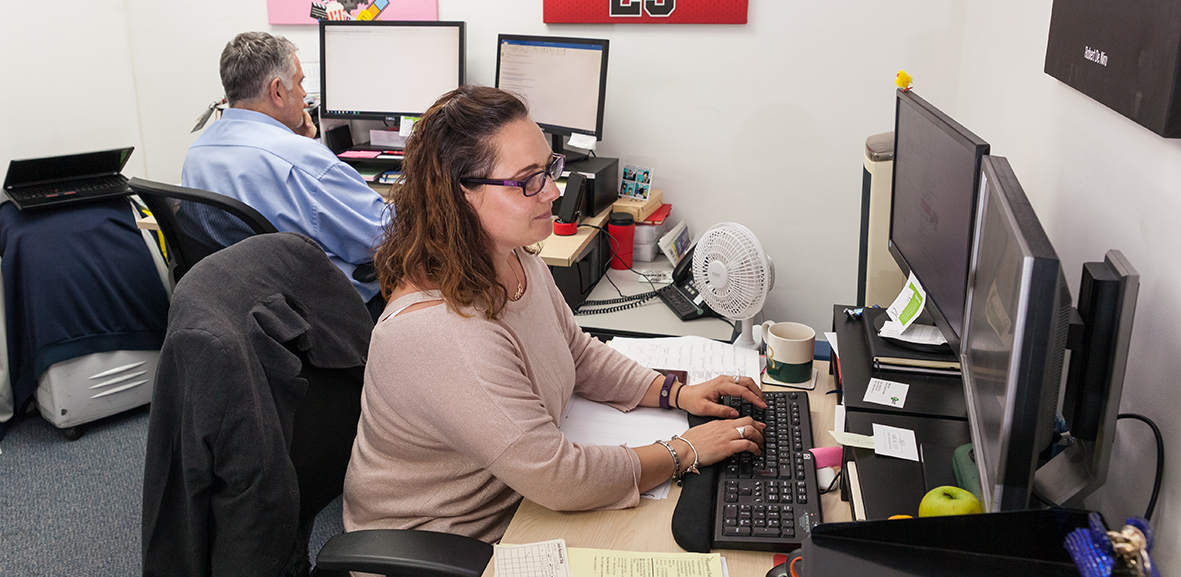 Many of our clients use us as a "one-stop print service" for all their corporate printing. Whatever sector you are in The Printroom Group offer a time critical, quality printing service for your corporation.
Some of the largest companies in the world rely heavily on The Printroom Group to partner with them either for a short-term project or as a long-term print supplier.
We have a team of highly experienced Account Managers that are proactive and offer a high standard of project management and customer service.
The Printroom Group have a large digital print unit in Bracknell, Berkshire, as well as in Reading and Camberley, offering both small and large format printing services.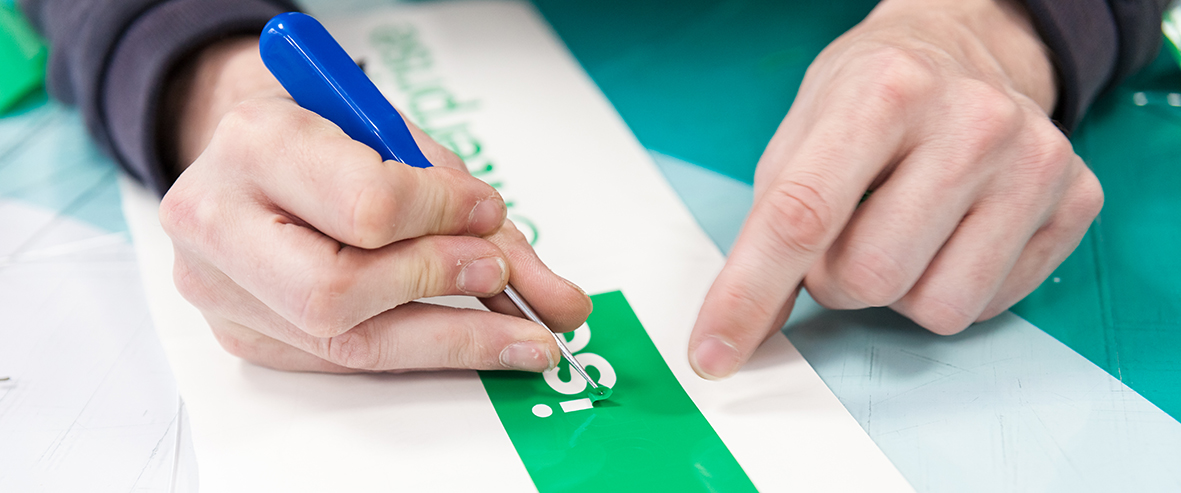 Die cut – cut to bespoke shapes and sizes
Laminated – for extra protection
Security labels – once applied cannot be removed
Food labels – for the food industry
Heat proof labels – for food that needs to withstand heating
Holographic labels – cannot be copied for authentication of products