If using your envelopes for large mailings ask for gummed machinable envelopes
Give a professional edge to your mailings.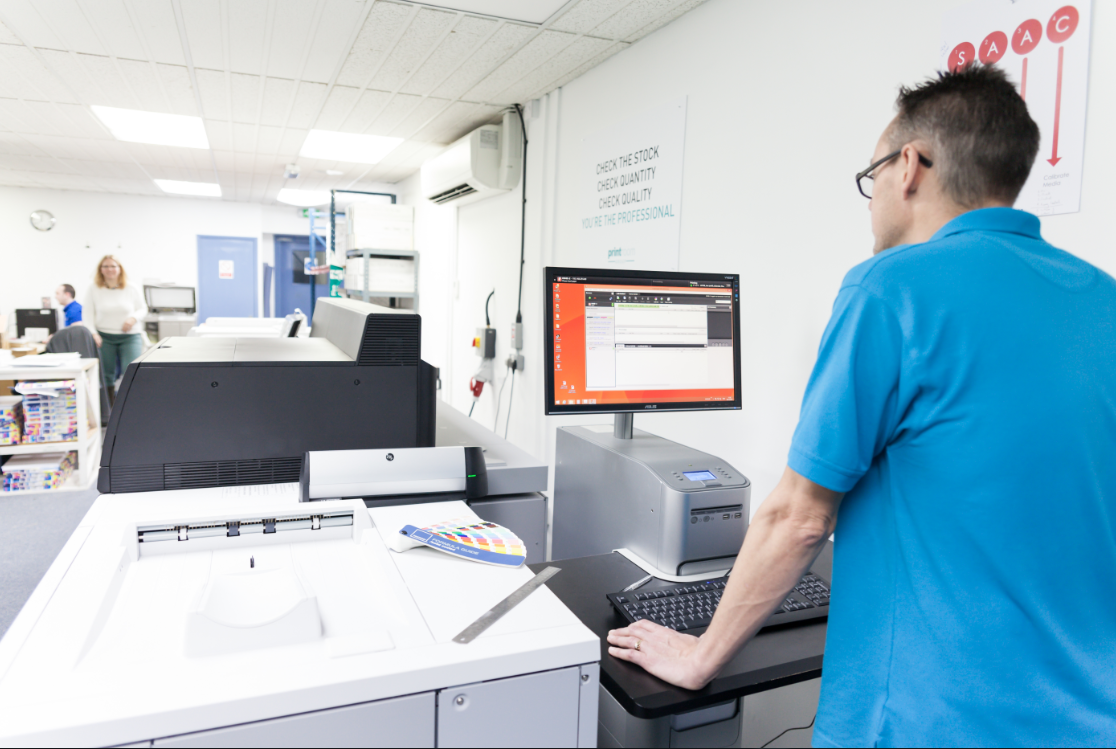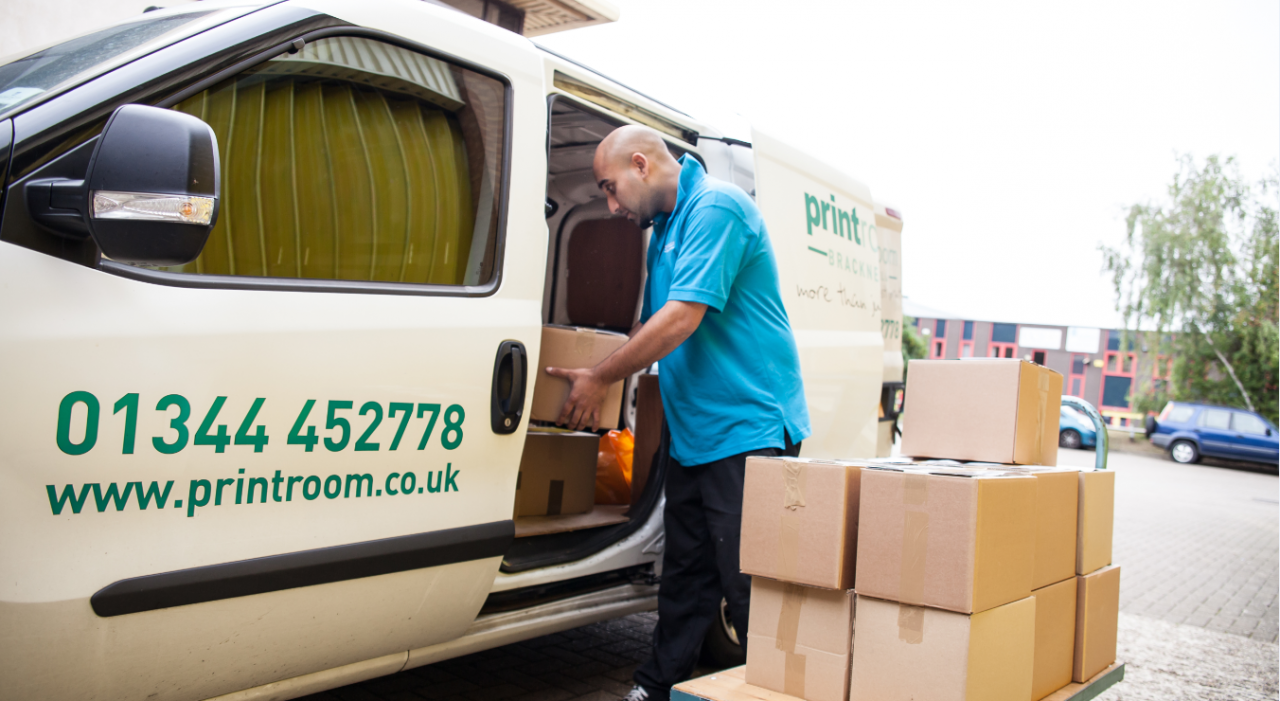 Delivery info
We deliver using a mix of our own fleet of vans or our trusted courier network.
Depending on the size of order, amount of colours and complexity of your printed envelope,  delivery times vary.
All orders are tracked and can be usually sent on a pre 9am, pre-12 noon or all day delivery.