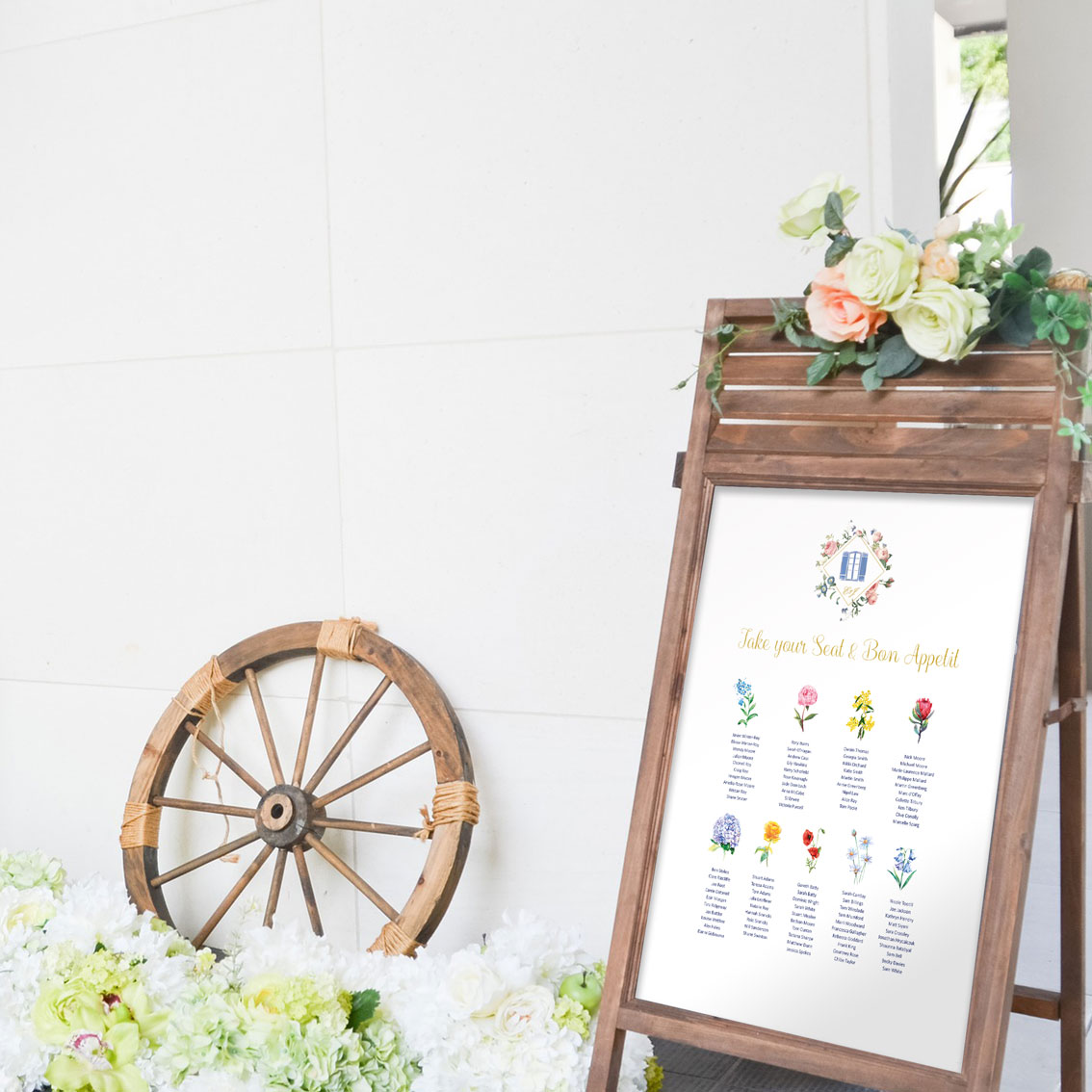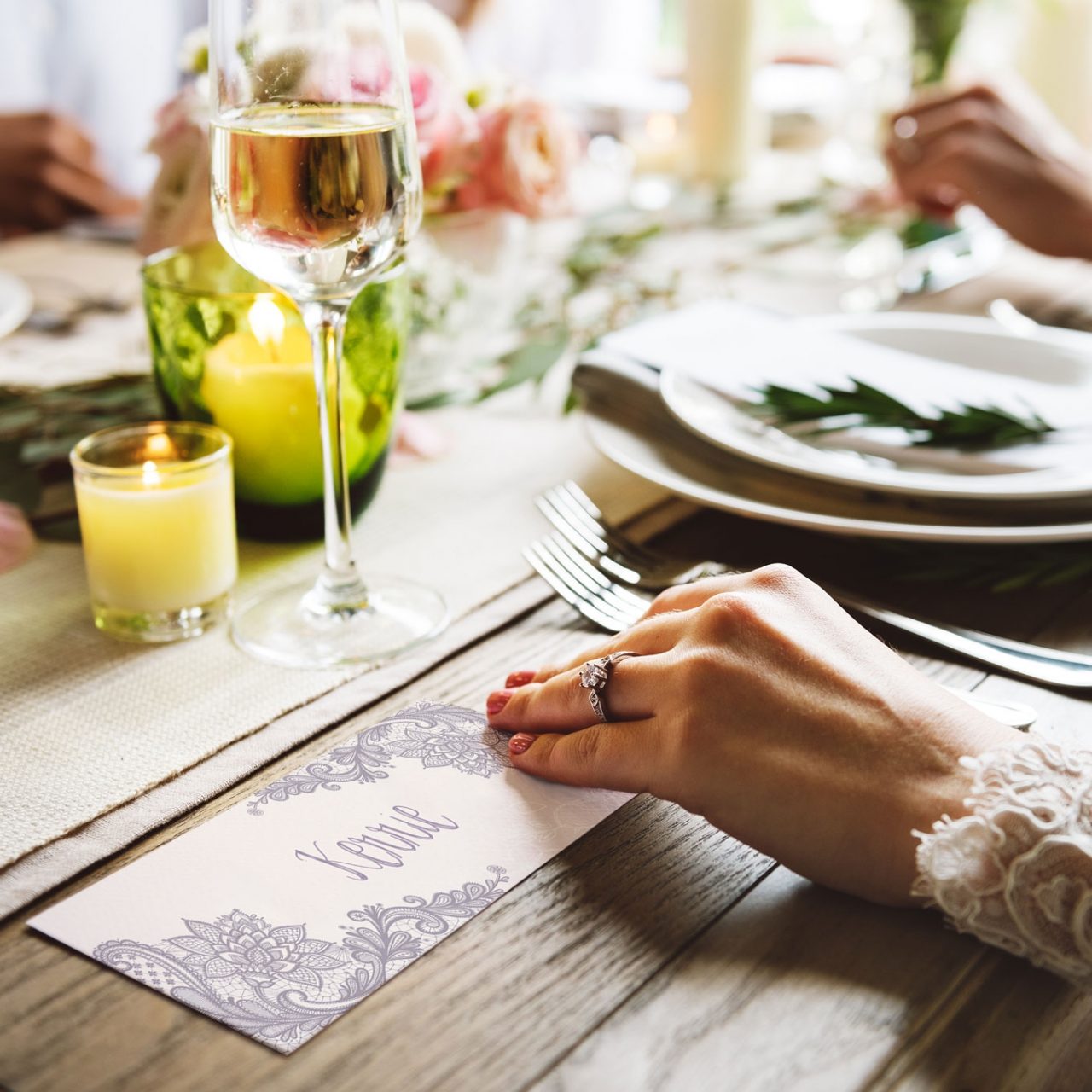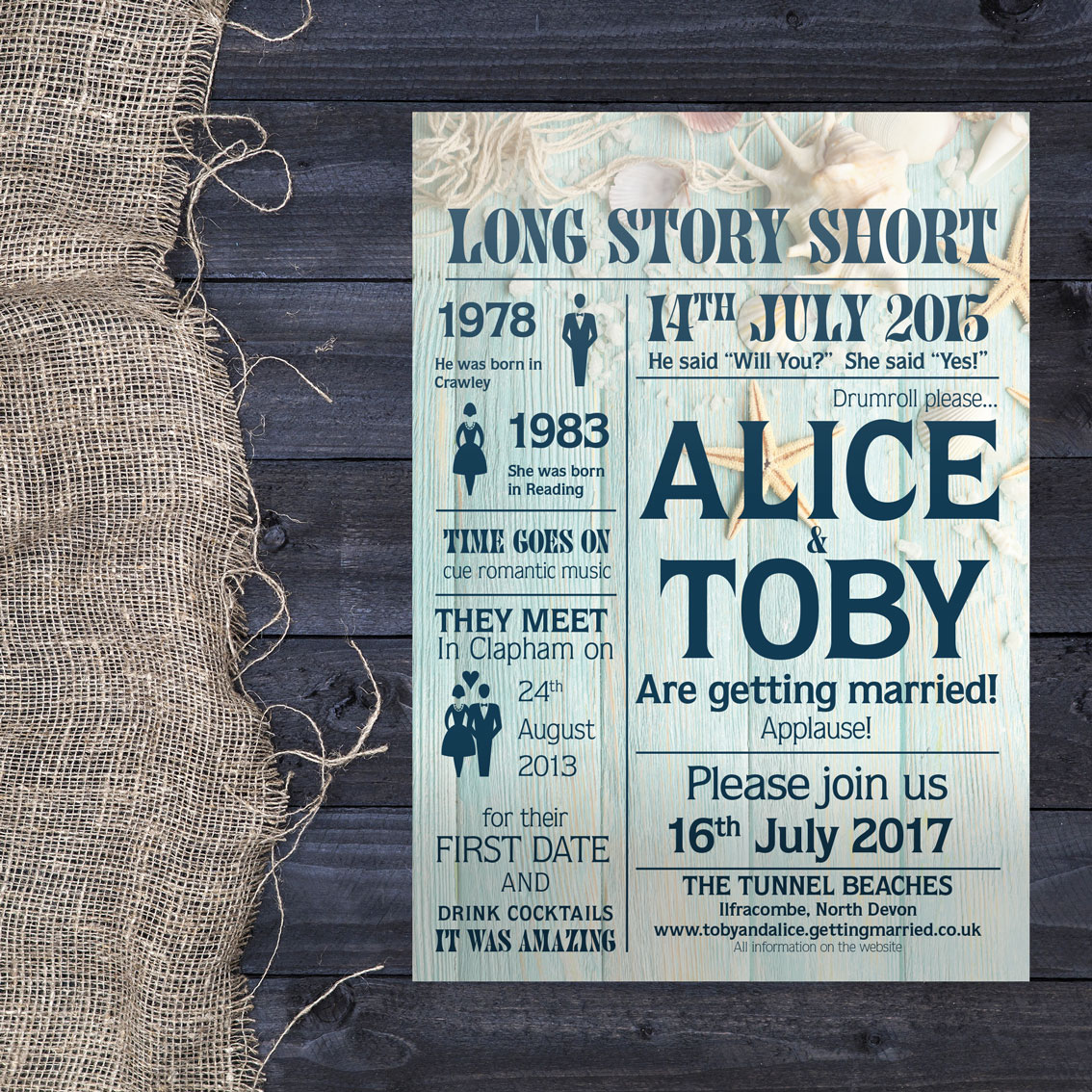 The Printroom Group understand the importance of your special day and are here to assist you in creating personalised wedding stationery.
Have your own personalised wedding stationery designed by our in-house graphic designers with custom design prices starting at £65.
Printroom Creative, our in-house studio, can create your perfect wedding stationery to complement your special day with unique touches personal to you.
Pop in for a chat with our team to discuss what inspires you and bring your ideas to life, or alternatively, have a look at our Pinterest Page here: https://www.pinterest.co.uk/PrintroomGroup/personal-event-wedding-prints/
Save the date • Invitations • RSVP cards • Order of service • Table plans • Name cards • Table cards • Thank you cards • Photo canvasses
more than just print
Whether you need printed brochures, business cards, posters, presentation folders, annual reports or letterheads, The Printroom Group offer the perfect print solution.
Our clients include blue-chip companies, software companies and charities. We also produce all aspects of school printing and promotional material and work closely with marketing and communication departments in many industries.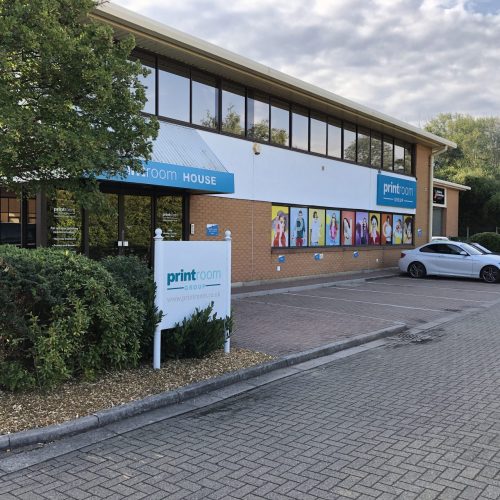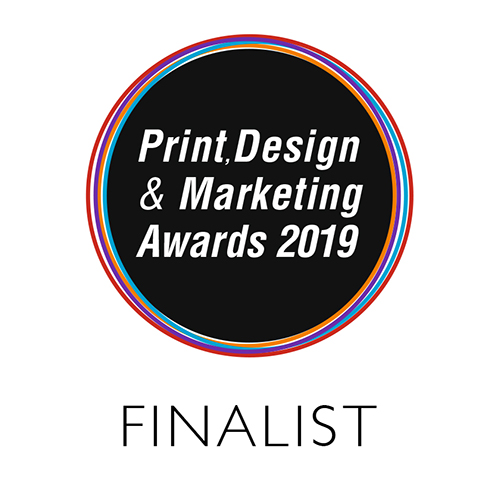 Get in touch with our team!
If you would like to speak to one of our highly experienced team please contact us.
Get in touch...