Our client base is broad and spans many sectors. The majority of our clients come to us through recommendation and come back again and again.
The Printroom were asked to print and bind 500 brochures for the following Monday. The request came in on a Friday afternoon and the brochures needed to be designed. Our senior designer worked over the weekend to create this stunning newsletter for our production team to print and finish the books in time for them to be picked up and sent out by same-day courier for the Monday night. Printroom Creative – you've worked wonders with this and I'm really confident that we have a document here that works hard to inform and inspire our 125 designers, 100 installers and 120 contact centre advisors for the show ahead!!
Marketing Director of UK company
The Printroom Group were commissioned to design a mural for the Bristol office of Zurich Insurance. The mural had to portray the city of Bristol and include famous landmarks such as the Annual Balloon Race, Brunel SS Great Britain and The Clifton Suspension Bridge.
Once designed the Mural would need to be printed onto a 16" x 63" canvass and mounted onto a bespoke frame.
The work started in our Graphic Design studio. Firstly our designers researched the city of Bristol and South West heritage. They then drew up a plan and relayed the ideas back to the client. Once the landmarks and overall idea was agreed our designers started to procure various images for the artwork. We then started to merge all the various images together and blend in the backgrounds.
Once the artwork had been approved the mural was printed onto a high end canvas stock and printed on our HP Photo Inkjet Poster Printers at 2400 dpi premium output using genuine HP UV curable ink in our large format room at our Head Office in Berkshire.
The Canvass frame was a bespoke item that our highly skilled finishing department made exclusively for Zurich Insurance. Once made the canvas was carefully stretched over the bespoke frame.
The final item was a beautiful bespoke framed mural of Bristol.
Zurich commented
"As requested, please find attached a few pictures of the mural which has now been put up in our foyer. I have to say that I think it looks really good and we are all really happy with it! Thanks ever so much for chasing this for us and getting this quite fantastic end result. It has gone down extremely well with staff and visitors alike. "
Zurich Insurance
Cosmetic/Health Company
Approached to produce printed literature for a new product which was launched to the Market.
Produced 5 variations of product labels which were waterproof and alcohol proof
Produced 2 variations of bottle labels which were waterproof and alcohol proof
Produced the associated barcode labels for each of the product types with all packing labels
Produced 3 versions of product information leaflets for the product. One of the leaflets had a specialist pharmaceutical fold so it could fit into the product boxes.
Head of Marketing - Corporate Pharmaceutical Company
PRINT AND DESPATCH PROJECT CARRIED OUT FOR LARGE SOFTWARE COMPANY –
The Printroom has recently been commissioned to complete the following project for a large international software company:
•Putting together and printing of training manuals in both colour and black and white, and binding of same to customer's specific requirements. (Over 7000 in total)
•Design and print of pull up banner stands (over 100 in total)
•Print and finishing of 'training games' to run during the training sessions
•Printing of posters in colour, and black white to be used during the sessions.
•Despatch nationally and internationally within specified timescales via courier service, and using our own transport system.
•The system is track-able by our customer which keeps them informed at every stage
FACILITIES MANAGEMENT OF IN HOUSE UNITS – 20 years and on going
The Printroom currently manages in-house units for two large Corporate's.
Involved in this Management is both Reprographic Rooms and Warehouse Facilities Day to day reprographic, time sensitive, projects are carried out every day, along with specific marketing projects involving design, printing to corporate specifications, and distribution.
Printing pays a large part in the Marketing requirements of this client. The Warehouse is used for storage of printed literature and associated products that are delivered around the site at the client's request.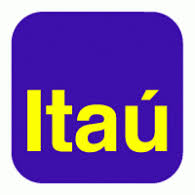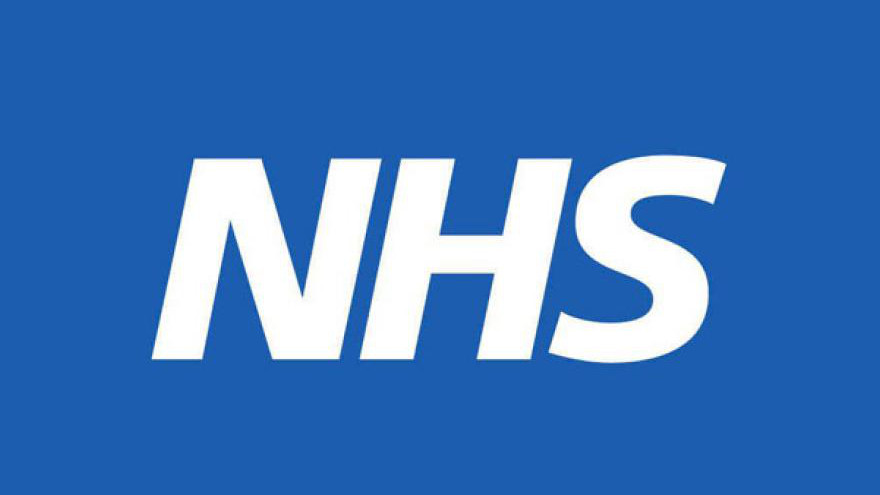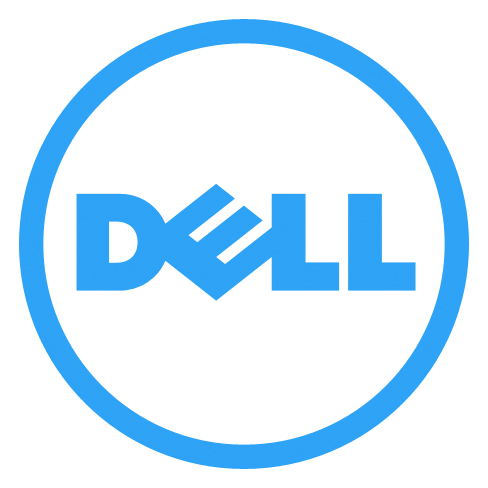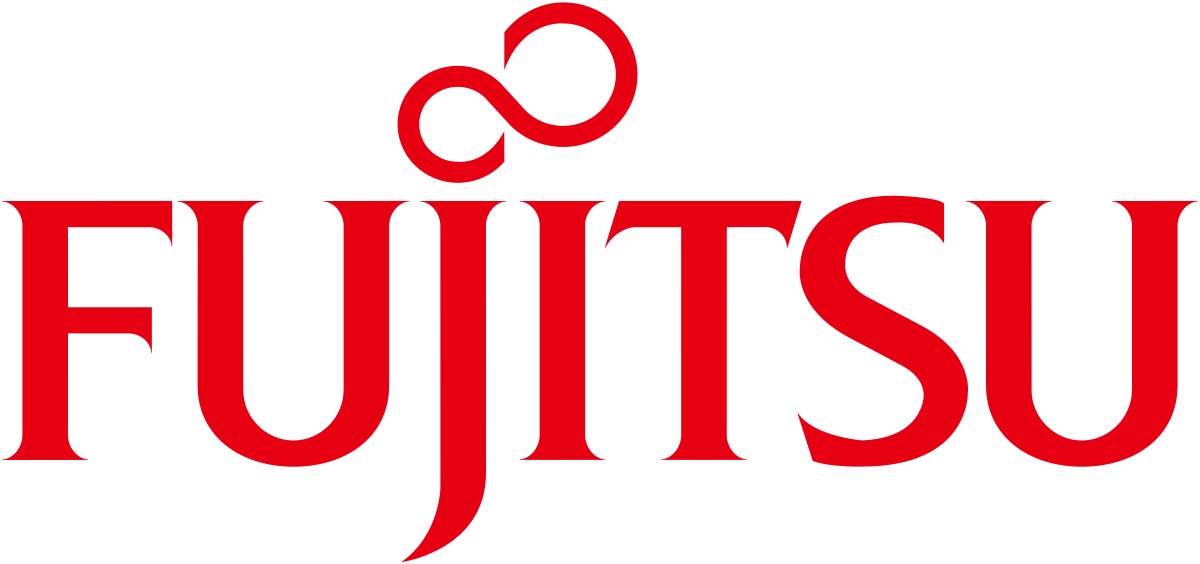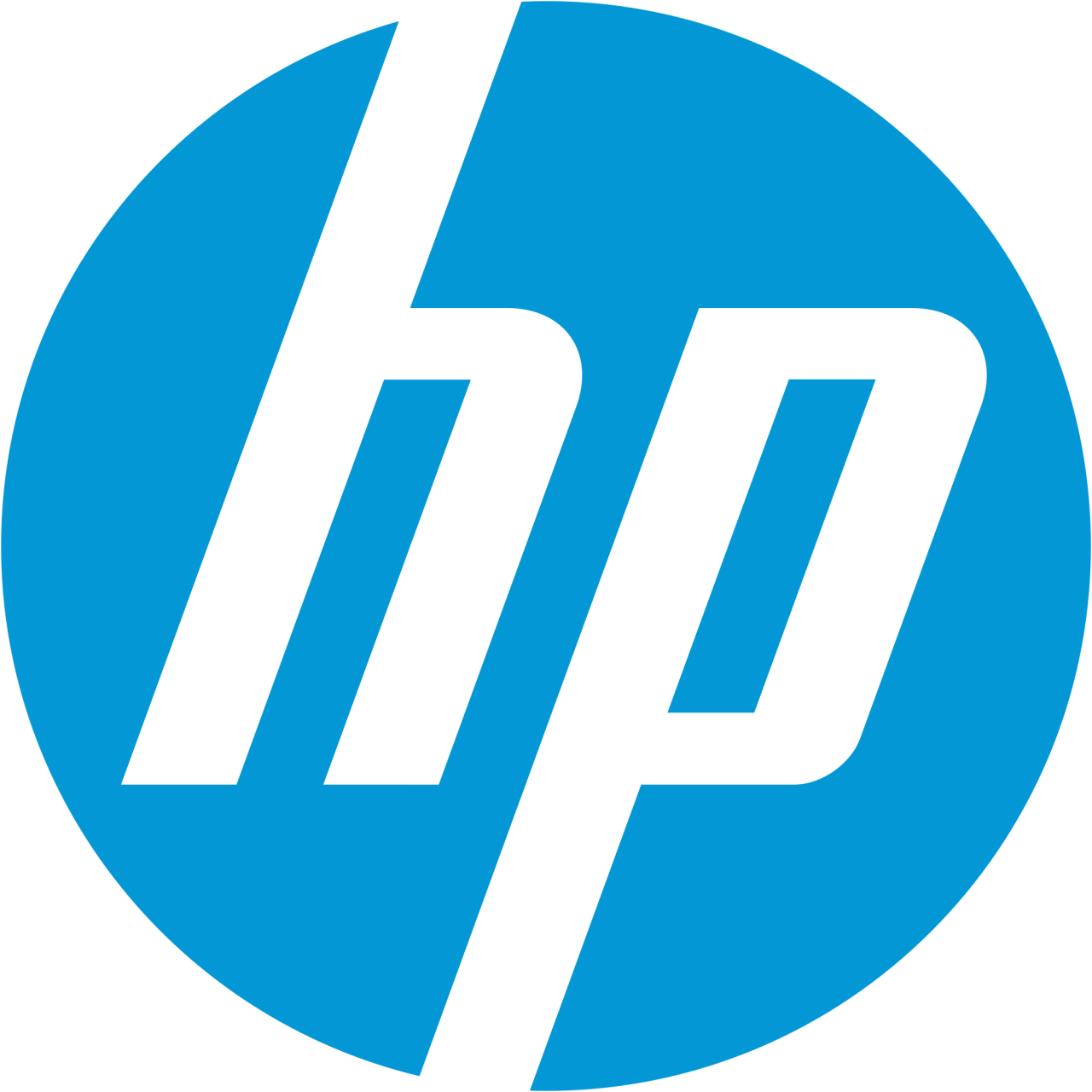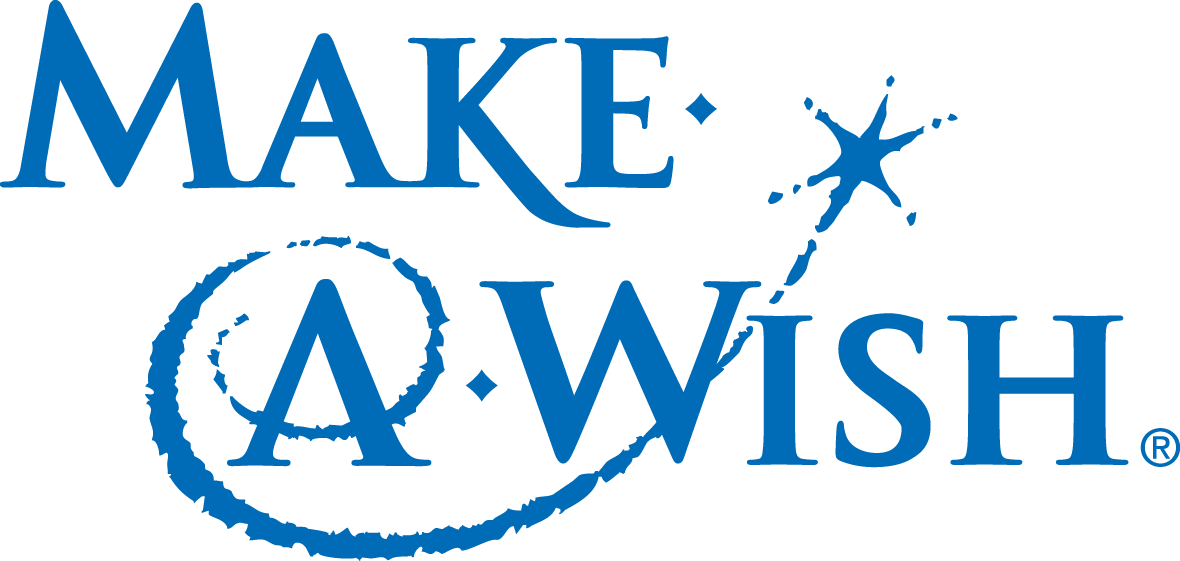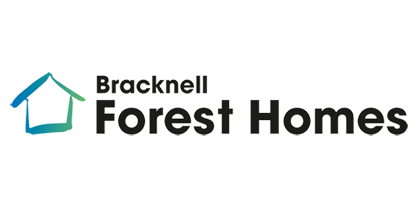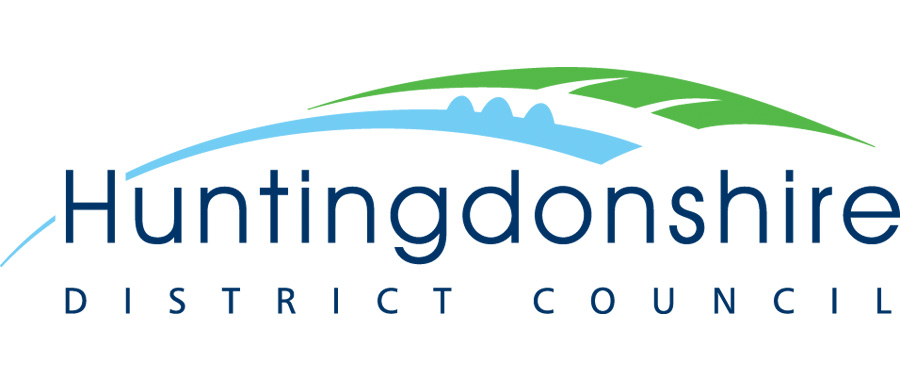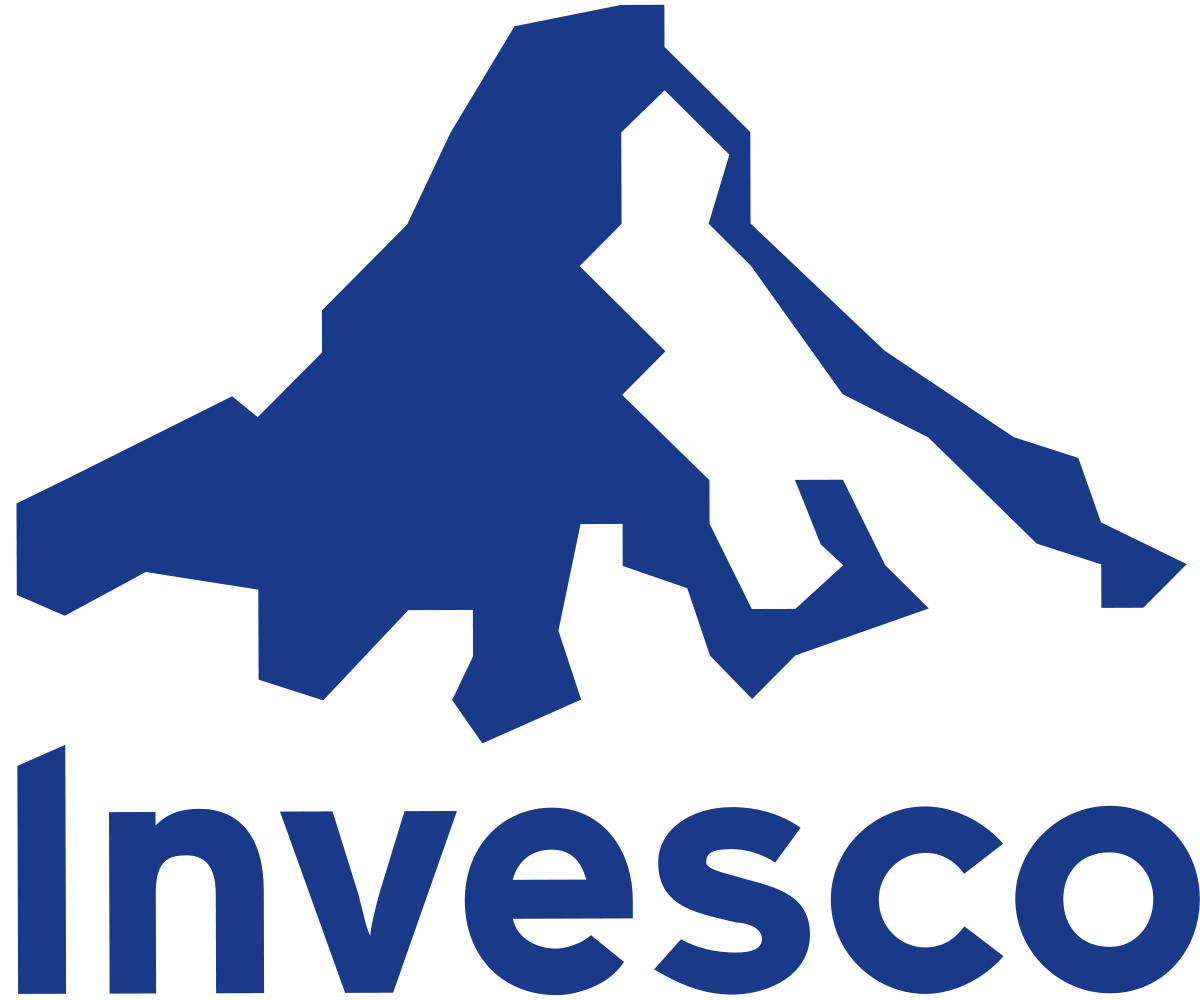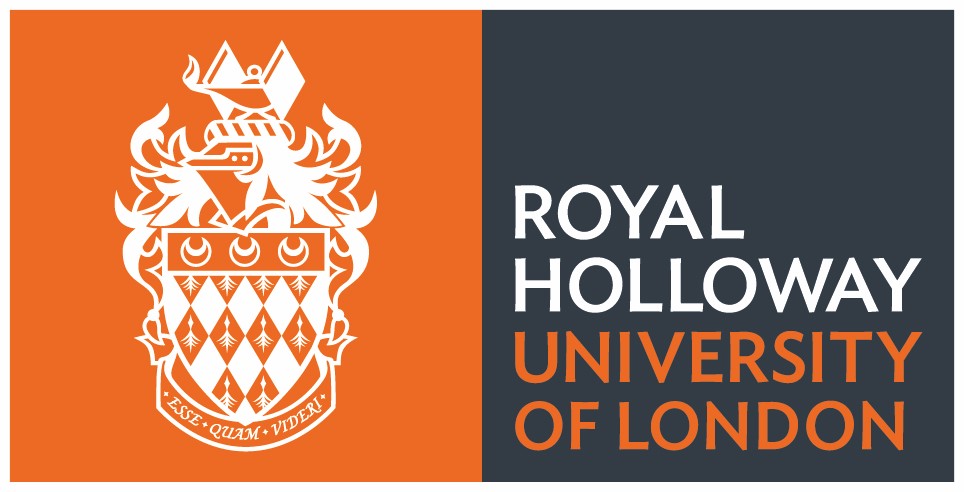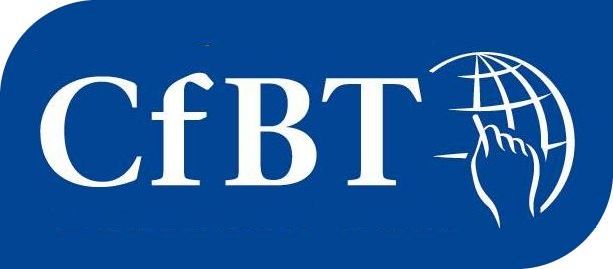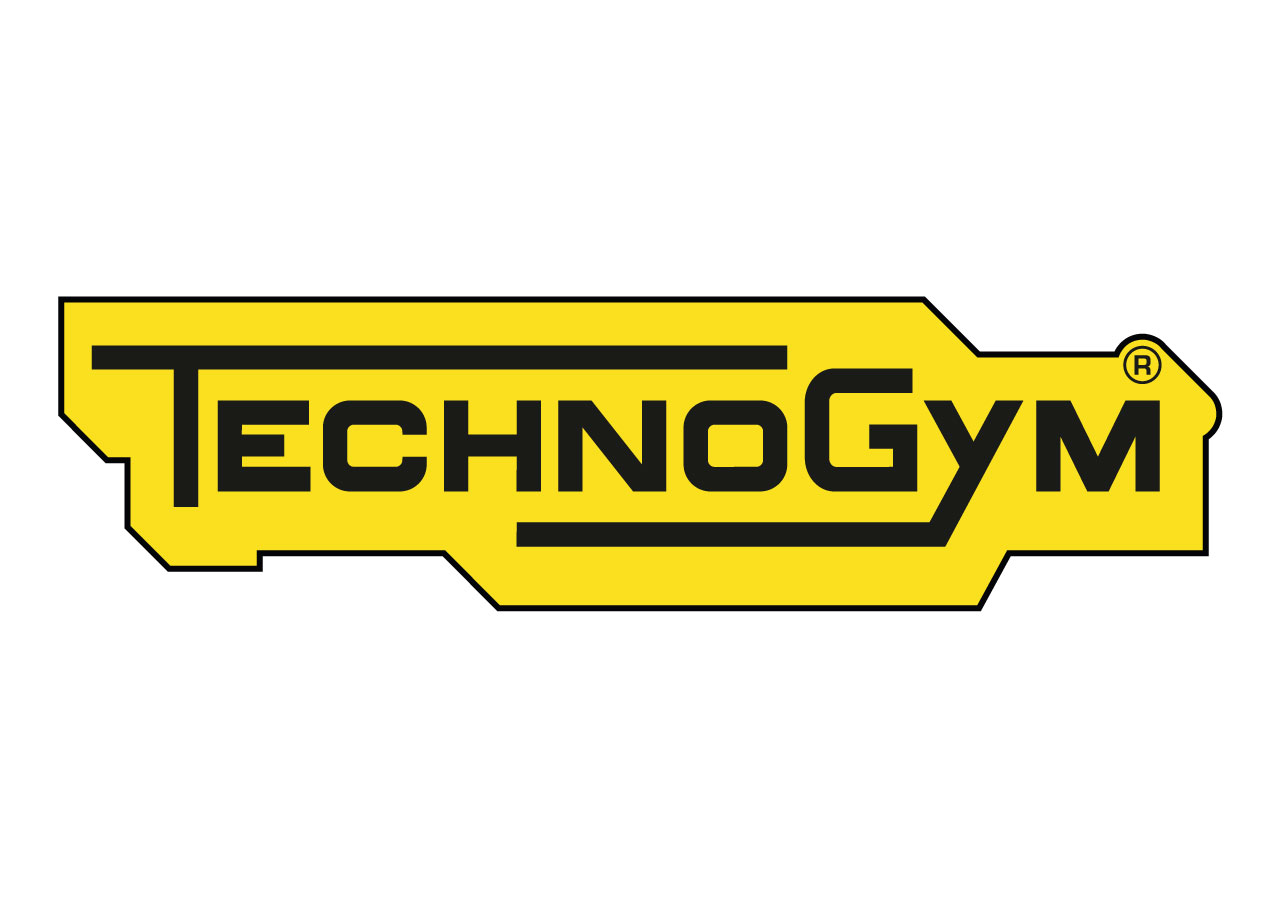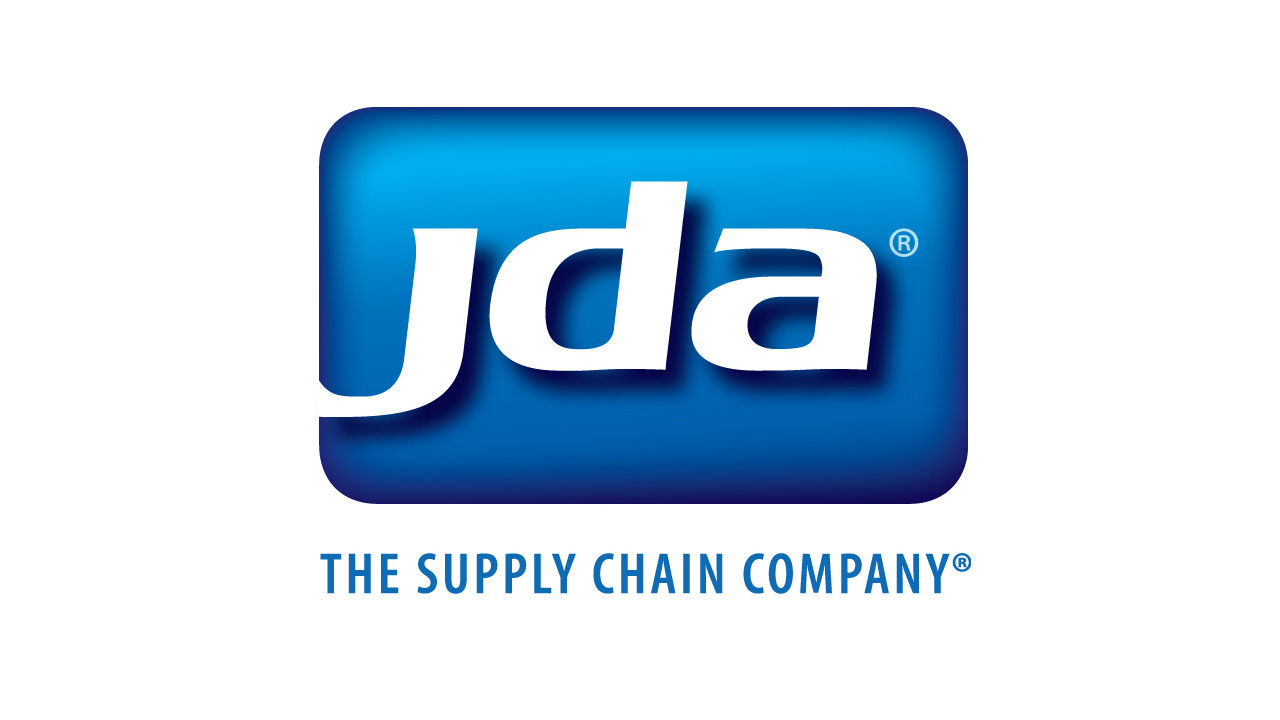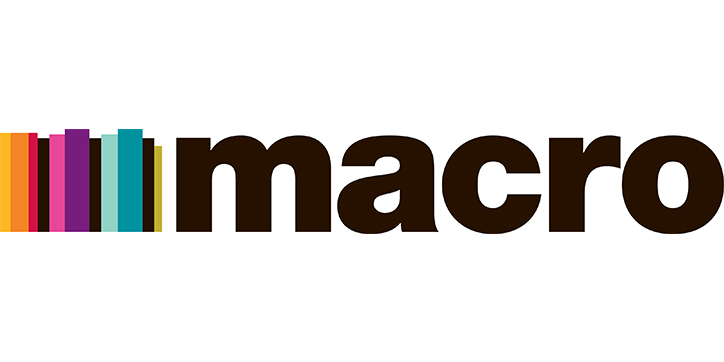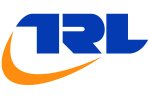 more than just print
Whether you need printed brochures, business cards, posters, presentation folders, annual reports or letterheads, The Printroom Group offer the perfect print solution.
Our clients include blue-chip companies, software companies and charities. We also produce all aspects of school printing and promotional material and work closely with marketing and communication departments in many industries.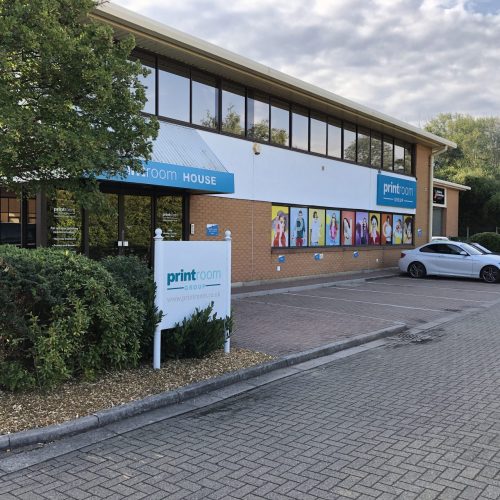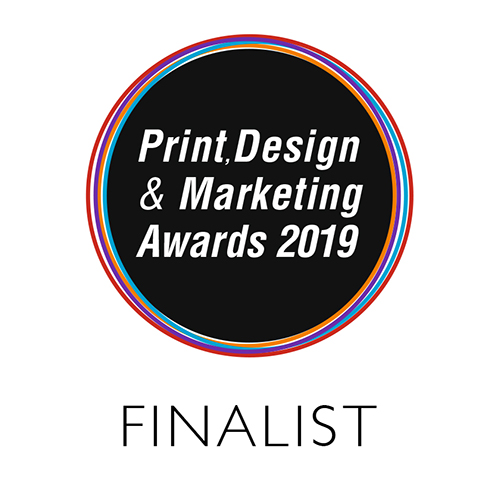 Get in touch with our team!
If you would like to speak to one of our highly experienced team please contact us.
Get in touch...