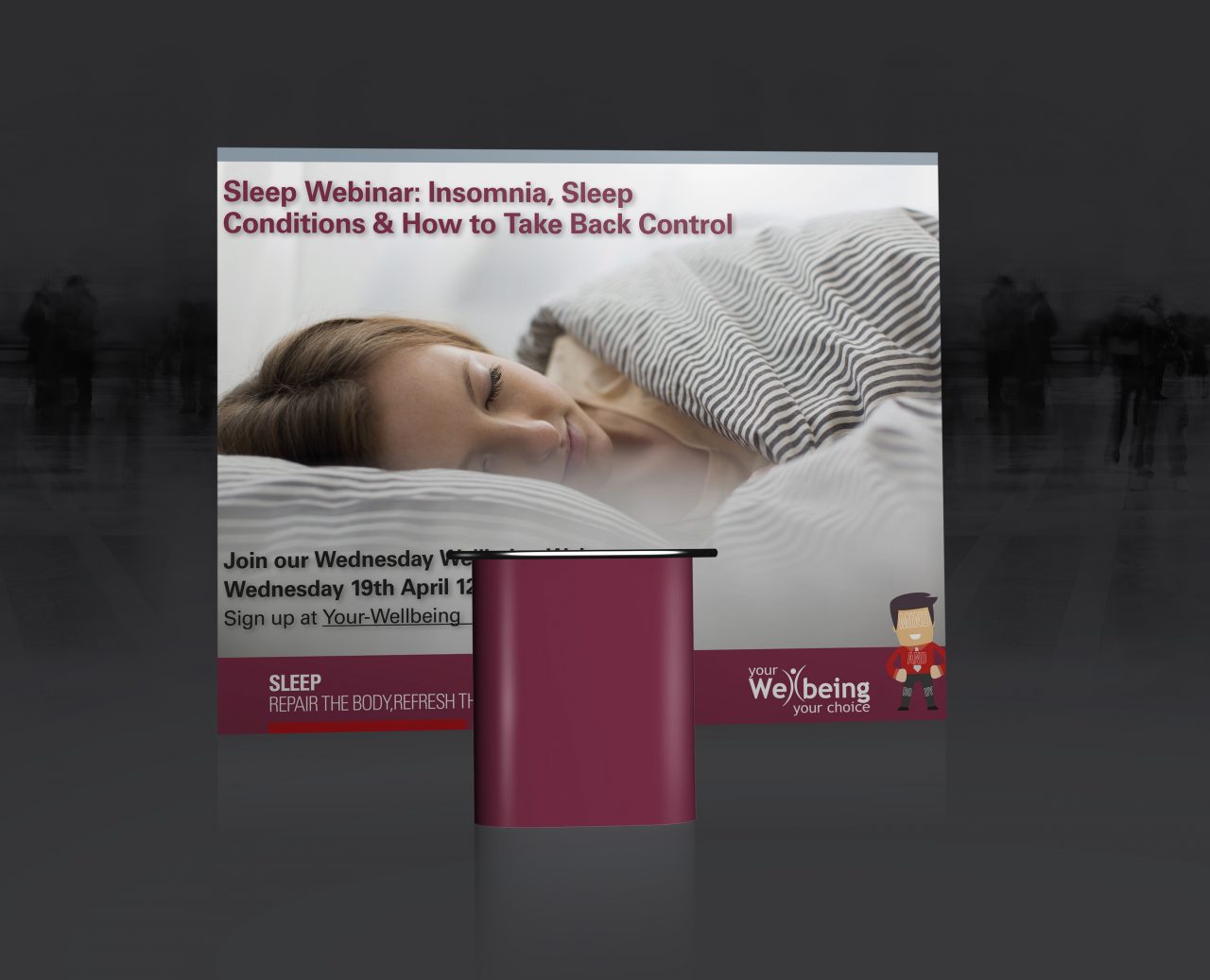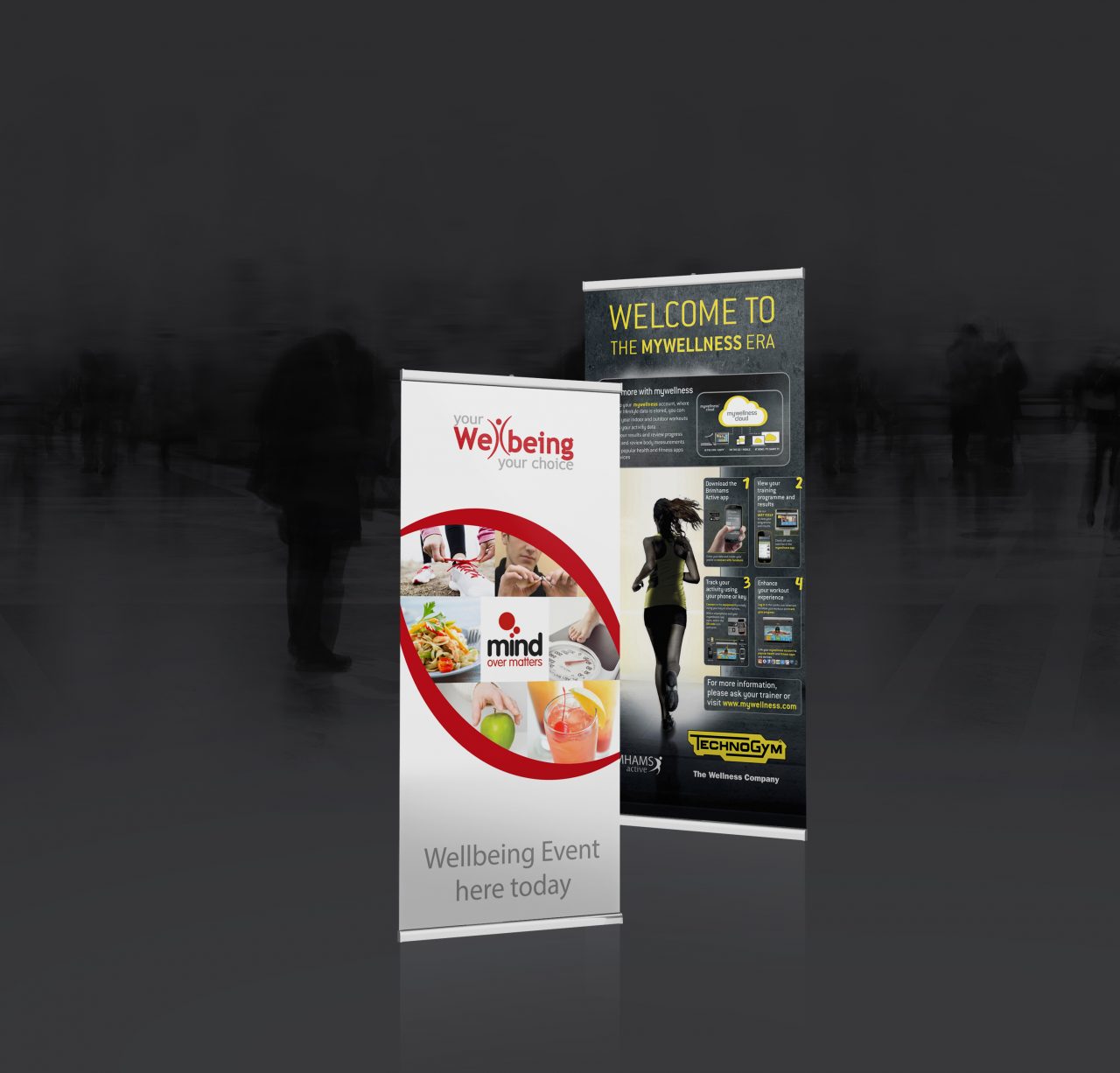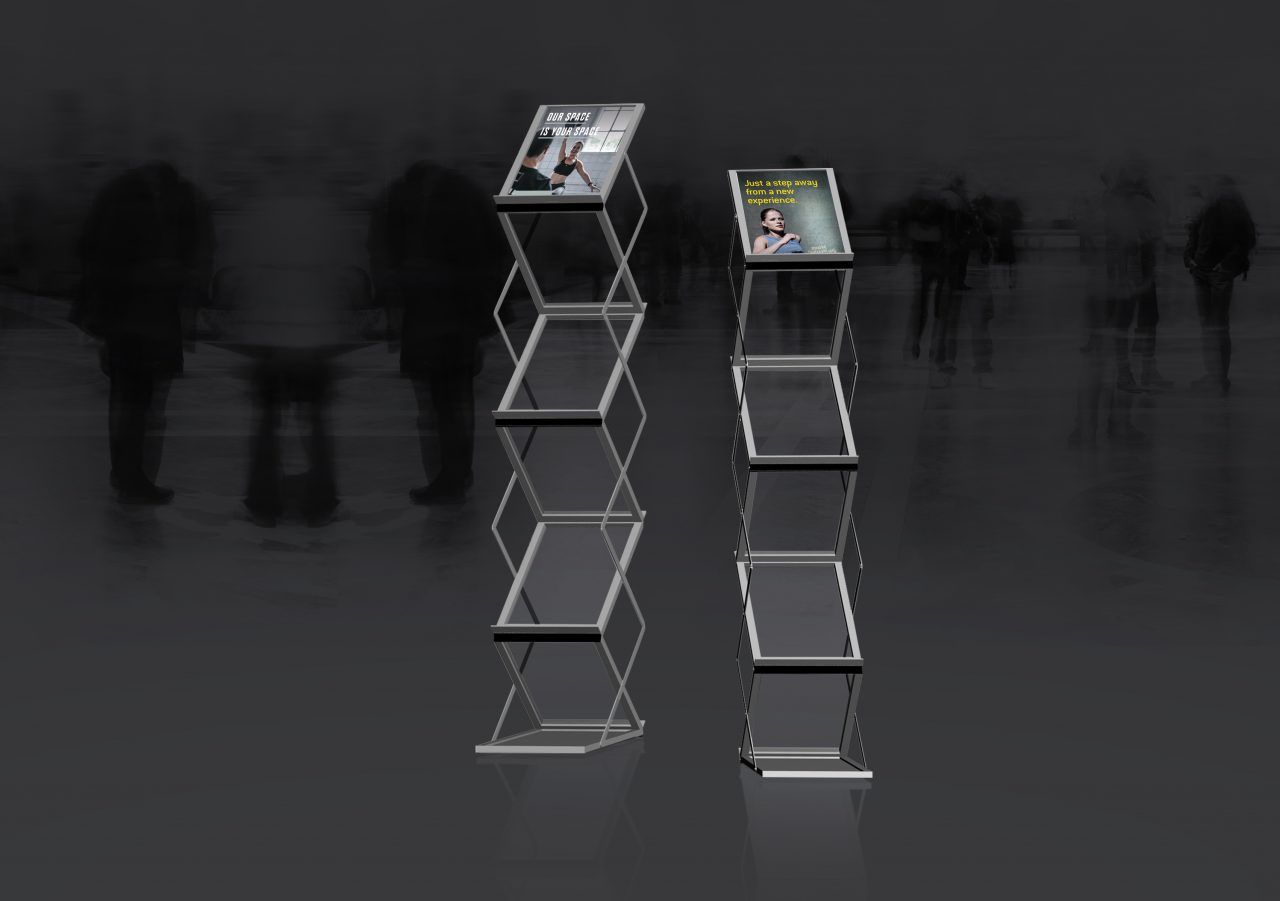 The Printroom Group offer a full printing service for gyms and health clubs across the UK. Backed up by our graphic design studio if needed, The Printroom Group can offer you a full package for your gym.
Do you have a high number of employees and order business cards regularly?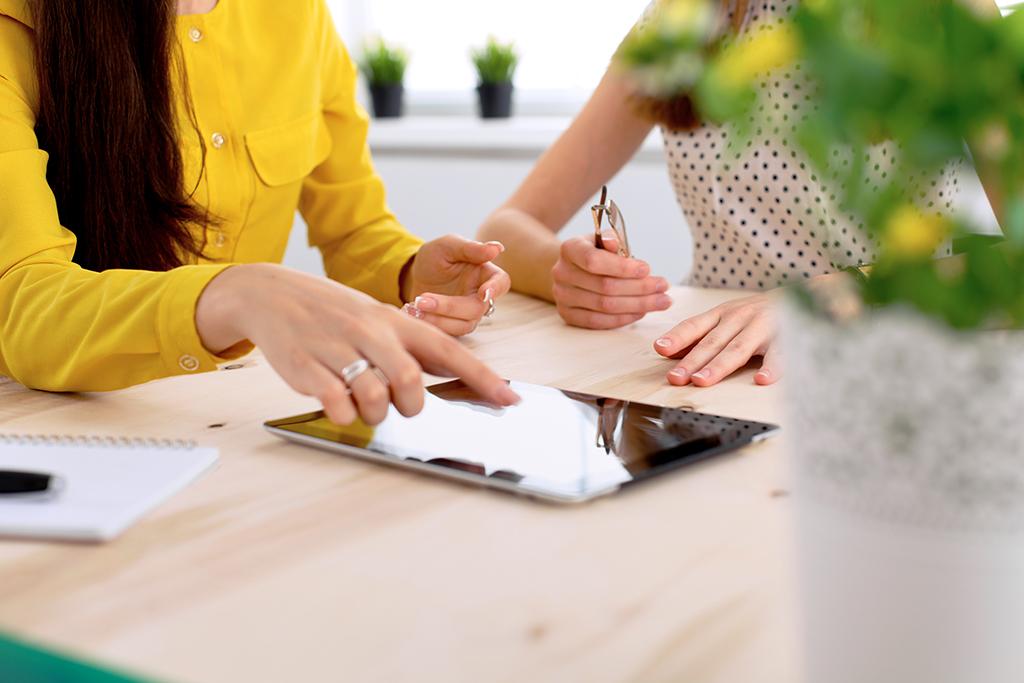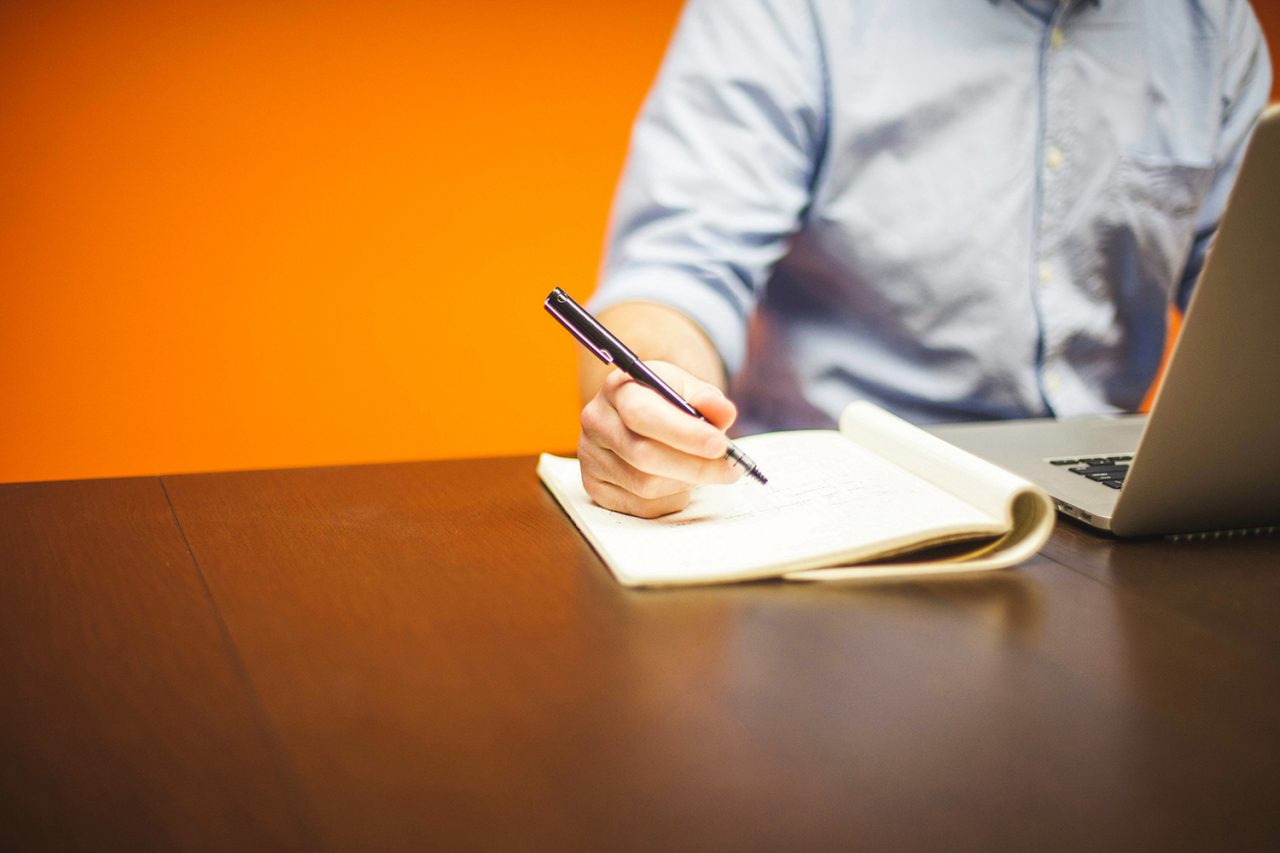 Do you have various gyms in different locations? If so, The Printroom Group's online marketing software allows your managers to order your products from your own branded website. Managers can amend variable fields like opening times, special offers and others.
more than just print
Whether you need printed brochures, business cards, posters, presentation folders, annual reports or letterheads, The Printroom Group offer the perfect print solution.
Our clients include blue-chip companies, software companies and charities. We also produce all aspects of school printing and promotional material and work closely with marketing and communication departments in many industries.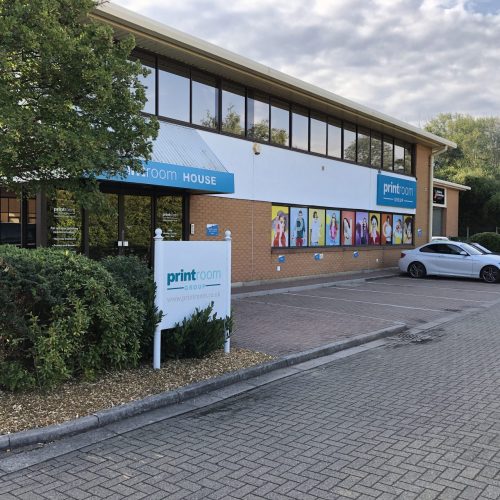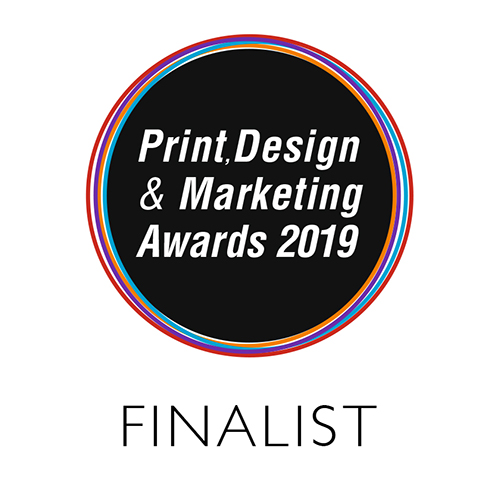 Get in touch with our team!
If you would like to speak to one of our highly experienced team please contact us.
Get in touch...