We have been printing building plans for architects since 1977
We can offer corporate accounts for ongoing projects, please feel free to get in touch with your requirements.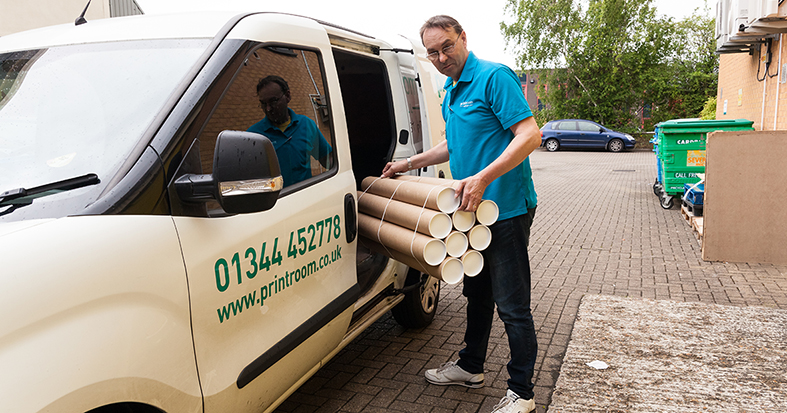 Order to delivery time?
If you order by 12pm we can normally post the same day. Please tell us if you have a specific deadline.
We can print from…
PDF files
How do I pay?
For simplicity, you can call 01276 684313 with your credit or debit card details.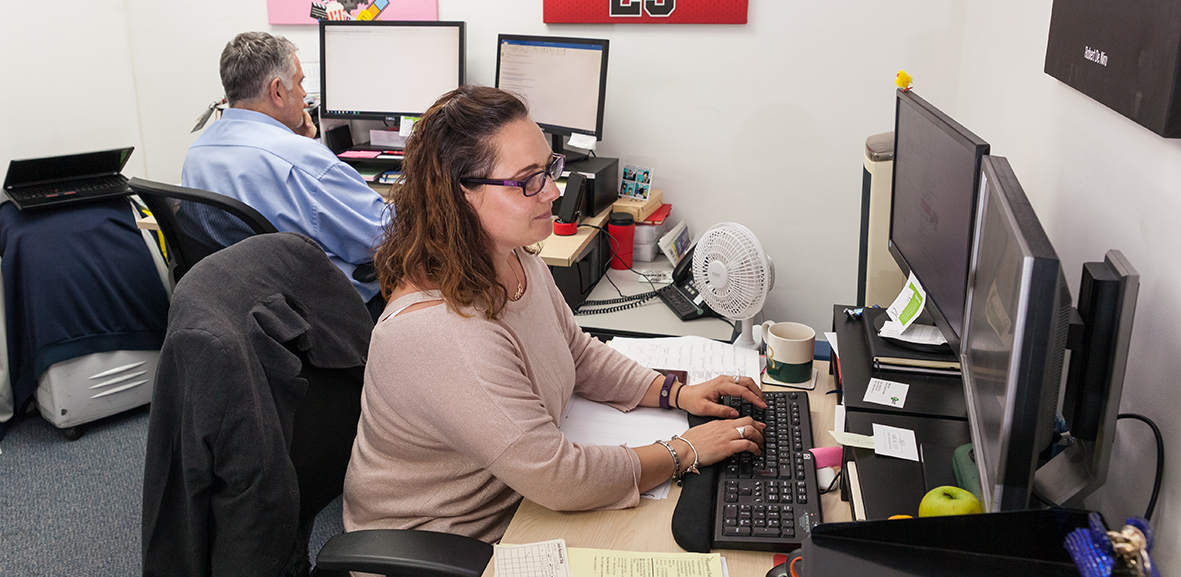 Volume discounts
For contract prices or volume discounts, please arrange a meeting with one of our sales team or email our Sales Director, Linda Hunt at lhunt@printroom.co.uk.
We can offer both short-term and long-term accounts for use during the building of your project.