Building Brand Recognition with Graphic Design Templates
Building Brand Recognition with Graphic Design Templates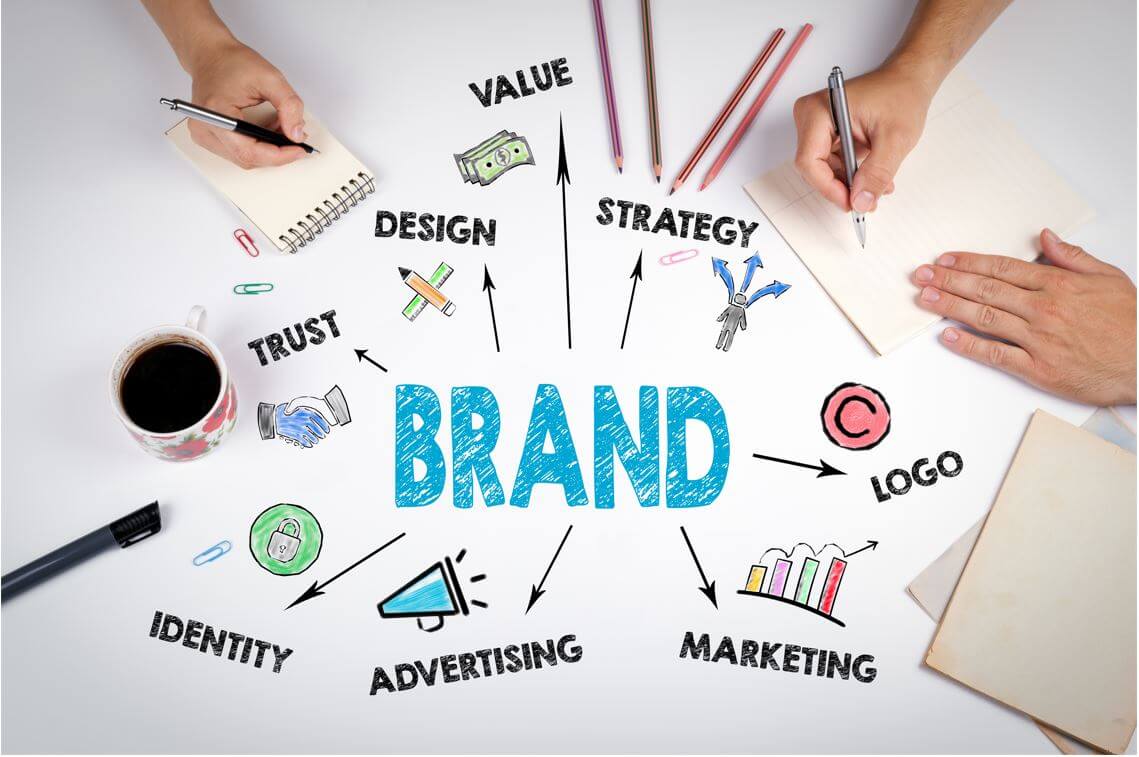 Building brand recognition is absolutely essential for any business. If you are going to be successful at building your brand, you need to make sure that your branding is consistent across every aspect of your marketing.
On average, it takes 5 to 7 impressions for a customer to recognise and remember your brand. To achieve this, however, your image needs to be consistent. If it isn't consistent, it will take considerably more than 7 impressions for someone to recognise you.
Depending on what your business does, this might sound easier said than done. However, the digital age means that this is more than possible. By making sure that you have the right technology and structure in place, it is more than possible to achieve brand consistency across every part of your business.
Making consistency happen
Whilst you do have control over some parts of your marketing, it isn't possible to have total control over everything, not if you have staff. Many businesses find that their staff end up creating material that does not truly fit your brand because they either do not abide by your brand identity guidelines or even use old graphics.
By opting for graphic design templates and training your staff to use them religiously, you can resolve this hiccup before it becomes a major problem.
Why inconsistent branding is a problem
Before you can really understand why consistency is important, you need to consider why inconsistency is a problem. Inconsistency runs the risk of your prospects not recognising your brand, Also, it can have a knock-on effect on your reputation and credibility too. By not following your brand guidelines, you might even find that employees end up embarrassed when they realise the mistake that they made.
Even if you have given your staff strict brand guidelines, that doesn't mean that it is accessible and easy to follow. If your guidelines are printed out, you can almost guarantee that most staff members will have lost them in a pile of paperwork.
If the document was emailed out to staff, it is probably lost in the mountain of emails that most employees receive each day. The best way to tackle this is to create graphic design templates that your staff can use each and every day.
Why brand recognition is the key to success
Brand awareness is the first step in attracting and converting new customers. Without brand awareness, the entire funnel will collapse. As a result of this fact, building brand recognition is key to success in so many ways.
When you are planning to boost your brand recognition, you will need to make sure that your content is truly consistent across platforms and posts. This is where branded graphic design templates can come in.
Increase market share
Brand awareness is crucial for driving leads and sales. By making more people aware of your brand and what you can offer, you will increase the number of leads and sales you receive, increasing your market share.
Scaling
Brand awareness campaigns can help you to scale your content and reach. By running a campaign designed to help more customers recognise you, you can reach new customers in industries you might not have considered, in new locations, or discover new platforms that will help to progress your business.
Brand perception
Running a campaign targeted at increasing awareness of your brand will do more than just help you find new customers. It will also help change how your existing audience thinks about your brand.
A brand that is consistent and appears professional will always be perceived better, which can help drive better brand affinity and loyalty.
Benefits of graphic design templates
Graphics are a crucial part of every brand, and unfortunately, these assets are often used incorrectly. It is safe to assume that every team will have made this mistake at some point, but fortunately, it is easy to rectify by introducing graphic design templates.
Graphic design templates are a powerful tool when utilised correctly. Using graphic design templates can make developing all documents and materials so much easier for businesses. Without needing to worry about whether they fit in with your brand guidelines.

Protect your brand
By swapping to using graphic design templates, you will be able to ensure that your marketing collateral is truly consistent across every aspect of your business. You can develop graphic design templates for just about everything, from social media content all the way through to legal documentation.
You can also make sure that your branded material is always up-to-date. If your logo is refreshed or adapted, it is easy to update your documents and graphics if you are using templates.
Using graphic design templates also means that your brand assets are available at all times to the staff that need them. Staff creating their own assets or even using outdated assets has always been a serious issue for brands. By using online templates, up-to-date assets are always readily available for all of your staff.
Self-service system
The modern age means that brands need to be able to quickly adapt to different environments and needs. Graphic design templates are a self-service solution. This means that your assets can be quickly changed to ensure that your brand stays relevant to the market.
By moving your assets online as graphic design templates, you ensure that the assets can be easily modified depending on their unique requirements.
This helps to streamline the process. Businesses need to be able to adapt to changes and developments quickly, and the technology behind graphic design templates enables brands to do just this.
If your staff are able to create their own collateral based on branded templates, not only does it make the entire process faster, but it reduces the risk of anyone publishing off-brand content which will protect your brand recognition.
Easy to access and use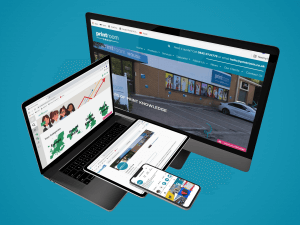 Traditional templates are used to run through Microsoft or Adobe programs. Whilst this is perfect for staff who really know how to use these programs, it isn't ideal for staff that do not.
Online graphic design templates get rid of this problem as they are easy to access, easy to use, and can be adapted as needed by just about anyone.
Decrease production time
In the same way, using graphic design templates will reduce the production time of your content. Instead of spending hours upon hours designing a layout, this will already exist. That means you and your staff can simply focus on creating the content as all you will need to do is populate a template.
By reducing the time taken from concept to publishing, you can increase efficiency throughout every part of your company.
Reducing cost
Using graphic design templates can save businesses a lot of money. Creating the assets is simple and doesn't take long, and there is no need to involve an external agency in every little change that you make. Your marketing team won't even need to spend hours upon hours creating the templates!
It's a simple fact; using graphic design templates will help you to reduce costs.
What can graphic design templates be used for?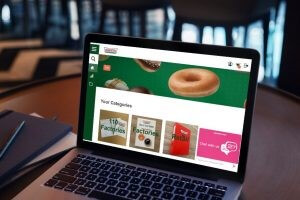 A good set of graphic design templates can tick a lot of boxes for your company. So you want to invest in a service that can offer all of these. When arranged well, graphic design templates aren't just for your marketing teams; they can be used all around your business.
Using graphic design templates in advertising is a surefire way to make sure that all of your adverts are consistent and easily recognisable by your prospects. Advertising works best if you use a combination of templates and automation.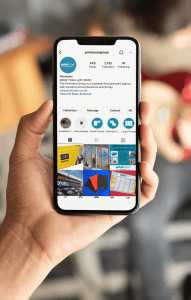 Social media has turned the marketing world upside down in recent years. It has given large and small brands the ability to target their chosen market with tailored content more efficiently and affordably than ever before.
However, that isn't to say that social media marketing doesn't come with its own challenges. If resources are stretched or your marketing department has strict deadlines, managing a social media campaign can be difficult. By using graphic design templates, you eliminate this issue. Making sure that all of your social media content will be consistently branded in the process.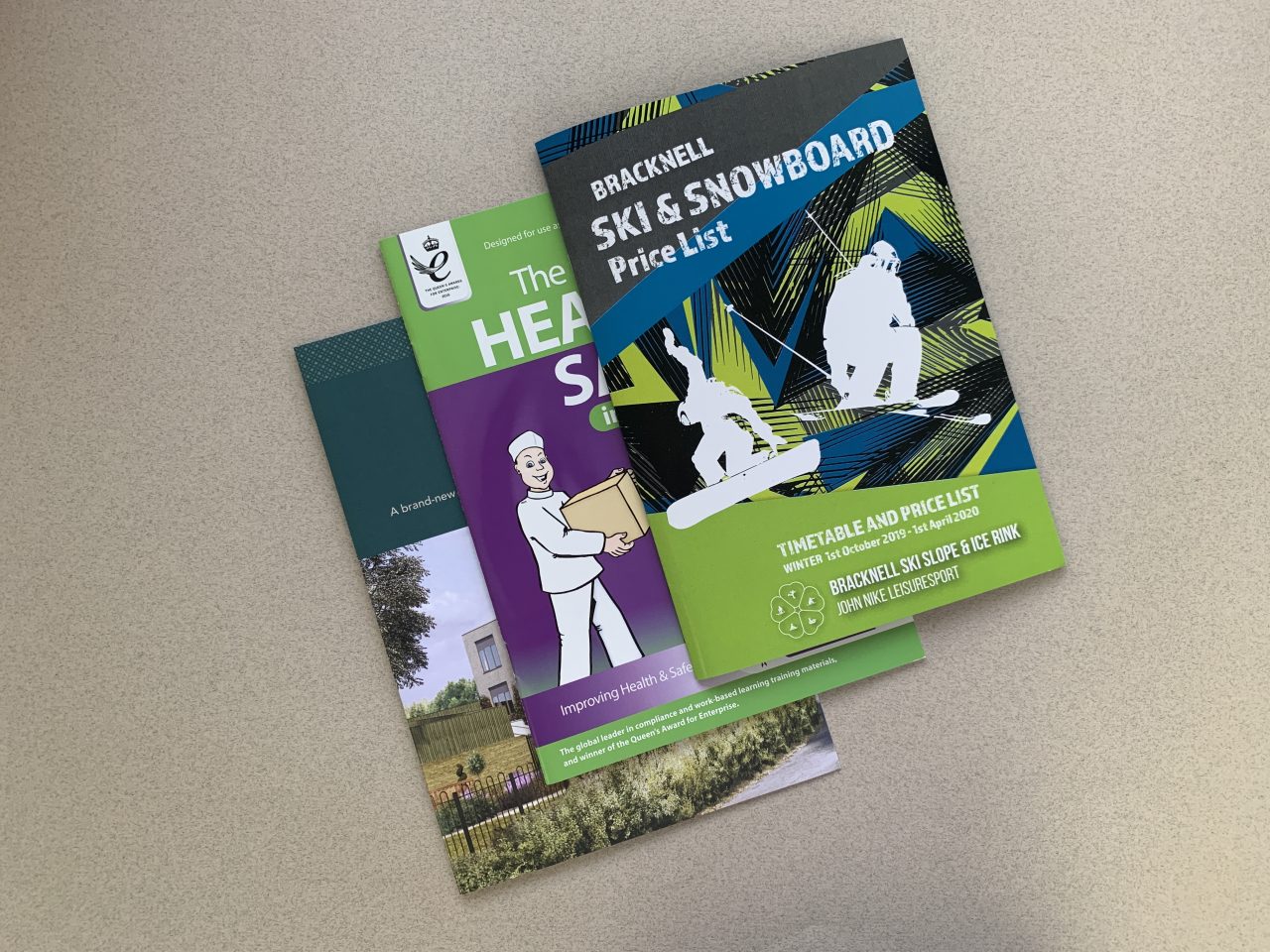 Most marketing campaigns are now digital, but that doesn't mean that print is a thing of the past. From business cards to posters, menus, and more, there are a variety of printed products that will benefit from branded templates that can be accessed and adapted quickly and easily.
Dynamic content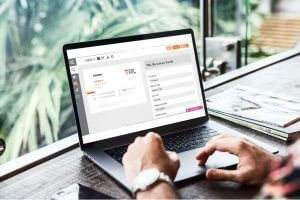 Static content is great, but dynamic content is even better. By using graphic design templates, businesses can create dynamic content quicker and easier than before. Without needing to involve expensive external talent or agencies.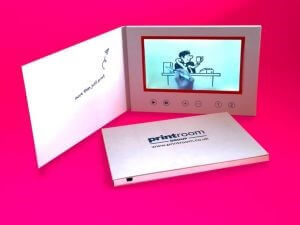 Once upon a time, video marketing was out of reach for the vast majority of companies. Video used to be time consuming and expensive, making it something that brands didn't even consider.
Today, it is almost unthinkable to run a marketing strategy that doesn't include any video content whatsoever. As such, it is crucial that marketers are able to create great videos that are in line with your brand guidelines quickly and easily, and this is something that graphic design templates can offer.
Posted on April 5th 2022 by Simon Lewington
more than just print
Whether you need printed brochures, business cards, posters, presentation folders, annual reports or letterheads, The Printroom Group offer the perfect print solution.
Our clients include blue-chip companies, software companies and charities. We also produce all aspects of school printing and promotional material and work closely with marketing and communication departments in many industries.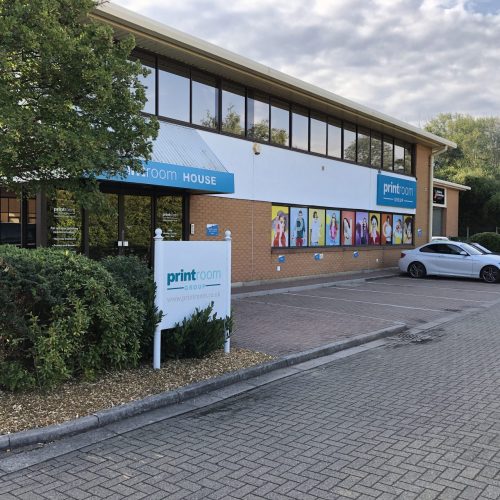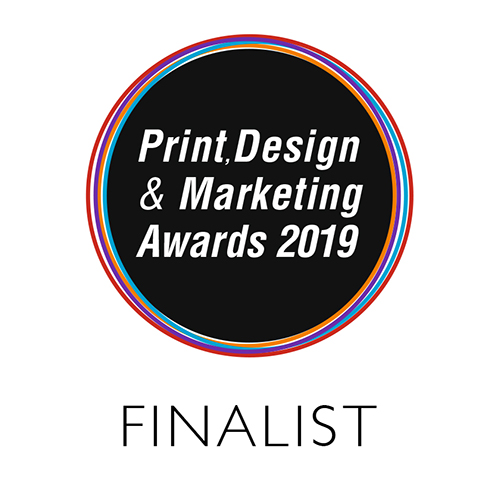 Get in touch with our team!
If you would like to speak to one of our highly experienced team please contact us.
Get in touch...