Do you have a high number of employees and order business cards regularly?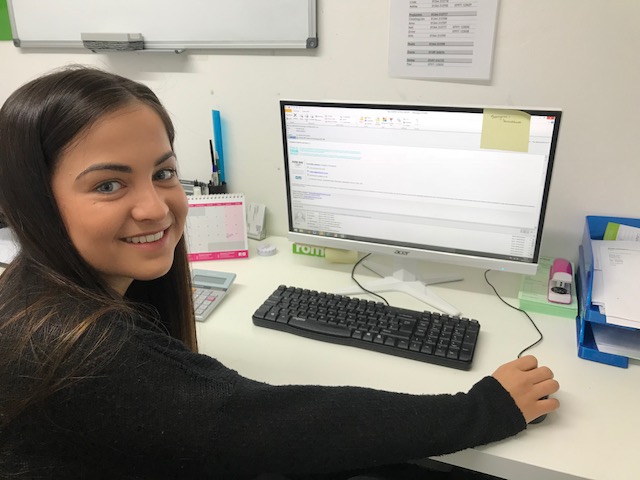 Not Sure What Option To Choose?
If you're not sure what to type of foil to use  or have any questions contact our friendly Account Managers. With many years experience in printing business cards for all types of business we are ready to help.
If you do not have a design we have a full Graphic Design Studio…Fifteenninety and our designers can make your ideas come to life.
Just drop us an e-mail (hello@printroom.co.uk) or give us a call on 0845 0722778 and we will be happy to help.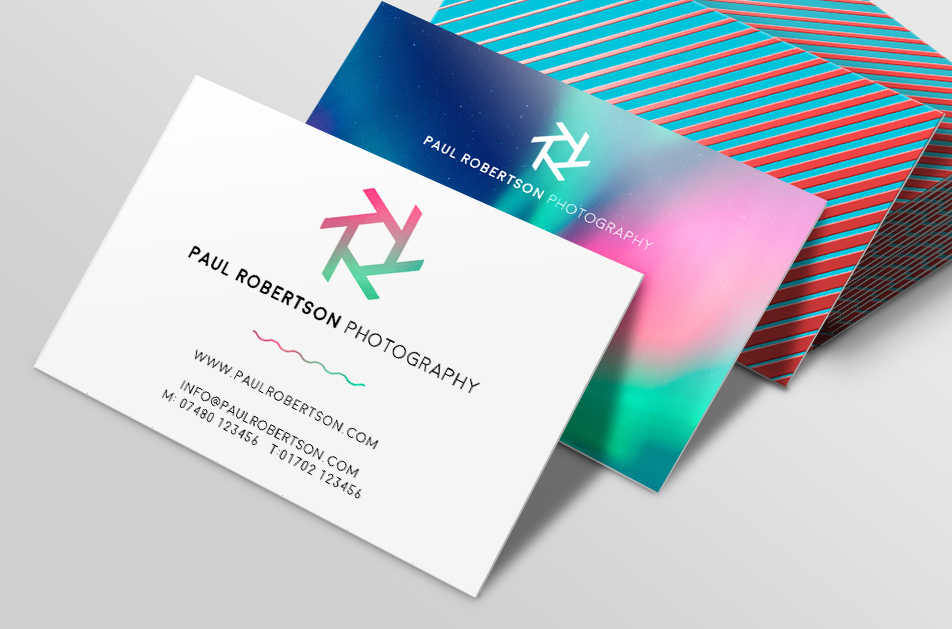 Other Business Card Options from The Printroom Group