Is it better to learn from Online Learning or Books?
Do We Learn More Effectively from Print or Online?
The pandemic caused some fundamental changes in how we view the world of learning. However, this shift to online learning over books had started long before coronavirus was in the public's vocabulary.
As technology has become more and more ingrained in our lives, carrying out a job or learning without a screen seems like an absurd choice. Despite this, there is still great debate over whether we learn better from online or books.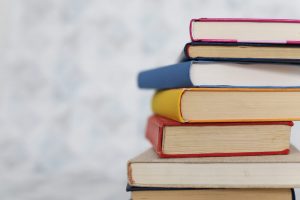 Print Learning vs Online Learning
The pandemic and the natural shift towards online over books means that this industry has seen an enormous shift in recent years. With this shift, however, comes an enormous divide which is especially prominent in higher education and is split across the generations too.
Generation Z
Generation Z (born between 1997 and 2012) grew up with technology already influencing their lives almost from the moment they were born. This means that technology has found itself a part of their everyday learning from the second they started school, and this will only continue throughout the years. You can find out more about generation Z on Wikipedia.
However, this does not mean that traditional book over online learning should go out of the window, it simply means these should be embraced alongside digital learning.
Reading and comprehension
When surveyed, students have stated that they prefer to read digitally, and that they feel like they read much faster from screens than they do from print.
In the same way, they felt that their comprehension of what they were reading is better online over books. Despite this belief, test results showed that actually, comprehension was much better from print than digital, especially when it came to specific questions.
Technology is constantly growing, and its use in learning will continue as future generations are introduced to technology at increasingly early ages. Students are then using technology more in schools, and as children get mobile phones and tablets, they are becoming the preferred tool for reading which makes learning online over books a lot easier.
Despite this, it is key that we all remember that printed texts are where learning began, and even with all of the advances in technology, print still has a wealth of benefits for learning and development, both in schools and the workplace.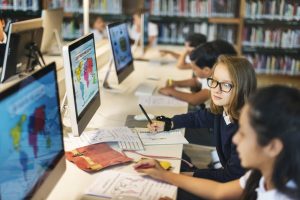 Choosing Between Books and Online Learning
There are a range of benefits to both print and online learning, and both have their place in learning and development.
Benefits of choosing Books over Online Learning
As discussed above, there can be cognitive benefits to using print-based learning materials, but that isn't where the benefits run out. The exact benefits that you can take advantage of will depend on your industry and the audience you are working with, but many are transferable from situation to situation.
Access
When it comes to learning in schools, it is crucial that teachers and governing bodies remember that not every child has digital access at home. This is a fact that was made brutally clear during the coronavirus pandemic when schools swapped to home learning.
Printed materials go a long way to supporting learning outside of the classroom, not only when it comes to homework, but in unprecedented times such as these too.
Support
In the same way, not all of the adults in every family are equipped to assist children with learning outside of the classroom. If that learning takes place on a digital platform as the older generations are more likely to struggle with computer literacy.
Traditional teaching methods, such as printed homework, reports and textbooks go a long way to helping children access the support they need outside of the classroom.
Cost
Depending on the industry and requirements, print-based learning can be considerably cheaper than investing in digital learning. After all, it is much cheaper to purchase a stack of textbooks than it can be to purchase a tablet or laptop for every learner.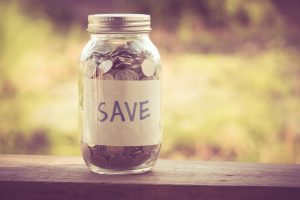 Annotations
In both schools and the workplace, using print-based learning materials gives learners the opportunity to add annotations and notes alongside the relevant content; an action that is not necessarily possible in digital learning.
If a learner is trying to make notes against digital material, they will either end up starting a separate document that can be harder to use, or more often, end up using a notebook anyway.
Experience
Ensuring that young students have access to print-based materials gives children crucial experience in tackling physical documents ahead of going into higher education or the world of work. Some industries still rely very heavily on printed documentation, and giving children access to this in schools will help them hit the ground running in the future.
Benefits of Digital Learning
Time Efficiency
One benefit of online learning that many schools and organisations discovered over the course of the pandemic was efficiency. Depending on the school's process, emailing digital content can be much quicker than arranging and distributing printed copies.
Personalise Learning Needs
It can be hard to personalise content to individual learners or groups of learners when you are relying solely on printed materials and textbooks. When working digitally, it can be much easier to send different groups of learners varying content depending on their individual needs.
Breadth of Information
The internet gives us all access to a wealth of information that, once upon a time, would otherwise only have been accessible in a library.
Engagement
We all remember the whiteboards and paper quizzes from the schools of our youth and that they never were very engaging. Whilst paper definitely still has a place in learning, there's no denying that digital learning can be much more engaging than print.
Print vs Digital
As you can see, there are a variety of benefits to both print and digital learning. As a result of this fact, many tutors, schools and training departments acknowledge that perhaps the best way forward is to decide which learning medium to use based on the specific task at hand.
To make your decision, consider what you are aiming to achieve with the course material, how and when the learning will be carried out, and the age range of the audience too, as there is a generational divide.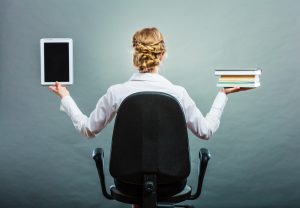 Jobs of the Future
Despite print still having a strong place in our society, it is important that we do not underestimate the role of technology in our workplaces. Without access to the internet and digital literacy, many individuals would not be able to find and keep a job in the modern world, let alone the world of the future.
The best way to support this growth is to embrace the role that technology can have in learning and development, and this does not need to be at the expense of print-based learning. There truly is still space for print in the digital age, we might just need to figure out the best way to utilise the medium.
The Bottom Line
It can't be denied that print truly is fundamental to education and learning, both in schools and the world of work. Moving to only digital learning risks leaving some disadvantaged individuals behind, as well as preventing children from receiving all of the support they might need from family members who aren't digitally literate.
We are all hyper-aware of our effect on the environment in 2022, and with good reason. This fact can have a huge impact on the decision to choose digital learning over print-based learning, however this is unfounded. By choosing a print supplier that uses FSC certified materials and supports schemes that encourage sustainable forestry, print-based learning no longer comes at the expense of the world around us.
When you purchase your print-based learning material online through Printroom, you can rest assured that all of our paper products are FSC certified and only sourced from FSC approved, responsibly managed forests. Find out more about how Printroom Group can help you by browsing our full print catalogue, or getting in touch.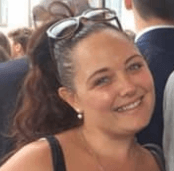 Posted on August 31st 2022 by Simon Lewington
more than just print
Whether you need printed brochures, business cards, posters, presentation folders, annual reports or letterheads, The Printroom Group offer the perfect print solution.
Our clients include blue-chip companies, software companies and charities. We also produce all aspects of school printing and promotional material and work closely with marketing and communication departments in many industries.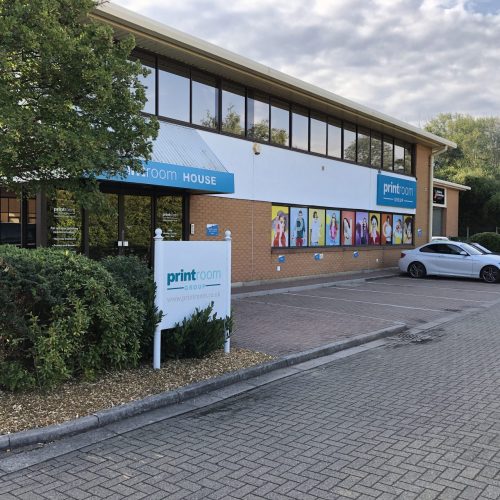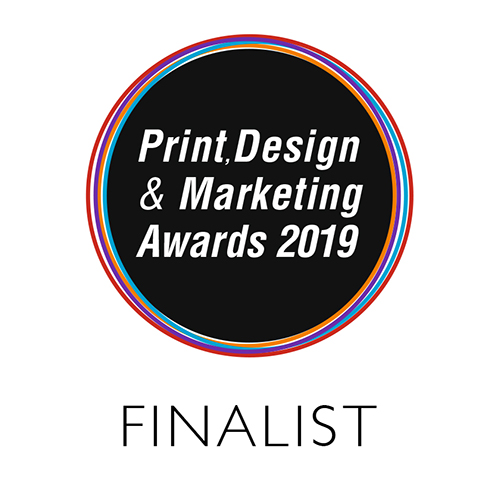 Get in touch with our team!
If you would like to speak to one of our highly experienced team please contact us.
Get in touch...