How we help Bestway with the Production of Conference Manuals
Production of Conference Manuals for Bestway.
We make conference manuals for many different companies, one of which being Bestway. Bestway was established in 1976 and has become the UK's largest independent food and drink wholesaler.
Bestway supply over 70,000 independent retailers across the UK.
Various brands liaise with our Account Managers to supply printed "Deal Sheets" and PowerPoint presentations to The Printroom.
The brands are some of the UK's biggest food, drink, and household goods companies.
The Printroom Group's Pre-press Team amend the files, making each set print-ready and build all of the sheets from the various Marketing Departments into one comprehensive folder.
Each section is added with pre-printed die-cut tabs to separate the various sections.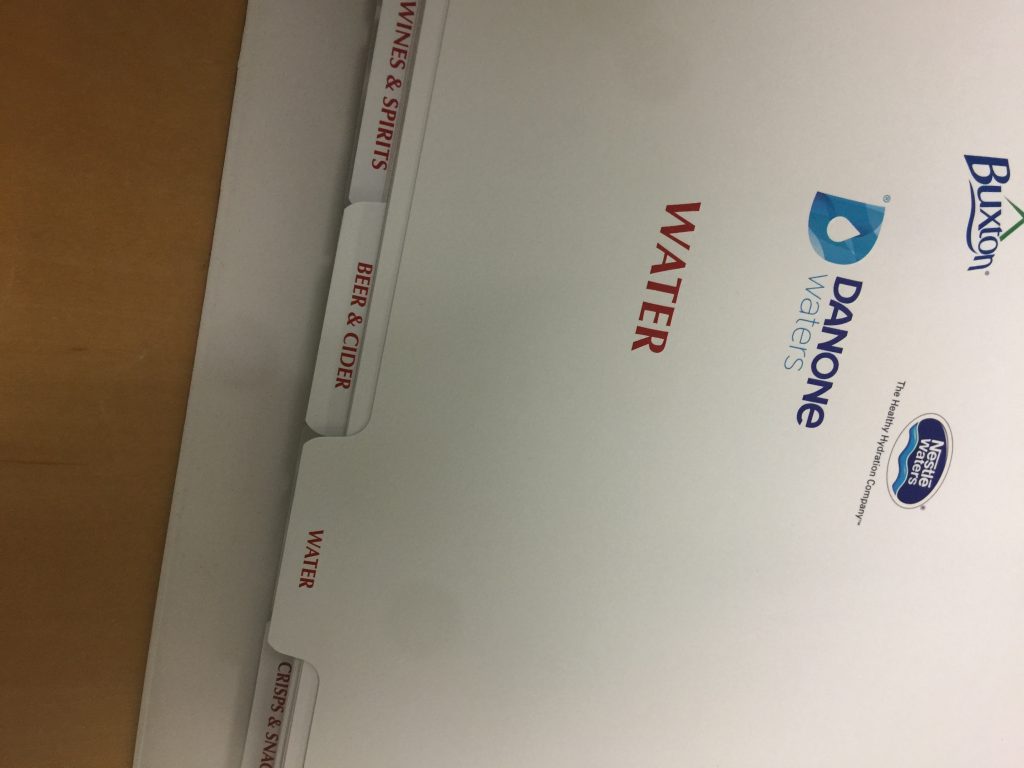 Each sheet is 4-hole drilled, and some sections are also individually stapled to make separate deals for each brand.
The Printroom Groups Account Managers work alongside Bestway to build the complete manual with over 500 pages.
Once the manuals are built, they are sent for approval.
Each book is printed onto an FSC approved paper stock, drilled and collated into the sections before being placed into a branded 4-ring folder.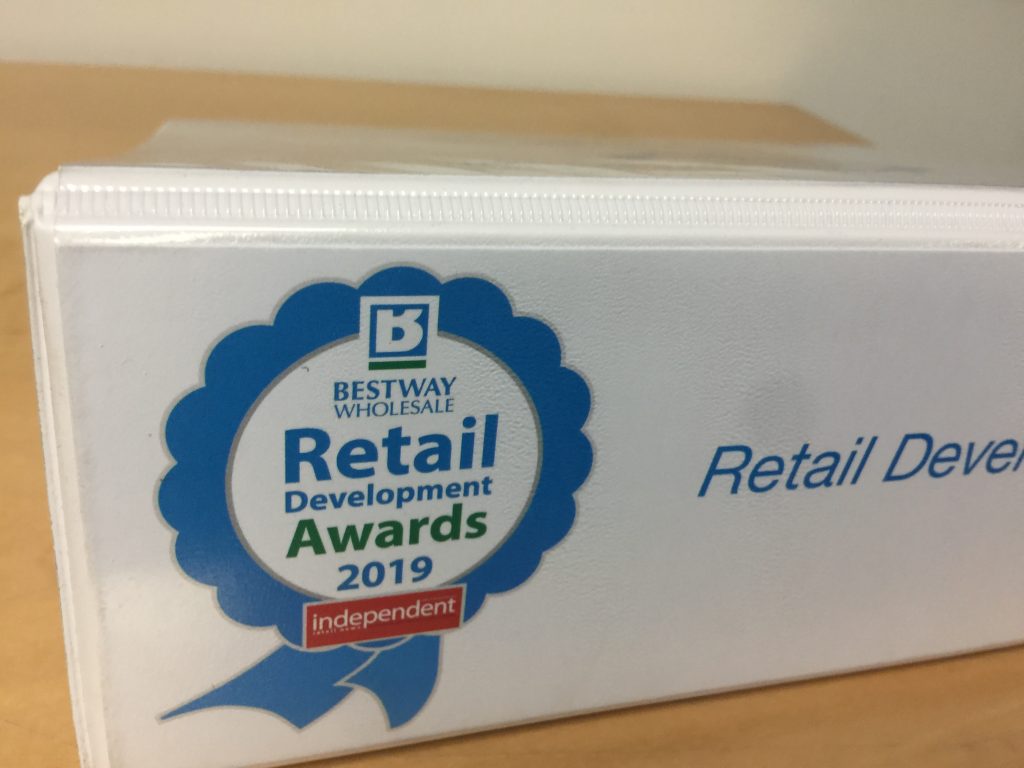 There are four significant conferences across the UK, and each conference is slightly different, with some deals changing for each area or conference.
The manuals are delivered to each conference via timed delivery using DHL to ensure the manuals are given to everyone attending the conference.
Posted on April 26th 2022 by Simon Lewington
more than just print
Whether you need printed brochures, business cards, posters, presentation folders, annual reports or letterheads, The Printroom Group offer the perfect print solution.
Our clients include blue-chip companies, software companies and charities. We also produce all aspects of school printing and promotional material and work closely with marketing and communication departments in many industries.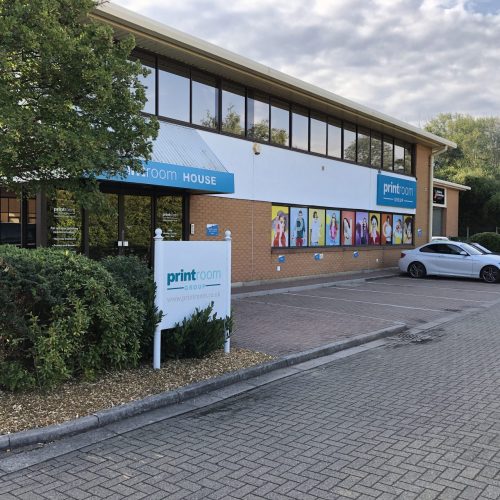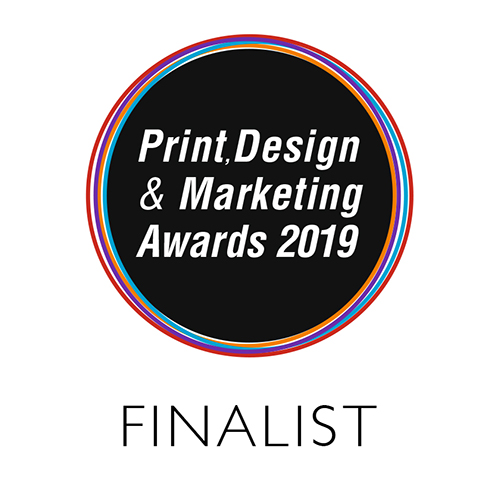 Get in touch with our team!
If you would like to speak to one of our highly experienced team please contact us.
Get in touch...