Binding Services - Whats Best For My Project?
Binding Services
Binding Services : Binding a document can be a bit confusing if you are not in the print trade or buy printed bound documents very often. The most popular books are printed in A4 size (210 x 297mm). There are a number of ways that your document can be bound. Depending on what you are using your document for, and how it is printed helps determine the right type of binding that you will need.
Wire-binding (also Spiral binding)
This is the most cost effective way of binding for small runs. A thin metal cob is run along the bound edge. Pages cannot be removed unless ripped out. Pages can also not be added very easily.  Wire-binding will lay flat on a desk and is very practical for Training and HR Manuals, Safety Manuals, School Record Books, Instruction Manuals, Workbooks, Presentations, Flip Books, Note Books and Jotters.
Fold And Stitched Books
A folded and stitched book is a handy style of binding, and its also a very popular one too. The book is folded down the middle and two stitches (or staples) are inserted. It is good for both A4 and A5 books. Books have to be run with a multiple of 4 pages and pages can only be ripped out, leaving less from for any vandalism. Folded and stitched books are most popular for Brochures, Sports Programs, Exam Papers, Marketing Collateral, Music Scores, School Prospectus, Newsletters, Employee Handbooks, Health and Safety Manuals and more.
Perfect Binding
Perfect Binding (also known as soft copy binding) is when a glue is bound down one the edge of the pages and a cover is wrapped around the book. This will give you a finished paperback book. Usually this cover would be laminated to give the book some protection. The spine is square and this is commonly used for magazines and trade publications. The book looks professional and smart, however books that are perfect bound do not lie flat. This binding service is very popular for marketing and company brochures, as well as trade magazines and catalog printing.
Hard Back Binding
Hardback binding is a hard cardboard cover that is glued to the spine. This gives an added protection for the book. The hardback option is especially popular for dissertation printing and thesis. It is also a way to present smarter books and showcase artwork. The books are printed and the cover is hand made and wrapped around the book.
Again this binding has a spine.
If you would like to find out more about our services please feel free to e-mail us hello@printroom.co.uk, call us on 01344 312704 or if you are local pop in.
Posted on May 8th 2018 by Simon Lewington
more than just print
Whether you need printed brochures, business cards, posters, presentation folders, annual reports or letterheads, The Printroom Group offer the perfect print solution.
Our clients include blue-chip companies, software companies and charities. We also produce all aspects of school printing and promotional material and work closely with marketing and communication departments in many industries.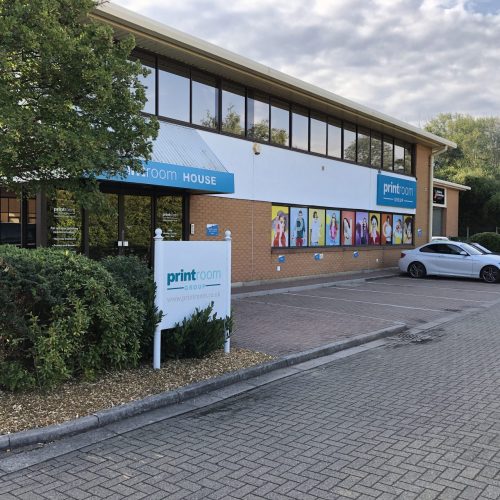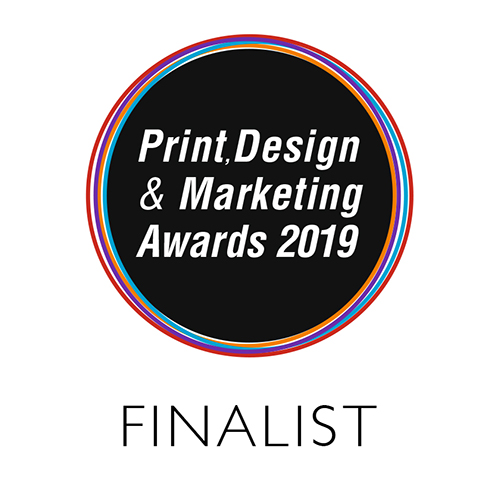 Get in touch with our team!
If you would like to speak to one of our highly experienced team please contact us.
Get in touch...