Confidential Printing Service
Confidential Printing Service
Here at The Printroom Group, we can offer a confidential printing service for printed collateral which is produced under the strictest conditions. Our carefully vetted staff members are well equipped to handle highly sensitive work. At Printroom's Bracknell branch, our production hub can produce sensitive work while you wait if needed. We also keep all set up pages and off-cuts to make sure there are no items left on our premises.
Areas of Work
Our expertise has been built up through 40 years in the print business. We have dealt with confidential printing for items such as legal documents, court case files, TV, film and media items and scripts, tender and bid submissions, examination materials, election forms as well as financial statements and reports.
Non-Disclosure Agreements
The Printroom can sign NDA's (Non-Disclosure Agreements) to guarantee there are no security breaches and so our client's integrity is never questioned. For more information on Non-Disclosure Agreements please have a look at this article.
How We Work with Confidential Printing
We can assign a single team member or small team to work on more complex projects, so only they will see your work from start to finish. This, therefore, assures that information is kept as confidential as possible throughout the process.
We can carry out sensitive work after normal working hours if needed, with projects being produced in-house. Printing work is done on our Digital printing presses including brochures, booklets, photocopying and scanning.
Contact
Looking to discuss any confidential printing requirements? Please call our Sales Director Linda Hunt in confidence on 01344 312711 or e-mail Linda at lhunt@printroom.co.uk .
Posted on May 17th 2018 by Simon Lewington
more than just print
Whether you need printed brochures, business cards, posters, presentation folders, annual reports or letterheads, The Printroom Group offer the perfect print solution.
Our clients include blue-chip companies, software companies and charities. We also produce all aspects of school printing and promotional material and work closely with marketing and communication departments in many industries.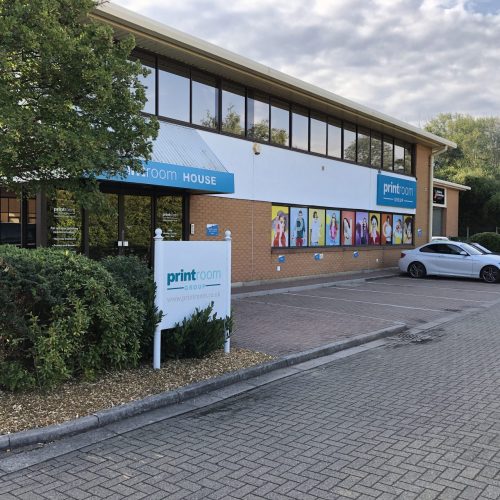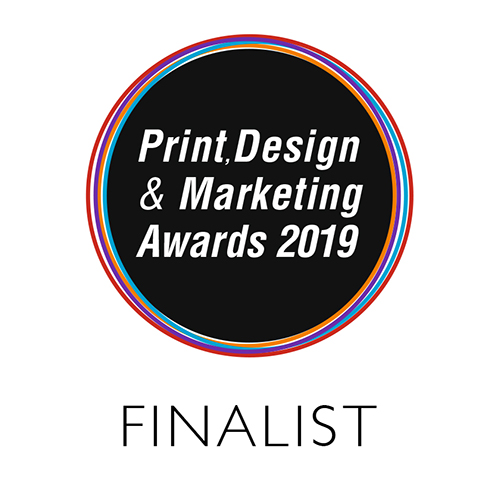 Get in touch with our team!
If you would like to speak to one of our highly experienced team please contact us.
Get in touch...