Calendar Printing: The Printroom Calendar Story
The Printroom Group, a printers in Bracknell specialise in Calendar Printing .
Way back in the 80s we decided to create a desk calendar to promote The Printroom Group to our clients.Being a specialist printers in Bracknell, calendar printing seemed liked a good marketing tool to promote The Printroom Group.
This was a basic but effective marketing tool which we could leave with our clients and know that it would stay on their desk throughout the year.
We started to keep calendars in '98 and they have made good little keepsakes for a lot of our clients. It is testament to their popularity that we still get requests for new calendars every year, both from current and retired clients.
Have a look at the various styles throughout the years and the changes with the graphics, fonts and general design.
For the last few years we have used themes for our calendars, 2018's being quotes by influential people from 2017.
If you would like any calendar printing services to promote your business please feel free to drop us an e-mail or have a look at our digital printing page for some idea on other printing services that we can offer you.
Posted on January 22nd 2018 by Jono Kercher
more than just print
Whether you need printed brochures, business cards, posters, presentation folders, annual reports or letterheads, The Printroom Group offer the perfect print solution.
Our clients include blue-chip companies, software companies and charities. We also produce all aspects of school printing and promotional material and work closely with marketing and communication departments in many industries.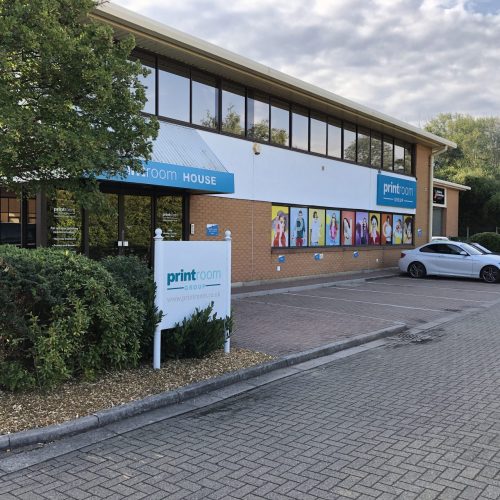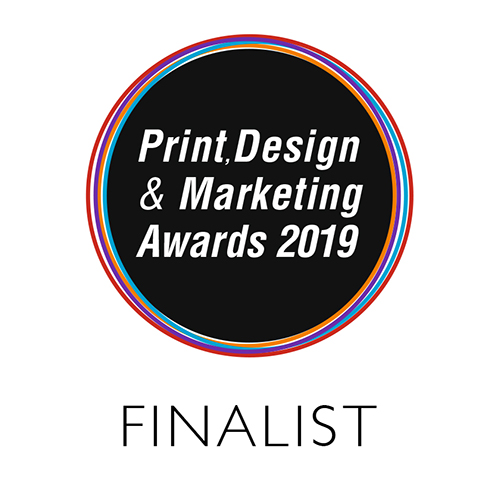 Get in touch with our team!
If you would like to speak to one of our highly experienced team please contact us.
Get in touch...