Charity Calendars for Dogs Walk This Way Rescue
We absolutely loved printing this 2020 Calendar for Dogs Walk This Way Rescue.
They are a not for profit organisation who bring abandoned dogs from Romania to the UK for a better life. They also support rescues in Romania who save dogs from the cruelty and neglect of kill-shelters by providing food, medication, neutering programs and other essential support.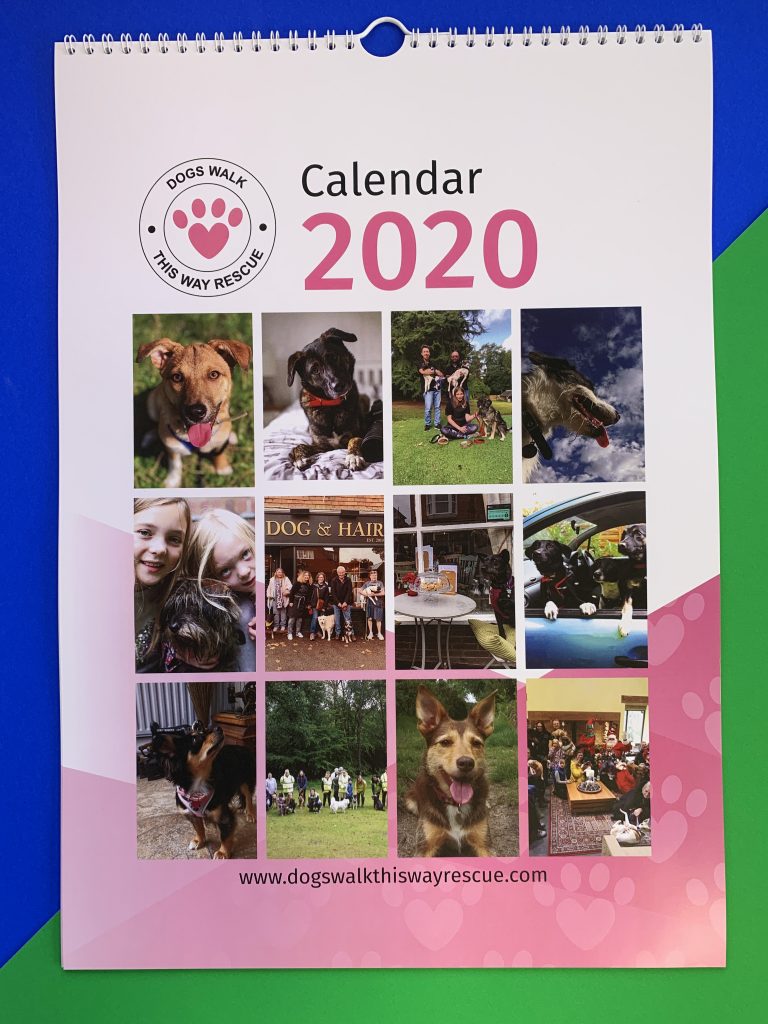 The calendar was designed by Cath in our Creative Studio, who liaised with Sarah, one of the lovely Volunteer team at Dogs Walk This Way Rescue. They put together this beautiful calendar to raise much-needed funds for the charity. 
Our production and finishing teams did an excellent job to make sure that the calendars were finished at the highest quality, ready for the charity. 
Here at Printroom, we have many years of experience of printing calendars, including our own, which we have been producing for over 25 years. 
Way back in the 80s, we decided to create a desk calendar to promote The Printroom Group to our clients. Being a specialist printer in Bracknell, calendar printing seemed liked a useful marketing tool to promote The Printroom Group.
This was a simple but effective marketing tool which we could leave with our clients and know that it would stay on their desk throughout the year.
We started to keep calendars in '98, and they have made functional little keepsakes for a lot of our clients. It is a testament to their popularity that we still get requests for new calendars every year, both from current and retired clients.
Dogs Walk This Way Rescue is a UK not for profit organisation run 100% by volunteers. Providing for dogs in our care is not cheap, so they are always extremely grateful for any financial help they receive.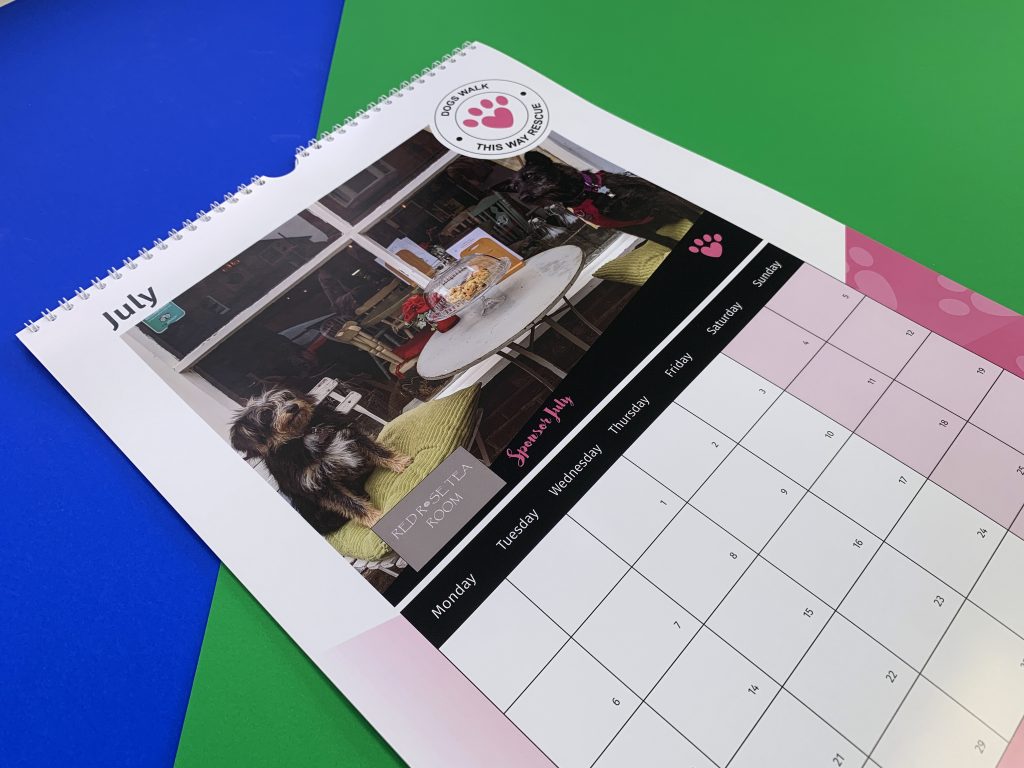 If you would like to know more about them (and look at the most adorable dog pics!) then follow them here on Facebook at @dogwalkthiswayrescue and on Twitter @dogswalkthisway and Instagram @dogswalkthiswayrescue. You can also find out how to support them via their website at http://dogswalkthiswayrescue.com/
Ask them how you can get your hands on one of their calendars and other ways to help.
Posted on December 5th 2019 by Fernie James
more than just print
Whether you need printed brochures, business cards, posters, presentation folders, annual reports or letterheads, The Printroom Group offer the perfect print solution.
Our clients include blue-chip companies, software companies and charities. We also produce all aspects of school printing and promotional material and work closely with marketing and communication departments in many industries.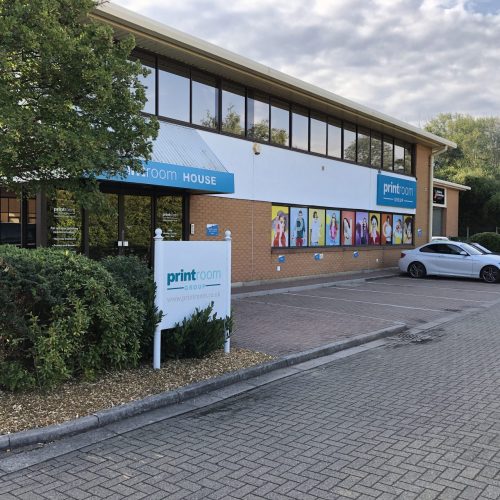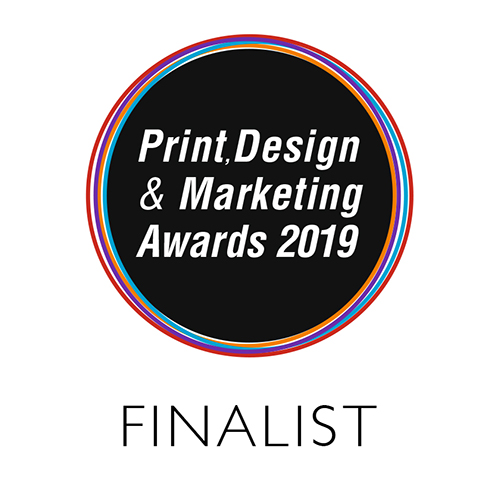 Get in touch with our team!
If you would like to speak to one of our highly experienced team please contact us.
Get in touch...