Four-Hour Print Turnaround Becoming A Reality…
Fast printing services. Is it a new thing?
…We Have Been Doing it Since The 70's…
Reading a recent article in one of the trade magazines I noticed a print supplier in Manchester is now offering fast printing services with a four-hour turnaround. What a great idea… something The Printroom Group has been offering since the 70's! Fast printing services are something we are proud to offer frequently and with ease.
When we started, clients would drop in for photocopying services. These were printed While-You-Wait. The business may have grown and technology may have changed since then but, in essence, it's still the same concept.
One recent example came this Friday when a client called asking if we could print 3000 double-sided flyers for an event that he was attending on Saturday morning. Within 10 minutes the files were sent to us and straight onto one of our presses. They were cut down as they came off the machine and delivered to the client's home address that night.
But it's not just simple flyers that can be printed in such a short space of time, our Canon imagePRESS C10000VP includes an online finishing unit and will trim, score and fold in one hit so that a finished book comes out of the press in one go.
This service is used by the many corporate clients that we serve on a daily basis for their printed collateral, sometimes for the same day and shipped out in a couple of hours.
If a tender has to be somewhere, we do it. If brochures need to be at an exhibition, we do it.
One of our clients is a high-end marketing and communications agency based in London. They work with high-end clients such as GSK, PepsiCo and BP, amongst other blue chips. Brochures and posters are sent to us using various software (usually not print-ready) and need to be delivered within hours. Offering a streamlined and reactive service, the print is delivered to an excellent quality and within the shortest of time frames.
For us the four-hour time frame is a thing of the past — we deliver your print when you need it.
Posted on January 22nd 2018 by Jono Kercher
more than just print
Whether you need printed brochures, business cards, posters, presentation folders, annual reports or letterheads, The Printroom Group offer the perfect print solution.
Our clients include blue-chip companies, software companies and charities. We also produce all aspects of school printing and promotional material and work closely with marketing and communication departments in many industries.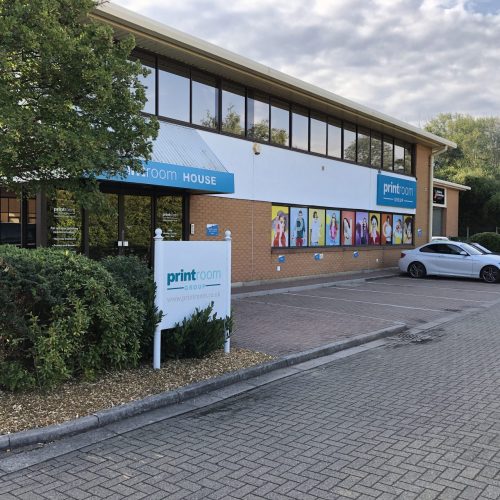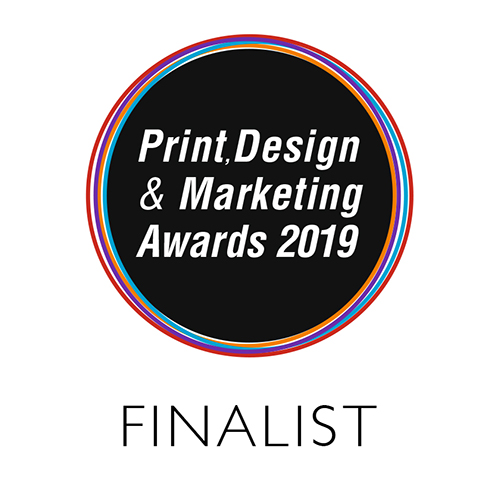 Get in touch with our team!
If you would like to speak to one of our highly experienced team please contact us.
Get in touch...