The Copy Shop Is Dead... Long Live The Copy Shop.
Camberley Printroom, part of The Printroom Group, has just had a facelift.
Printroom's Camberley printing shop, our story.
The Camberley branch of The Printroom Group opened in 1983 by Father and son team Ron and Barry Lewington. This was one of the first copy shops in Surrey.
After Ron sadly died, his sons Barry and Tony took over the reins employing Keith Cooper (Now the groups Finance Director) to run the Litho Department that consisted of two AB Dick's and a one colour Litho Press.
Back then, Camberley Printroom was the first copy shop in the area to install a colour Press, the Canon 1000.
Over the last 40 years The Printroom Group has grown to over 40 staff.  A long way from the original copy shop. The Head Office in Bracknell has opted out of the High Street. Like so many Print Shops now, they have moved into an industrial area with easier parking. This also offers easier access for all of the delivery vans and couriers that frequent the premises often.
The Copy Shop is dead……..or is it?
"Our walk in store, or 'copy shop' as it is known is thriving" commented Simon Lewington – Marketing Director of The Printroom Group. "Having a local presence works well for us in Camberley. We are right on the A30 with thousands of cars passing by every day. We also have the ability for clients, both SME's and Corporates to walk in and see us if they want to. Any larger runs can be sent to our Head office in Bracknell if needed. We have a very well rounded and experienced team at our Camberley printing branch ready to deal with any clients print project."
The Printroom Group has used its own studio, www.printroomcreative.co.uk, to design the new window graphics. The shop has also installed a new showroom displaying various samples and Large Format Exhibition stands for clients to see. On the production side the Camberley Printroom has installed a new Canon ImagePRESS 700 high speed Digital Printer.
We can run posters onsite on the HP Designjet 43" poster printer that was installed, along with an array of scoring, folding, cutting and binding options available on site.
"At one time you would not walk down any high street without seeing either a Pronta Print, Kall Kwik or other Copy Shop. With the emergence of online procurement these shops have now gone" Commented Lewington. "But we have picked up some great clients through our Camberley Printroom".
Lewington carried on "We have a well-known Confectionary brand as a client, as well as a Global Charity. We also print and fulfil all of the Training Manuals for one of the top ten Computer Hardware companies in the world. The manuals are printed, bound and shipped all over the world. This includes places such as India, China and The US amongst other destinations on a regular basis.
Is the Copy shop Dead?
Long Live The Copy Shop.
Posted on January 22nd 2018 by Jono Kercher
more than just print
Whether you need printed brochures, business cards, posters, presentation folders, annual reports or letterheads, The Printroom Group offer the perfect print solution.
Our clients include blue-chip companies, software companies and charities. We also produce all aspects of school printing and promotional material and work closely with marketing and communication departments in many industries.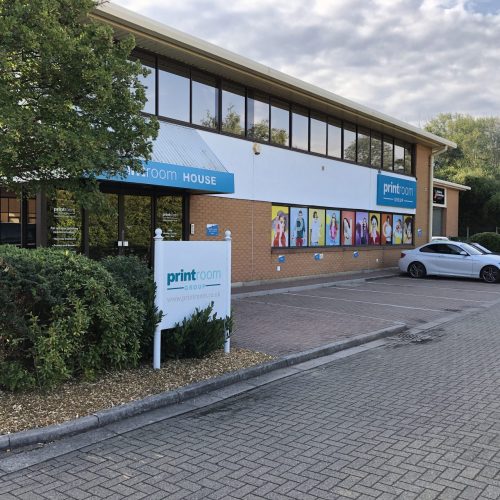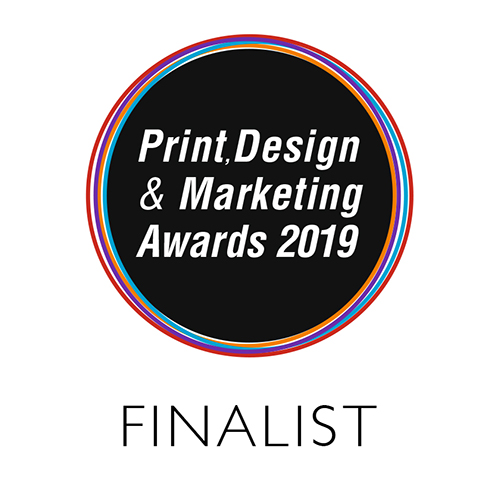 Get in touch with our team!
If you would like to speak to one of our highly experienced team please contact us.
Get in touch...