How To Design Business Cards With Impact
A business card may be the first or last thing you give to your client in that all-important board meeting. Therefore, the design of your business cards is very important.
So… what would you like their first and last impressions to be of your business?
Professional?
Trustworthy?
Fun? Friendly?
Introduce yourself with our business cards, and you'll make a great first impression! Discover our extensive selection of business cards. Select from several different sizes, including square and mini, a vast range of paper, paper thicknesses and finishes. We can help you custom design your business card, or you can bring your artwork.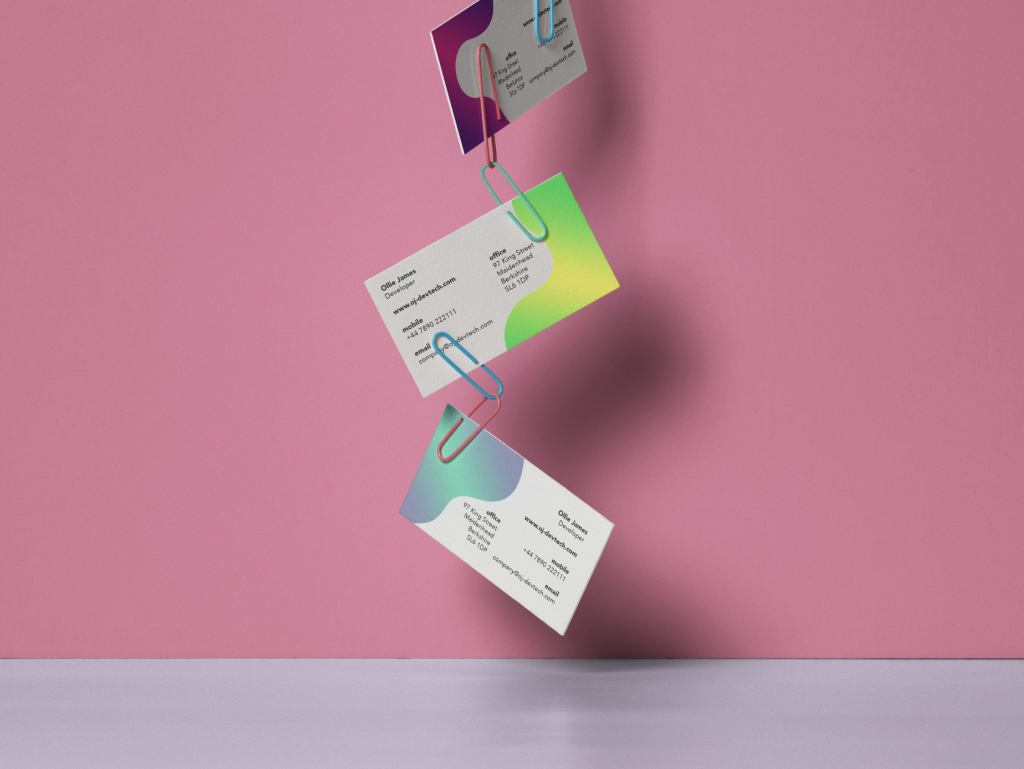 Why choose us for your corporate business card printing?
With national delivery coverage, we can supply your company with a quality business card service using the latest in both digital and litho print technology. The Printroom business card printing service offers custom design and print on a wide range of quality business card stocks with fast turnaround times to meet your deadlines.
Get in touch with us by emailing hello@printroom.co.uk or calling 0845 0722778.
Posted on March 3rd 2020 by Fernie James
more than just print
Whether you need printed brochures, business cards, posters, presentation folders, annual reports or letterheads, The Printroom Group offer the perfect print solution.
Our clients include blue-chip companies, software companies and charities. We also produce all aspects of school printing and promotional material and work closely with marketing and communication departments in many industries.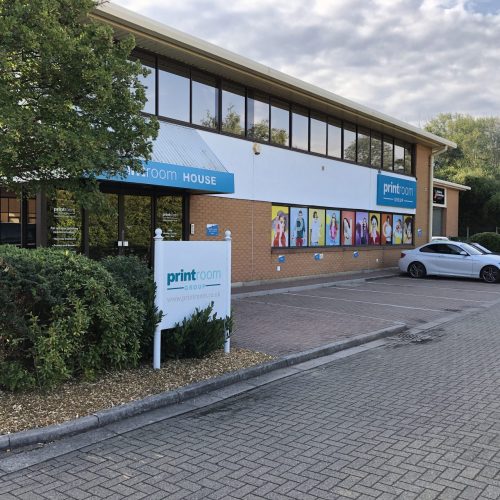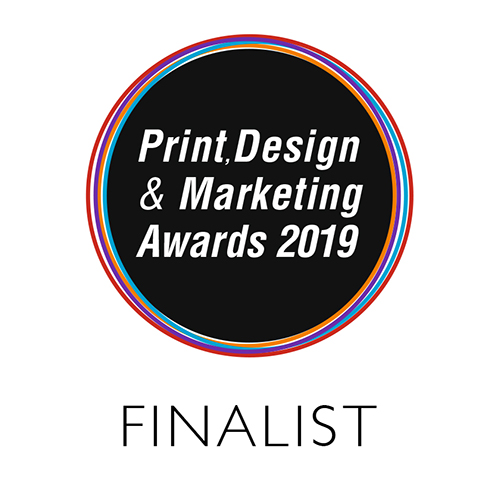 Get in touch with our team!
If you would like to speak to one of our highly experienced team please contact us.
Get in touch...