Mohawk Superfine Deluxe Business Cards - Extra Thick Edged Cards
Mohawk Superfine Stock – Coloured Edged Cards
Our deluxe 810gsm Superfine Deluxe Business Cards are extra thick and digitally printed in vibrant full colour onto Mohawk Superfine card stock.
What makes these card so special?
We can print onto White or Ultra White with a choice of twelve colour edges including White, Black, Blue, Green, Light Green, Orange, Pink, Light Pink, purple, Red, Turquoise and Yellow.
The finest printing paper EVER made
Mohawk Superfine is the finest printing paper made today. No other paper has the same reputation for quality, consistency and uniformity. Superfine inspires great design with its superb formation, lush tactility, archival quality and timeless appeal.
Ultra-premium writing, text and cover grade
Smooth and Eggshell finishes
Premium virgin pulps
Legendary formation and surface
Acid-free and archival
FSC-certified stock
Posted on May 24th 2018 by Simon Lewington
more than just print
Whether you need printed brochures, business cards, posters, presentation folders, annual reports or letterheads, The Printroom Group offer the perfect print solution.
Our clients include blue-chip companies, software companies and charities. We also produce all aspects of school printing and promotional material and work closely with marketing and communication departments in many industries.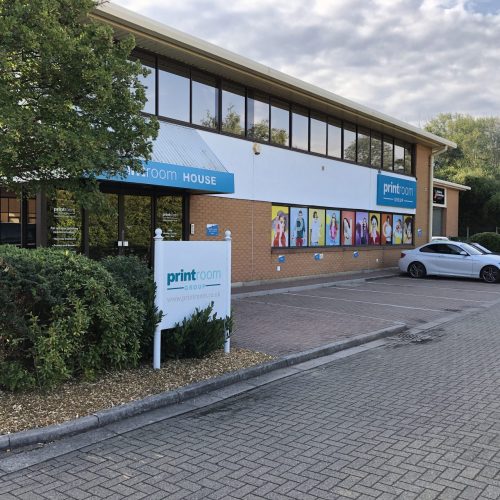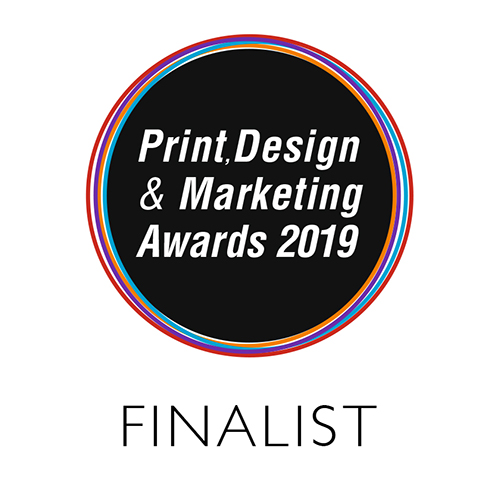 Get in touch with our team!
If you would like to speak to one of our highly experienced team please contact us.
Get in touch...