Pick 'n' Pack Case Studies
Pick 'n' Pack for a National Restaurant Chain
Pick 'n' Pack explained. A national restaurant chain that provides in-house restaurants to Facilities Management companies in the UK uses the Printroom Group for its unique Pick 'n' Pack service.
Our Account Team is given a spreadsheet on a daily basis. Once received the Account Manager books the order onto our MIS system. Once in the system our specialised team fulfils each pack with various items from stock held.
Using our Pick 'n' Pack service our client saves time with dispatching items. This allows them to concentrate on their core business. Items include Printed New Starter Packs and individual hand-outs which are collated together with Health and Safety books into pre-printed A4 presentation Folders.
Various stationery is also included into the packs and shipped to an average of 7-10 destinations on a daily basis. Tracking information is provided to the client once orders are shipped.
Orders are received by 10am and sent out via courier by 6pm. Delivery is received next day in the various UK destinations.
Posted on May 26th 2018 by Simon Lewington
more than just print
Whether you need printed brochures, business cards, posters, presentation folders, annual reports or letterheads, The Printroom Group offer the perfect print solution.
Our clients include blue-chip companies, software companies and charities. We also produce all aspects of school printing and promotional material and work closely with marketing and communication departments in many industries.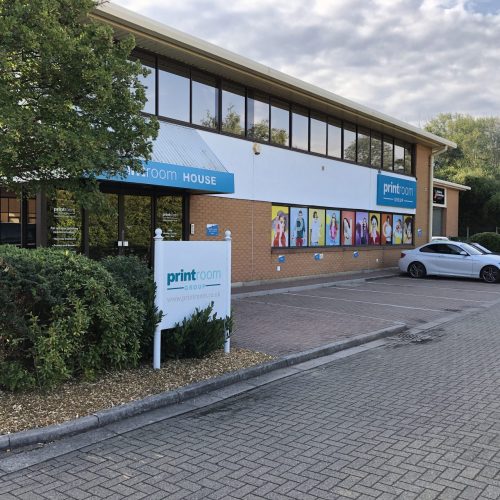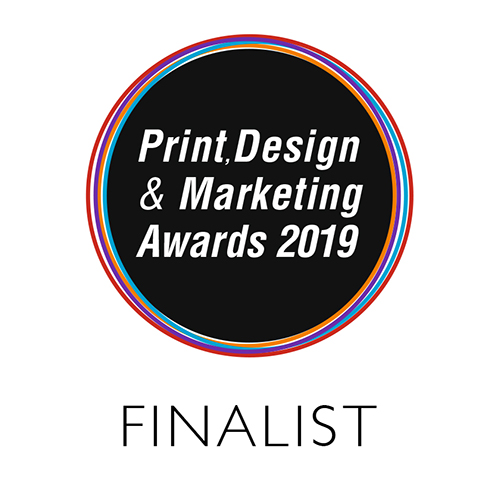 Get in touch with our team!
If you would like to speak to one of our highly experienced team please contact us.
Get in touch...