Never Judge A Book By Its Cover
In 2022, self-publishing of books is easier than ever before. Have a look at some of the tips that we have gathered below.
Professional Editing
For a professional and polished book, it's always a good idea to have a professional editor work on it. An editor will read it from a reader's point of view and will know how to perfect your manuscript to make it succeed. A copy-editor will check for both flow and consistency and a proofreader will check spelling and grammar. Try to find an editor who will encompass all of these roles. Have a look at this website from Dave Chesson who has a list of book editors on his website.
https://kindlepreneur.com/book-editors/
Never Judge A Book By Its Cover
The thing is, we do. If the cover isn't well designed and eye-catching, a great book may never even be picked up. Get your cover designed by a professional graphic designer.
Interior Design
Interior design is one of those things that you never notice… unless it's wrong. And even then the reader may not know why but just get a bad feeling about it, and, no matter how good the story is, find they cannot continue reading. It's important to get the design and your subject matter to mesh well together. The trim size, fonts, margins, spacings, headers, folios and your story all need to gel together to create a great read. For graphic Design services have a look at this website that offer design at an affordable price, www.printroom-creative.co.uk
Purchase An ISBN
An ISBN is something that every book needs. This is a code that references every book sold. Any shop, distributor or library will need an ISBN in order to catalogue your book. As well as an ISBN it's also good to purchase a barcode. This way your book can be scanned when sold in shops.
If you plan to sell your book through Amazon, they will give you an ISBN.
To get an ISBN click on this link:
https://www.nielsenisbnstore.com/Home/Isbn
Market Your Book
If you are relatively unknown it can be hard to get your book noticed. However, with Instagram, Facebook and other social media platforms available, it's easier to promote your book than in the past. We offer a marketing service and have some ideas and info on marketing your book going up on our website soon.
Production Of Your Book
The cost of producing your book depends on various things, including: the number of pages, the size of the book, hard cover or soft cover, black and white or colour.
If you are thinking about publishing your book please feel free to speak to us directly, send an e-mail to me (slewington@printroom.co.uk) and we can give you some advice and costs. There are also many other resources available, including:
https://goinswriter.com/tips-writing-book/
https://www.amazon.com/gp/seller-account/mm-summary-page.html/ref=footer_publishing?ld=AZFooterSelfPublish&topic=200260520&ie=UTF8
Posted on January 29th 2019 by Fernie James
more than just print
Whether you need printed brochures, business cards, posters, presentation folders, annual reports or letterheads, The Printroom Group offer the perfect print solution.
Our clients include blue-chip companies, software companies and charities. We also produce all aspects of school printing and promotional material and work closely with marketing and communication departments in many industries.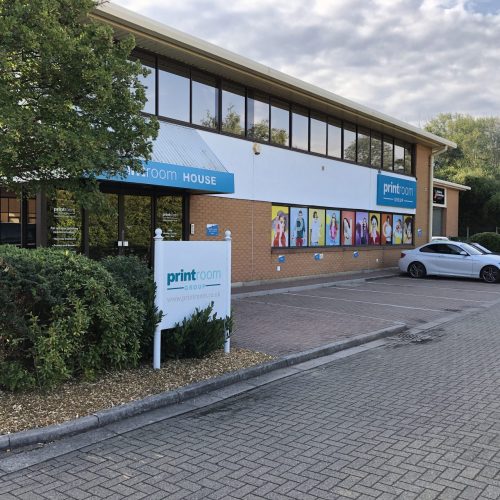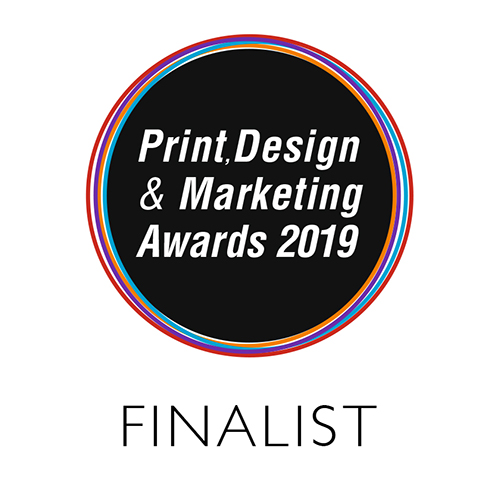 Get in touch with our team!
If you would like to speak to one of our highly experienced team please contact us.
Get in touch...