Our Client is in the Top 10 Largest Software Companies in the World
The Printroom Group were commissioned by a client to provide marketing and print services for their event in Amsterdam. This event was arranged by a team led by the Marketing Director. However, it consisted of various people based all over Europe as well. After discussions with the client, our Account Manager worked with them to brainstorm ideas about making the exhibition stand more appealing. This helped them collect as many valuable leads as possible for the sales representatives to target.
Our Ideas
One of our ideas was to produce a scratch card to give out to attendees of the event at the entrance. The winning scratch cards offered a prize which had to be picked up from the client's exhibition stand. The items were split into main prizes and smaller prizes. The main prizes were branded power banks, smart backpacks (that included a phone charger) and VR glasses, whereas the smaller prizes were boxes of jelly beans in smart, branded packaging.
What We Did For The Client
We supplied all of the printed brochures and data sheets for various products. Each item was given away in a branded paper bag with rope handles. Our Account Manager created a spreadsheet which was loaded onto a Google Drive listing all items for the event. This enabled various members of the team to clearly see where products were in each stage of production and who needed to action each part before moving onto the next stage of the process.
We worked with our client's own design agency and produced various backdrops and a wide range of exhibition stands. We also supplied roller banners which were placed around the venue. As well as, floor graphics and vinyl graphics were printed and installed in the event's sponsored cloakroom. The main floor graphic was produced in strips and laid down with the client's logo as the pinnacle of the graphic.
Fabric booths were also supplied as well as a branded fabric table and TV screens installed within the fabric stands. The booth created a small area for the sales team to come away from the busy stand and have a chat with potential clients about their needs. Demos of the software were performed on screens at the main stand.
All of the items were carefully checked and packed onto one of our vans and driven from our head office in Bracknell, Berkshire, to the venue in Amsterdam. In addition, the Account Manager leading the project was flown in to meet with the team of marketeers and staff. This was to make sure that the items were all at the event and to offer any assistance to our client's team onsite and to help with any issues that may have occurred on the day.
Like What You See?
If this case study has inspired you, then you can learn more by visiting our website which is dedicated to large format graphics. You can also view one of our previous posts regarding merchandise to inspire you further!
Posted on February 14th 2019 by Rachel Wise
more than just print
Whether you need printed brochures, business cards, posters, presentation folders, annual reports or letterheads, The Printroom Group offer the perfect print solution.
Our clients include blue-chip companies, software companies and charities. We also produce all aspects of school printing and promotional material and work closely with marketing and communication departments in many industries.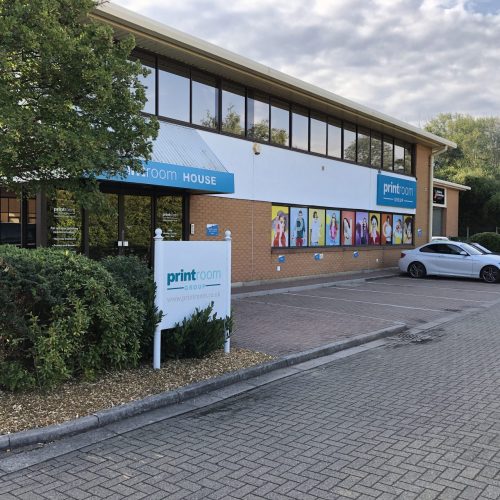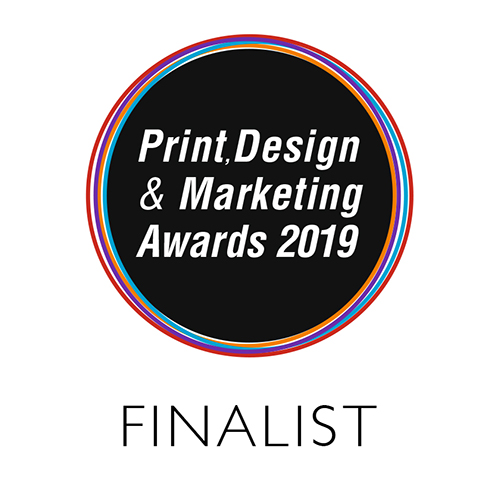 Get in touch with our team!
If you would like to speak to one of our highly experienced team please contact us.
Get in touch...