NFC, which was introduced in the early 2000's, uses a specific RFID frequency (13.56 MHz, to be exact) for close-range communications. To date, one of the more common uses for NFC is identification cards. These can gain access to places like office buildings and private garages. But increasingly, it is being used to power something called "contactless" payments.
If you've stood in line at Boots, Starbucks or Superdrug recently, you've probably already seen a contactless payment in action. A contactless payment is a transaction requiring no physical contact between a device (aka a smartphone) and a payment terminal. Meaning people can just hold up their mobile devices to pay.
But you can use NFC for so much more.
We can add an NFC tag to many printed items, directing people to where we want to share more details. For example on a flyer advertising a certain product which, when using the tag, can send us directly a product webpage. We can also add a tag to a restaurant flyer/poster which, when scanned, will bring up the menu. We can even add an NFC tag to a business card to share the information to the contact list on your phone (all information saved with the swipe of your phone!). How about a recent product that you have created a video for? You can even link it directly to a video hosted online.
The possibilities here are endless, and at a time when it's never been more important to share information as quickly and efficiently as possible, it would be crazy to ignore the benefits of NFC communication.
For more information or advice please call or email me at ahalligan@printroom.co.uk and hopefully we can help to bring NFC communication to your brand!
We also have more info here
Posted on July 30th 2018 by Simon Lewington
more than just print
Whether you need printed brochures, business cards, posters, presentation folders, annual reports or letterheads, The Printroom Group offer the perfect print solution.
Our clients include blue-chip companies, software companies and charities. We also produce all aspects of school printing and promotional material and work closely with marketing and communication departments in many industries.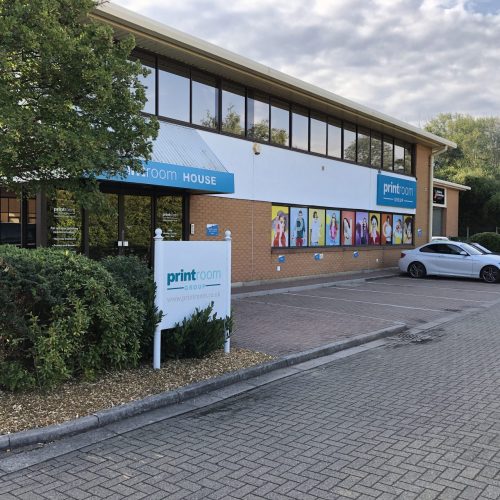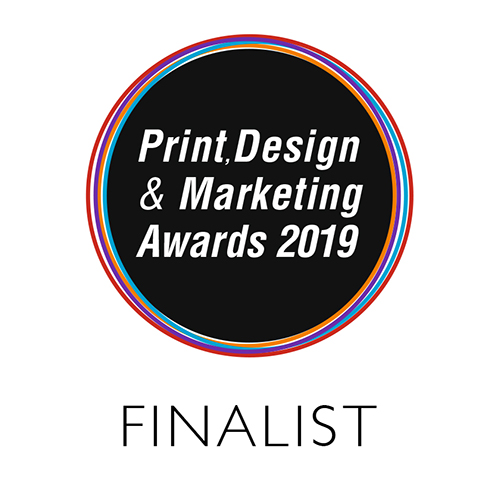 Get in touch with our team!
If you would like to speak to one of our highly experienced team please contact us.
Get in touch...