Controlling Print Costs - Company Health Check
Controlling Print Costs
In today's economic climate, due to various reasons, companies are under severe pressure to reduce costs and increase efficiency. Although some reasons may be out of our control, it is important for every company to monitor the best and most efficient way to manage budgets and spending.
With help from The Printroom, print procurement efficiency can be achieved, which can save you from 25% on print costs.
Our company Health Check Report can help you today because it focuses on reducing print and graphic design spend throughout your company, with an unbiased examination of your procurement processes.
The Printroom Group can supply your company with as much relevant information as possible, thus helping you better manage your total costs of printing within your company.
How we do our checks ?
Our Health Check Report is carried out with integrity and discretion.
Tailored to your exact business needs we will present a full and impartial report covering print and related spend.
Our analysts will account for areas of hidden and unseen costs incurred within your company's total print procurement processes.
The Costs
Because we want to help other clients thrive, there is no charge for our company Health Check Report.
A free phone consultation can determine where to move forward on decreasing your current print and graphic design spend.
To arrange a confidential call to discuss your needs please e-mail Keith Cooper kcooper@printroom.co.uk or call on 01344 452778 option 3.
All contact will be held in the strictest of confidence.
For more details on our Managed Print Services, please feel free to browse our dedicated website www.printmanagement.org.uk
Posted on June 2nd 2018 by Simon Lewington
more than just print
Whether you need printed brochures, business cards, posters, presentation folders, annual reports or letterheads, The Printroom Group offer the perfect print solution.
Our clients include blue-chip companies, software companies and charities. We also produce all aspects of school printing and promotional material and work closely with marketing and communication departments in many industries.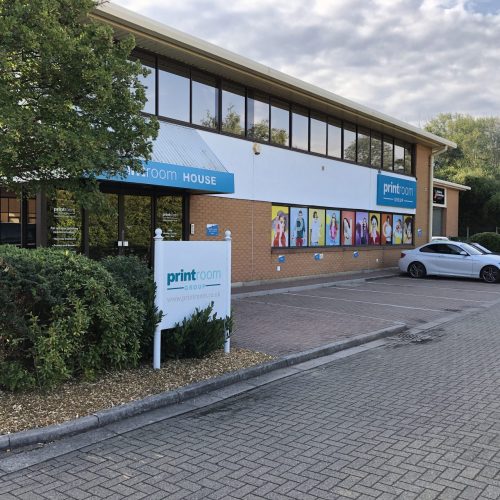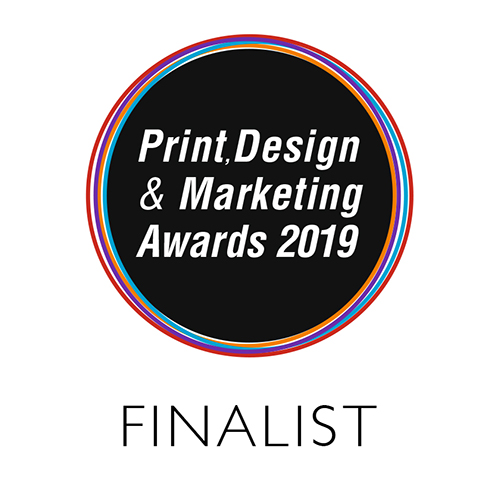 Get in touch with our team!
If you would like to speak to one of our highly experienced team please contact us.
Get in touch...