Printed NHS Scrub Patterns
There is a National appeal for help to supply scrubs for the NHS to help supplement existing supplies.
This has created a whole army of sewing Super Heroes sitting at home in self-isolation suppling various Hospitals and NHS Foundations with much needed scrubs.
Hospitals have registered with 'For The Love Of Scrubs' a National organisation of people who are connecting, mainly through Facebook to make scrubs. To make scrubs you need roughly 4 metres of material.
The fabric should be about 130gsm, anything above 240gsm is going to be too heavy for the doctors and nurses in the hospitals to use. Avoid 100% cotton, use either 65/35, 80/20 or 50/50 with polyester and cotton mix.
Although it looks good when the scrubs are made from some old Superman printed material its not as good as plain in the day to day usage. The plain material shows up stains and damage.
The army of sewers has included such people as Valerie Kelly, who swapped her supermarket checkout job to create some bright scrubs for healthcare workers working on Children's Wards. Tesco has fully supported her in this job swap too.
In Bristol 160 people have formed 'Scrub Hub Bristol' to turn their homes into scrub factories in order to supply scrubs for the NHS. Amanda George from Westbury on Trim has set this initiative up to help Bristol, North Somerset and South Gloucestershire NHS Foundations.
There are a number of blogs set up to help with hints and tips for sewing and making scrubs for the NHS. Brighton Sewing School has a lot of information on various Groups to join along with information on sewers that need materials. https://www.sewinbrighton.co.uk/sew4nhs.html
How Do I Make Scrubs?
Firstly head over to our page here and order some sewing patterns. We will print and get these sent out ASAP for you. Secondly you need to get some material (please see info above on material needed). Then click on this YouTube Video, this will give you a tutorial on making the scrubs.
Contacts & Links
Hertforshire Scrub Hub Team – hertfordshirescrubhub@gmail.com
Hackney Scrub Hub Team – scrubhublondon@gmail.com
Scrub Hub Chichester – scrubschichester@gmail.com
https://www.gofundme.com/f/scrubs-chichester?utm_source=customer&utm_medium=copy_link-tip&utm_campaign=p_cp+share-sheet
https://www.facebook.com/ChichesterScrubs
Posted on April 24th 2020 by Simon Lewington
more than just print
Whether you need printed brochures, business cards, posters, presentation folders, annual reports or letterheads, The Printroom Group offer the perfect print solution.
Our clients include blue-chip companies, software companies and charities. We also produce all aspects of school printing and promotional material and work closely with marketing and communication departments in many industries.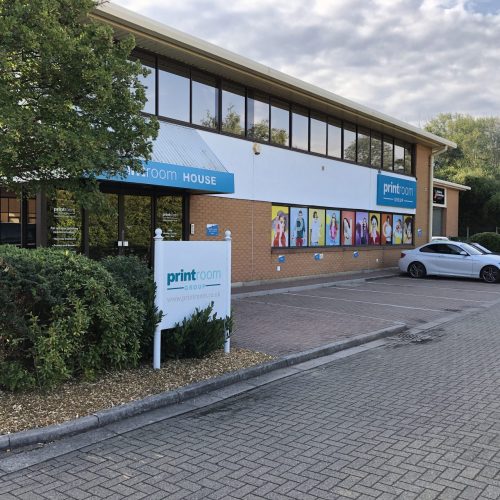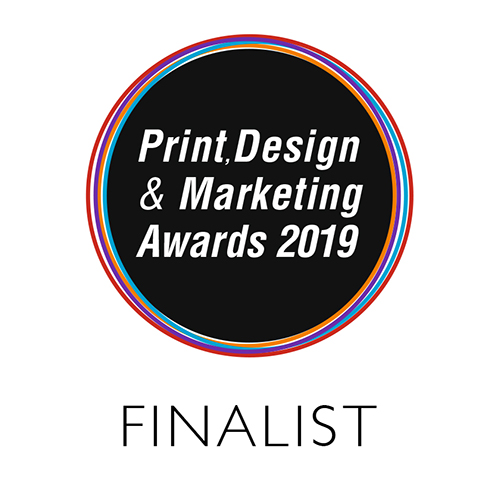 Get in touch with our team!
If you would like to speak to one of our highly experienced team please contact us.
Get in touch...