How To Save Money In Your Print Supply Chain
Staying competitive in your market is not just about sales — print supply chain management is just as important. Approaching your print supply chain management with some of the ideas below can save excess spend and help your business to stay lean by "cutting the fat" from your expenses.
Many companies waste money simply by inefficient print ordering and warehousing. This is not just corporates but SMEs too.
Optimising your print supply chain can eliminate bulk ordering, freeing up storage costs and reducing wastage. This allows your marketing and communication departments to order what they need when they need it. Printing in smaller amounts also allows customisation of marketing materials specific to your event.
Start Saving Money Now
When inventories are managed properly you can eliminate the rushed, same-day ordering process. Some print companies will add on a "rush charge" or overtime costs. Even if they don't you may have to incur same-day courier costs. I can understand that a same-day courier charge for some work is a necessity and the value of the printed materials arriving on time far outweighs the cost implications of a courier. However, if your marketing team are organising same-day courier services for, say, an exhibition that has been arranged for months, or just on a regular basis, this is a cost implication coming straight off your bottom line.
If you have a content and workflow management system (see our example www.printonlineportal.com) you can easily see your workflow history, quantity of items in storage and any orders in progress. This can help to reduce unnecessary printing and wastage.
Better Designed Documents
Another way to reduce costs is to design documents better. Many companies send us artwork that either needs amending or is overcomplicated. If you are looking to print 30 brochures and the covers need to have a spot UV or die-cutting the cost will rise substantially. Also, if a document is A5 it will be considerably less to produce than the popular 210mm x 210mm size.
These effects and sizes are great for external promotions and bids, but are not always necessary for internal communications. If your marketers know they will have a cost impact, that's great. Yet, if your designers do not speak to your printers you usually won't know the cost implications until going to print. (Have a look at my article on spot colours in digital print for a little more detail on spot colour printing.)
Studies also show that converting to a digital on-demand production service can reduce costs by 35% or more. This also offers marketing teams the flexibility to test marketing collateral that simply does not work.
Finding a Multi-Service Suppliers
Another unseen expense is when there are multiple suppliers working on one project. You may have a creative agency, data management agency, printer and mailing house. Each supplier adds a layer of complexity to your project as they all need to be vetted carefully. This is not just to work on their own but also to work with other suppliers. If you can find a supplier that offers multiple services this will reduce the risk of wasted funds. If you would like a chat to discuss your print supply management please always feel free to call or e-mail me directly. slewington@printroom.co.uk
Posted on January 23rd 2018 by Jono Kercher
more than just print
Whether you need printed brochures, business cards, posters, presentation folders, annual reports or letterheads, The Printroom Group offer the perfect print solution.
Our clients include blue-chip companies, software companies and charities. We also produce all aspects of school printing and promotional material and work closely with marketing and communication departments in many industries.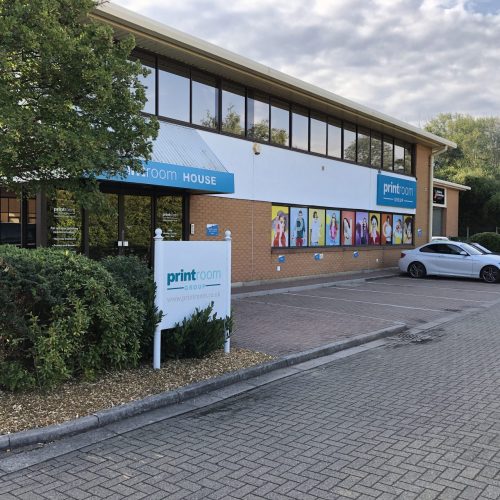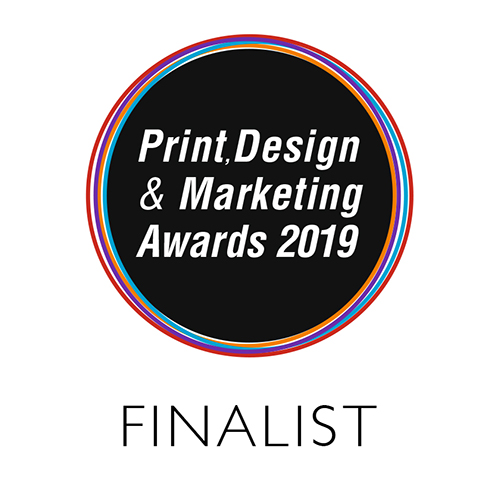 Get in touch with our team!
If you would like to speak to one of our highly experienced team please contact us.
Get in touch...