Spot UV printing is when a glossy varnish is applied to certain areas or 'spots' of printed materials after they have been printed. The best effect is when using the varnish on a matt stock. The spot UV then highlights the area that has been coated in the varnish. This makes the printed item stand out as it will have both gloss and matt textures on the one piece of printing.
Although spot UV can be applied to the whole sheet, the best effect is when the varnish is added to a certain area like a logo, photograph or other element that needs to stand out.
How does Spot UV work?
After the sheet has been printed the sheets are fed through a machine that will coat the specified areas with the UV varnish using a die-cut template. Once the UV varnish dries it adds the contrasting effect of gloss over matt. The area that has the UV coating stands out. When using over a matt lamination the contrasting effect is extremely effective.
What are the best uses?
Spot UV can be used for a number of printed materials. Our Printroom business cards have a matt laminated solid colour reverse with our logo as a spot UV repeated over the top. Printed brochures where headings and logos have had a Spot UV layered over the top work well.
Printed presentation folders are also another use of this process. Being used on only a front and back cover presentation folders really stand out using this process.
How to supply files 
If you are submitting your own artwork we need two versions of your file. The first version is your high resolution artwork. The second version is just the areas that need the UV coatings on as 100% magenta. The second is used to print the Spot UV coating over the top.Spot UV files should be supplied as a vector file converted to paths/outlines.
Do's and Dont's
Because of the process involved in the printing printing the  UV varnish can have movement by as much as 2%. This is very little movement, however we recommend using on larger areas like logos or photos when on business cards.
If using on brochures or leaflets the spot UV should be treated as a background.
The process is not suited for alignment with fine detail. This includes small type, images and logos with thin lines. lines smaller than 1mm does not work well.
You can use this effect as a design element in its own right, adding the Spot UV as an effect gives the design an extra 'wow' factor. Placing over solid colour for example.
The UV varnish also can 'chip when cut, so it is also not advised to bleed off the page.
Have a look at some examples of uses here.
Posted on May 5th 2018 by Simon Lewington
more than just print
Whether you need printed brochures, business cards, posters, presentation folders, annual reports or letterheads, The Printroom Group offer the perfect print solution.
Our clients include blue-chip companies, software companies and charities. We also produce all aspects of school printing and promotional material and work closely with marketing and communication departments in many industries.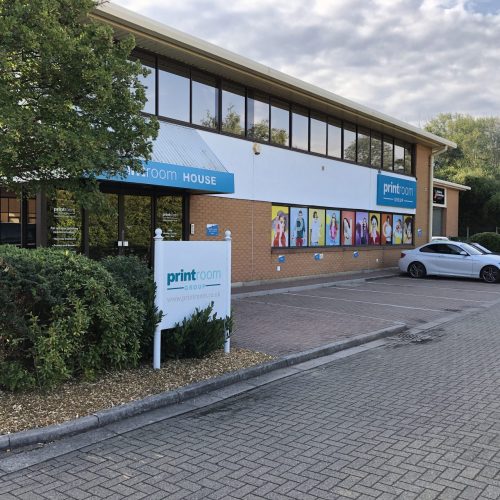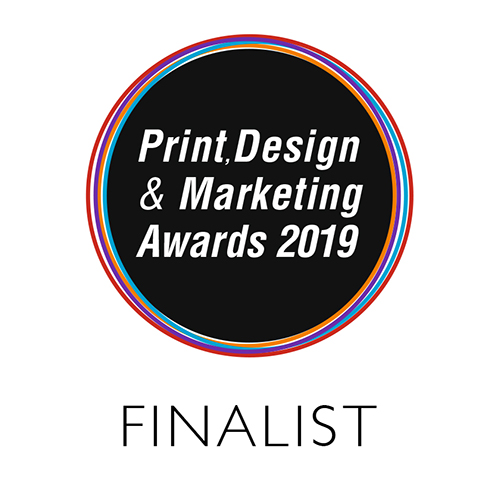 Get in touch with our team!
If you would like to speak to one of our highly experienced team please contact us.
Get in touch...