Seminar Manual Case Study – Large Training Provider
Seminar Printing
Seminar printing is provided by The Printroom Group for a national event held four times a year. Each delegate attending the seminar is issued with their own seminar manual which helps them navigate their way through the day's itinerary.
Seminar Printing Production
Over a number of months segments are curated and sent in to The Printroom Group via e-mail, USB stick and file transfer. Files are supplied in Word, PowerPoint, PDF, InDesign and Photoshop.
The Printroom Pre-press Department construct the manuals and make the files 'print ready'.
The seminar manual has over 400 pages together with printed colour tabs. These are printed full colour on the latest Canon Digital Presses. We then drill and collate them into 4-ring binders, together with colour covers and inserts.
Our carefully chosen couriers deliver the manuals to the venue where the seminar is held, two days before the event. Other items sent are exhibition materials such as Roller Banners, printed tablecloths and other large format printed items.
Posted on May 5th 2018 by Simon Lewington
more than just print
Whether you need printed brochures, business cards, posters, presentation folders, annual reports or letterheads, The Printroom Group offer the perfect print solution.
Our clients include blue-chip companies, software companies and charities. We also produce all aspects of school printing and promotional material and work closely with marketing and communication departments in many industries.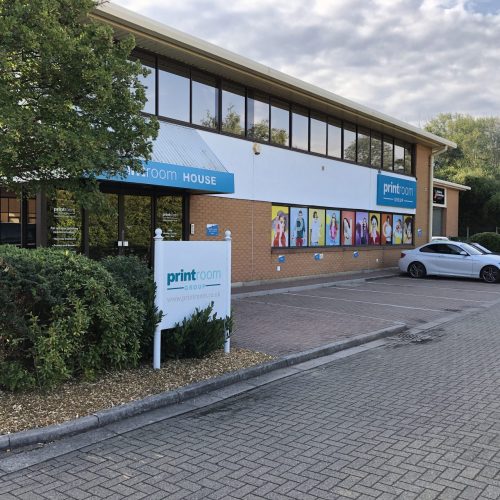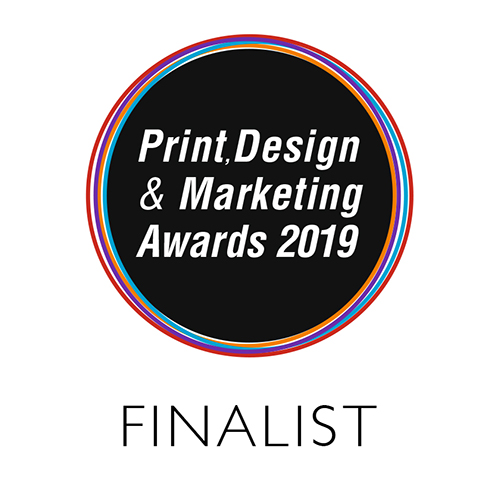 Get in touch with our team!
If you would like to speak to one of our highly experienced team please contact us.
Get in touch...