The Printroom Group's New Partnership with Canon
The Printroom Group, Bracknell, Enhances Printing Capabilities with £258,000 Investment in Canon Digital Print Equipment.
A key player in the print industry since its inception in 1977, The Printroom Group, proudly announces a significant investment of £258,000 in digital print equipment from Canon. The Printroom Group's new partnership with Canon includes the integration of cutting-edge technology from Duplo International and Plockmatic Group, marks yet another milestone in the company's illustrious 46-year history.
Improving Printing Capabilities through Canon's Technology
The Printroom Group invests in Canon's lastest tech to boost capacity and seize more of the fast-paced print market. This new equipment revolutionises our capabilities for quicker, top-quality prints, setting an industry benchmark.
Revolutionary Tools for Cutting-Edge Outcomes
As part of this transformative investment, The Printroom Group has installed the Canon ImagePRESS V1350 and the Canon 700, equipped with the innovative Morgana Plockmatic BLM35 inline booklet making solution. Additionally, Canon supplied their renowned "Swiss Army Knife" of Digital Print Presses, the imagePRESS V700, further bolstering the company's printing prowess.
Enhanced Efficiency and Environmental Accountability
The Canon partnership includes the Duplo DC-618, enhancing finishing efficiency with a compact Slitter/Cutter/Creaser. This streamlines operations for products like business cards.
Pledging to Evolve and Innovate
Managing Director, Keith Cooper, expressed his enthusiasm about the significant investment, stating, "This substantial investment is a testament to The Printroom Group's commitment to growth and innovation in the print industry. Our foremost priority is to ensure our customers receive the best solutions possible. The investment underscores our commitment to optimising our operations, allowing us to achieve even faster turnarounds while upholding our long-standing reputation for delivering unparalleled quality in the industry."
Promoting Eco-Friendly Practices in Action
Sales Manager Santino Lewington also highlighted the compelling reasons behind their choice of Canon equipment, saying, "After due diligence and internal consultation, Canon emerged as the clear choice due to their outstanding speed, superior output quality, and impressive eco-friendly certifications."
One notable aspect of the new Canon ImagePRESS equipment is its ENERGY STAR Certification and EPEAT Gold rating from the EPEAT registry, a globally recognised system for greener electronics. Santino Lewington elaborated, "Our commitment to reducing our carbon footprint aligns perfectly with Canon's eco-conscious technology. This investment empowers us to be more environmentally responsible while meeting our customers' evolving needs."
The Printroom Group is excited to further solidify its longstanding partnership with Canon Digital Imaging Solutions Partners through this latest investment. The Canon team's professionalism and integrity played a significant role in influencing our decision-making process. Special mention to Dougal Cardigan and Wayne Kershaw for their patience.
The Printroom Group completes deal worth £258,000
The Printroom Group's dedication to continuous improvement and innovation has enhanced our online ordering options, adding to the already impressive range of services. Customers can now conveniently, quickly and easily place orders through www.manual-printers.co.uk and the sister site www.morethanjustprint.co.uk.
About The Printroom Group:
Established in Bracknell in 1977, The Printroom Group has become a key player in the print industry, continually adapting to market demands and investing in modern-day technology. Founded by Barry Lewington in 1977, the company is now operated by Managing Director Keith Cooper and CEO Simon Lewington, who represents the second generation of the family business.
For media inquiries or further information, please contact:
Marketing Executive
The Printroom Group
marketing@printroom.co.uk
01344 452778
Posted on August 9th 2023 by Simon Lewington
more than just print
Whether you need printed brochures, business cards, posters, presentation folders, annual reports or letterheads, The Printroom Group offer the perfect print solution.
Our clients include blue-chip companies, software companies and charities. We also produce all aspects of school printing and promotional material and work closely with marketing and communication departments in many industries.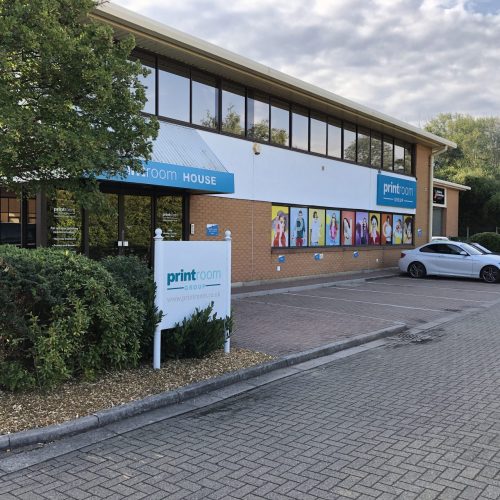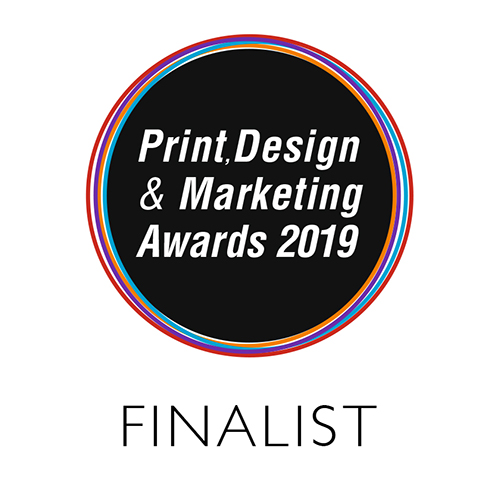 Get in touch with our team!
If you would like to speak to one of our highly experienced team please contact us.
Get in touch...