The Printroom Works Wonders
Graphic Design? Fast Turnaround? We've got you covered!
Here at Printroom, we have many departments that are vital for the smooth-running and ease of each printing job. We were asked to print and bind 500 brochures that were needed for the following Monday. The request came in on a Friday afternoon, however the brochures still needed to be designed. We took note of the fast turnaround required, as a result, our Senior Designers in the Printroom Creative Studio worked over the weekend in order to create this stunning newsletter in time for our Production Team to print and finish the books. These were then to then be picked up and sent on a same day courier for the Monday night.
The Printed brochures were printed onto a 150gsm Silk stock, A4 in size and both folded and stapled. The design brief was sent in via our client and designed within the clients corporate guidelines.
Here's what the client had to say about our services:
"The Printroom have worked wonders with this and I'm really confident that we have document here that works hard to inform and inspire our 125 designers, 100 installers and 120 Contact Centre advisors for the show ahead!!"  – Marketing Director of UK Company.
For any graphic design work please feel free to visit our external site Printroom-Creative or have a look at some more of our work here.
Posted on March 3rd 2018 by Simon Lewington
more than just print
Whether you need printed brochures, business cards, posters, presentation folders, annual reports or letterheads, The Printroom Group offer the perfect print solution.
Our clients include blue-chip companies, software companies and charities. We also produce all aspects of school printing and promotional material and work closely with marketing and communication departments in many industries.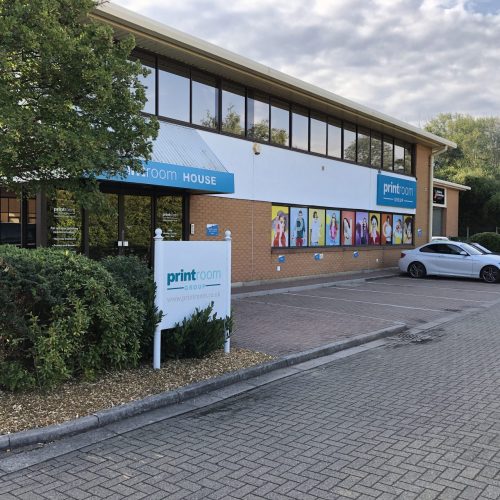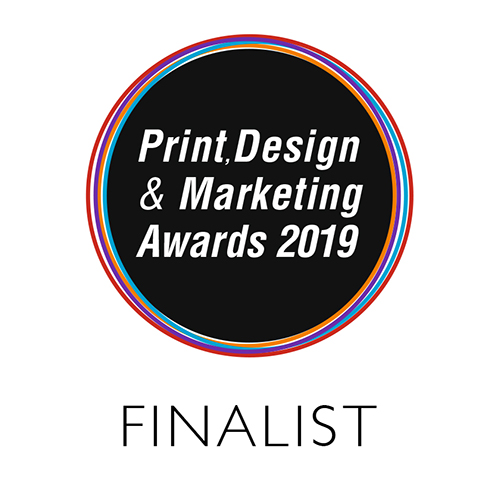 Get in touch with our team!
If you would like to speak to one of our highly experienced team please contact us.
Get in touch...