Are You A Coffee Or Tea Drinker?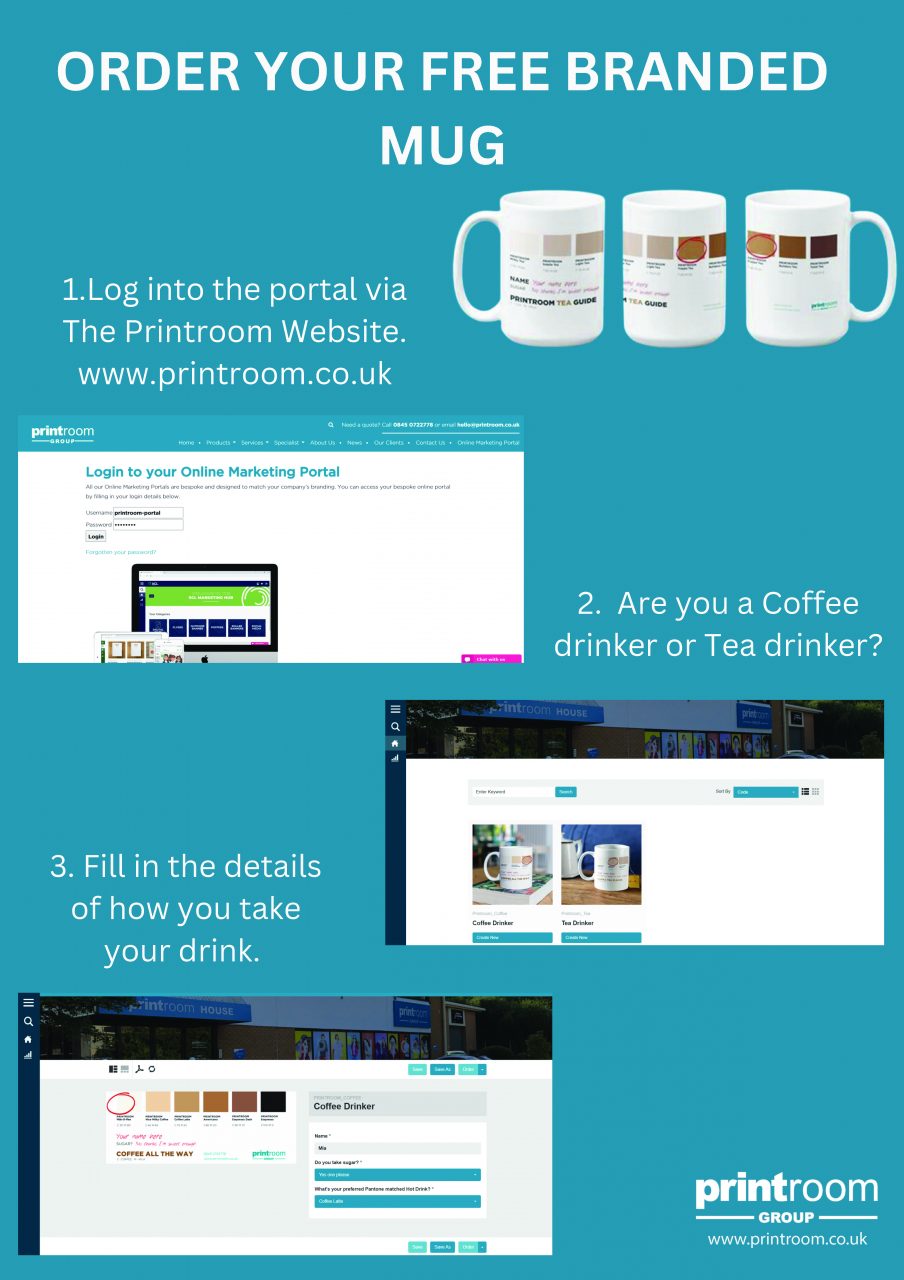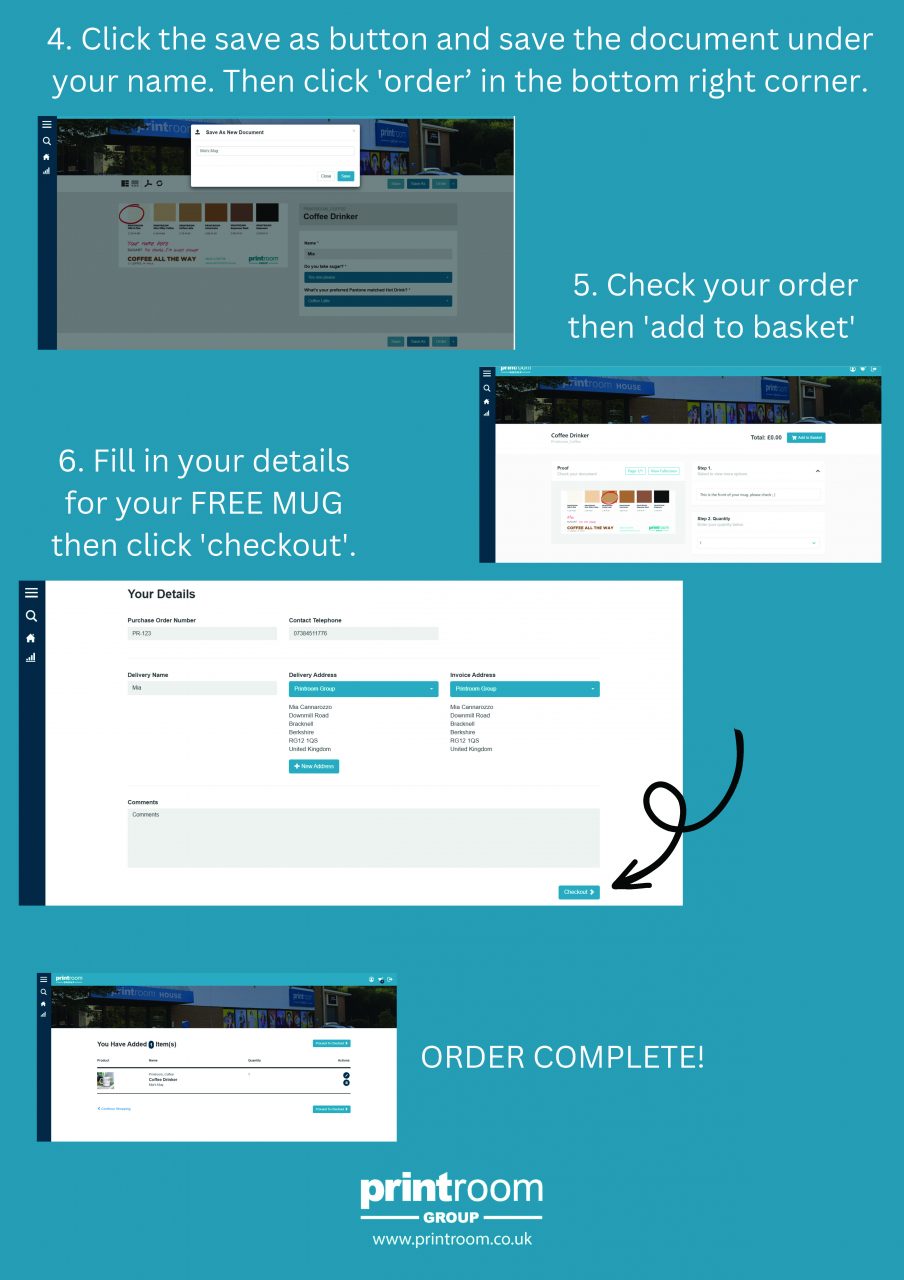 Where do I order my Coffee or Tea mug from?
Log into our Online Marketing Portal to order your Coffee or Tea mug. The login details for our portal are as follows,
Username: printroom-portal
Password: print123
To find out more about our Online Marketing Portal, visit our page https://www.printroom.co.uk/online-marketing-portal/
Looking for something different? Explore our wide range of printed products
At The Printroom Group, we offer a wide variety of different products. Check out some of our most popular products below.
If you are looking for printed manuals or workbooks, you can visit our dedicated Manual Printing website by clicking here.
For all your Large Format printing needs, visit our specialist Printroom Large Format website by clicking here.
Posted on May 30th 2023 by Simon Lewington
more than just print
Whether you need printed brochures, business cards, posters, presentation folders, annual reports or letterheads, The Printroom Group offer the perfect print solution.
Our clients include blue-chip companies, software companies and charities. We also produce all aspects of school printing and promotional material and work closely with marketing and communication departments in many industries.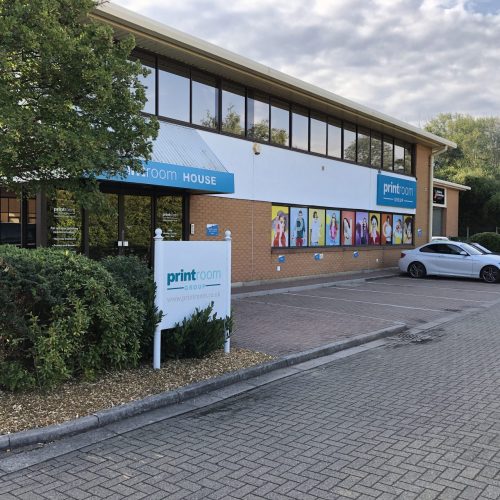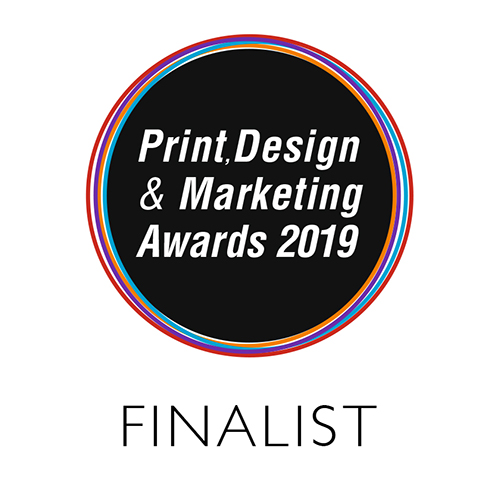 Get in touch with our team!
If you would like to speak to one of our highly experienced team please contact us.
Get in touch...