Getting the right test, to the right person, in the right place… on time, every time
The Printroom Group is a trusted partner for educational institutions seeking reliable examination printing and delivery solutions. Our team is dedicated to delivering accurate and secure testing materials, from the production stage to post-exam materials management, and versatile fulfilment services.
We understand the importance of providing an exceptional testing experience to students and institutions alike. Therefore, we take a tailored project management approach to ensure that your data and testing materials travel through the production process promptly and securely.
At The Printroom Group, we offer flexible options for personalized printing paper tests and test booklets; Our exam production services include non-confidential supplemental materials such as teacher/instructor manuals, practice exam books, study guides, and score reports.
With years of experience working with some of the most extensive schools and colleges in the UK, we have the knowledge and expertise to manage your exam materials seamlessly. Our services include examination papers, answer papers or booklets, OMR or ICR, student registration, student identification cards, and questionnaires.
We use accurate and efficient variable data printing processes, finishing solutions, and validation processes to reduce errors and provide you, our customer, with the peace of mind that the correct documents will arrive at your chosen destination accurately and on time.
Our high-quality certificate printing and personalization services utilize enhanced security features that employ overt and covert security methods. We offer flexible pick' n' pack solutions, efficient courier and postal integration systems, and print-on-demand services to meet your needs.
We also provide poly bags to protect your examination materials during shipping and delivery. Our comprehensive range of exam production and delivery services is ideal for organizations responsible for processing units and qualifications, offering high-quality certificates for their candidates while protecting counterfeit products.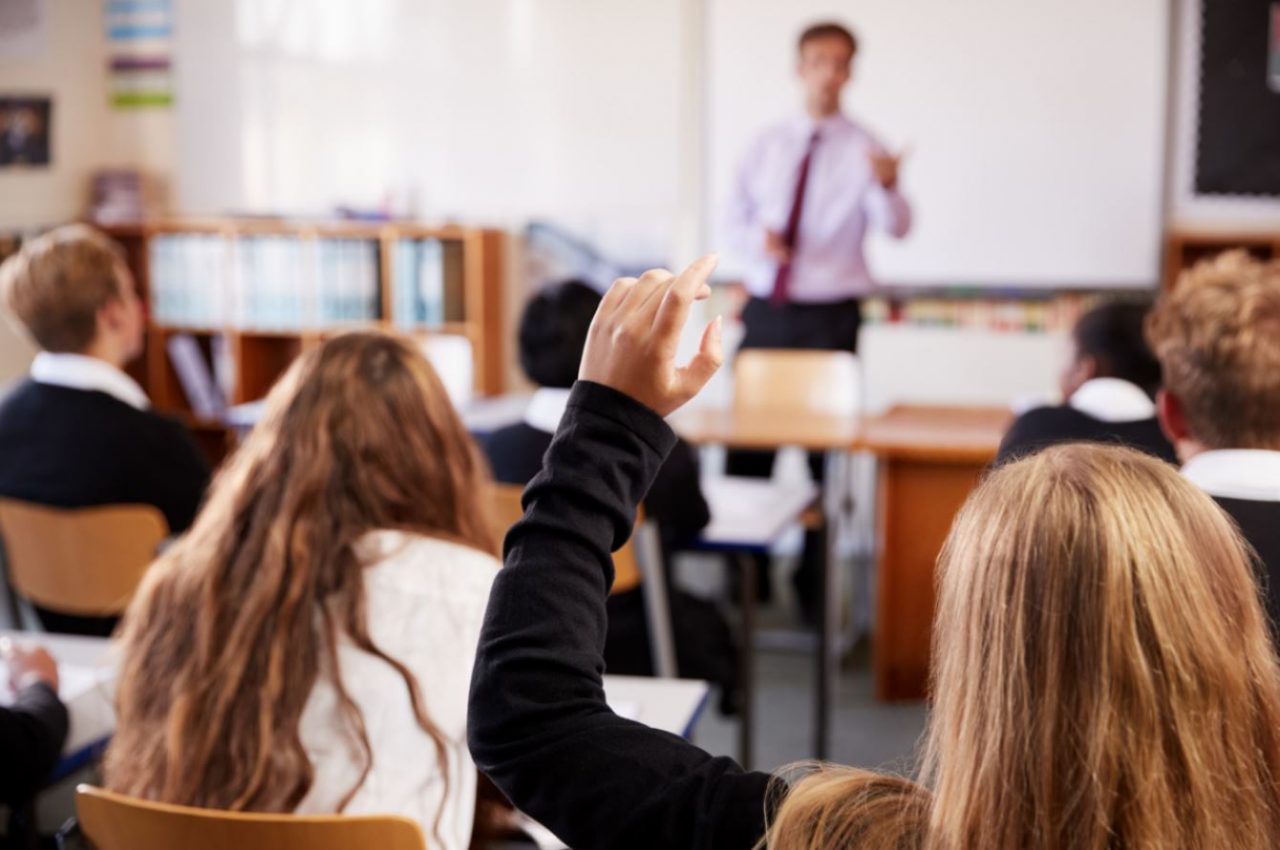 In addition to exam production and delivery, The Printroom Group also offers various other educational printing services. We provide mock exam paper printing for A-level or GCSEs, homework and home-school packs, printing for remote learning, students' and teacher's exercise books, school reports, certificates on thick white or cream card, school and college newsletters, detention/incident forms (duplicate pads), academic posters for scientific conferences, portfolios and presentations, student dissertations and thesis/theses, training manuals and handbooks, and folders with multi-part sections and dividers.
Our team is well-equipped to produce test papers for GCSEs and A-Level examinations. Papers are generally printed in black and white as A4 folded and stapled booklets, but we can also print in colour or as A5 booklets if required. We make ordering easy by simply uploading your files to our WeTransfer page along with the booklets you would like. After we've printed the booklets, we'll separate each paper and pack them into boxes clearly labelled by subject or department.
Our services are designed to help educational institutions streamline their testing and assessment processes, reduce costs, and provide a seamless experience for students. Our team of experienced professionals is committed to providing exceptional customer service, and we work closely with our clients to ensure their needs are met every step of the way.
In conclusion, The Printroom Group is your one-stop shop for all your examination and educational printing needs. Our exam production and delivery services are tailored to your specific requirements, and we provide a wide range of additional printing services to help you achieve your educational goals. Contact us today to learn how we can help you with your examination materials and educational printing needs.
Posted on April 17th 2023 by Simon Lewington
more than just print
Whether you need printed brochures, business cards, posters, presentation folders, annual reports or letterheads, The Printroom Group offer the perfect print solution.
Our clients include blue-chip companies, software companies and charities. We also produce all aspects of school printing and promotional material and work closely with marketing and communication departments in many industries.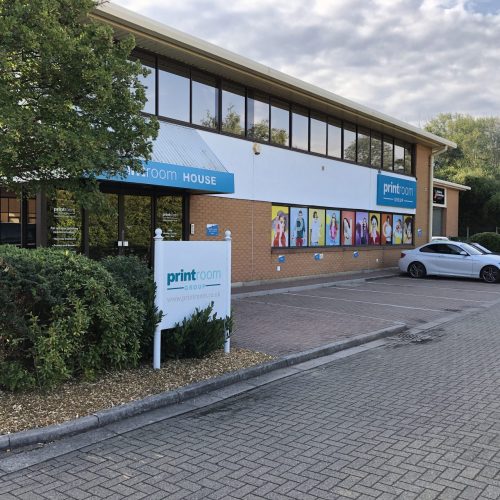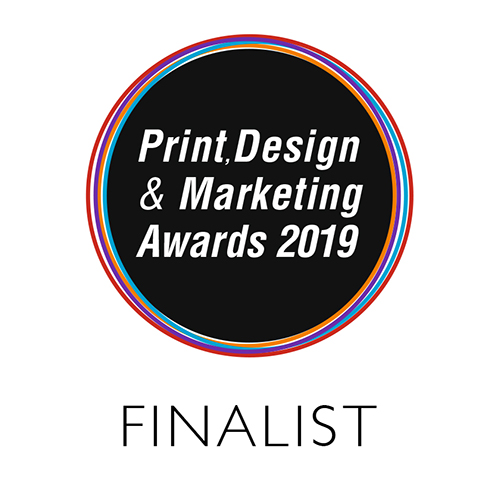 Get in touch with our team!
If you would like to speak to one of our highly experienced team please contact us.
Get in touch...