The Printroom Group and Bracknell Hornets
Local Sponsorship by Printroom Group
The Printroom Group are proud to support our local Ice Hockey Team, The Bracknell Hornets. Printroom were proud to present Man Of The Match to Will Stead at Sunday night's match.
The Bracknell Hornets are based in Bracknell, close to our Head office and play their matches at "The Hive", the ice hockey rink at the John Nike Centre. Keep up to date with their latest news here.
If you are looking to promote your company feel free to get in touch with The Bracknell Hornets as they have very attractive sponsorship packages.
The Printroom Group supply both weekly match programmes and printed posters for the Hornets.
To keep up to date with the latest Printroom news, visit https://www.printroom.co.uk/news/ for more information.
Posted on May 27th 2018 by Simon Lewington
more than just print
Whether you need printed brochures, business cards, posters, presentation folders, annual reports or letterheads, The Printroom Group offer the perfect print solution.
Our clients include blue-chip companies, software companies and charities. We also produce all aspects of school printing and promotional material and work closely with marketing and communication departments in many industries.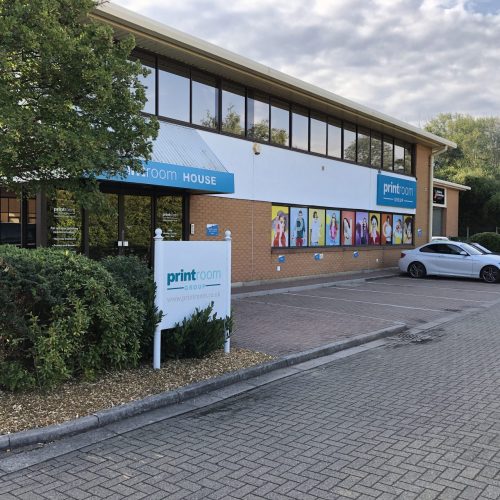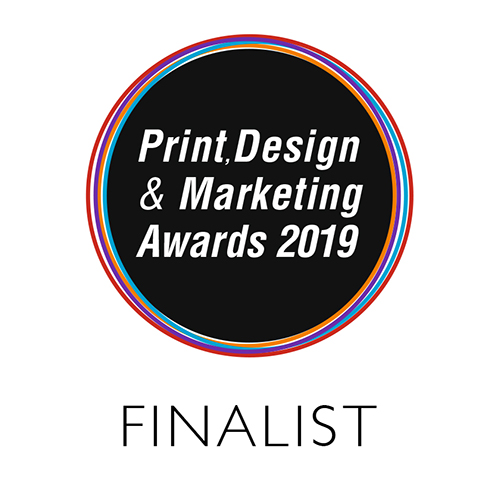 Get in touch with our team!
If you would like to speak to one of our highly experienced team please contact us.
Get in touch...