Ready to print? Please take a look at our helpful checklist below for our document printing tups. Make sure you've done everything you can before finalising your print.
CMYK Colours
If you have a colour print, make sure that your colours are set to CMYK, not RGB. If you print RGB colours, you run the risk of your print not looking as bright as you see them on your screen.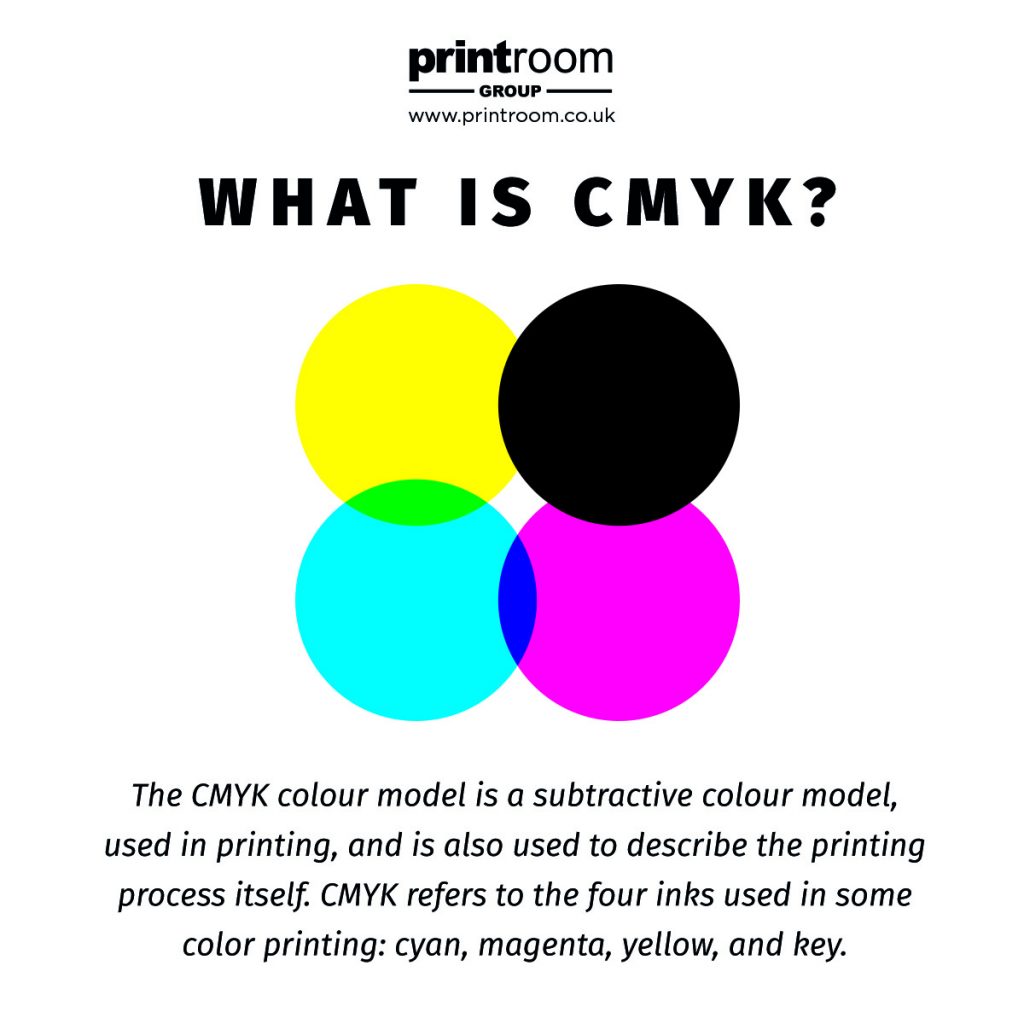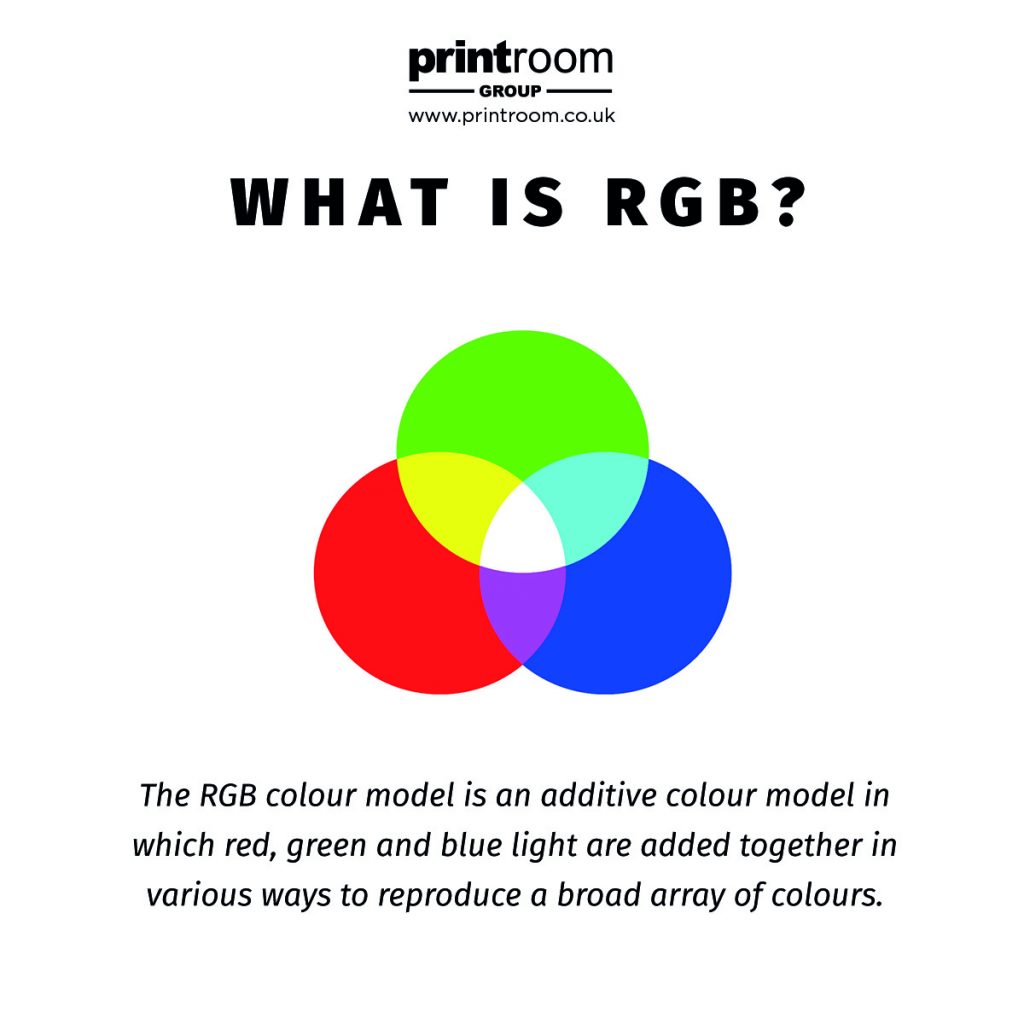 Spell check
Perhaps an obvious one, but we come across so many spelling errors! A lot of printing is needed quickly. Last-minute changes happen. Take some time to read and re-read your text. It's also a smart idea to give it to a couple of people to read through, just in case they spot something you've missed.
Content check
It's a normal process to update, amend, re-type and restructure your information. Just like an essay, you may run through many drafts. We strongly advise that you finalise your content before putting it into any form of design, especially if you're giving it to a creative studio. Setting documents in specialised design software, designers have a methodical way of typesetting your document. To have the test and imagery finalised beforehand, will save a lot of artwork time and money. 
Consistency
Although your document may not need a style, it's essential to make sure that it is easy to read. Have a look at the hierarchy of your text. Where does your eye go to first? Second? Third? Is this the order in which you want you readers to read the info? Ensure you use legible fonts, colours that don't clash, the text isn't sitting on images; and so on. To be consistent, try to use only two fonts, at appropriate sizes. You can make text stand out in different ways by using different thicknesses of those two fonts.
High-Quality Images
A common mistake people make when making a document is using photos from the internet. By saving a picture from Google Images, you're almost guaranteeing low-quality. Most images are set to 72 dpi on the internet, while print requires 300 dpi. This is how you can incur pixelation when you try to scale up a small image.
Another low-resolution issue can occur when using screenshots, saving photos from Facebook or Whatsapp, or even embedded images from emails. It's key to source the original image. The original image is much more likely to have been taken by a camera with high-resolution settings.
Page Order
An easy oversight is page layout. Before committing to a permanent order of pages, check that each topic flows well. You don't want to get through any binding process to realise you could have ordered it better!
Bleed
When setting up your document, try to think about margins. If your document has lots of pages, it may be the case that you'll need to allocate a thicker inside margin so you can see in the fold over the spine. If you are looking to have colours and images to print to the edge of the page, you'll need to include a bleed. Don't worry if you haven't got software that adds bleed, make your print agency aware, so that they can set the document correctly. It will help if you supply all original images included in the document in a separate, packaged file, so they can access them if needed.
Crop marks
Even if you haven't got software that adds crop marks, make sure you have that discussion with your printing service. We want to make sure your document prints in the way you intended for it to look.
If you have any questions, have a chat with us using our website's webchat service. Alternatively, you can have a look at what other document printing services we offer on our sister site: www.manual-printers.co.uk
Posted on March 9th 2020 by Fernie James
more than just print
Whether you need printed brochures, business cards, posters, presentation folders, annual reports or letterheads, The Printroom Group offer the perfect print solution.
Our clients include blue-chip companies, software companies and charities. We also produce all aspects of school printing and promotional material and work closely with marketing and communication departments in many industries.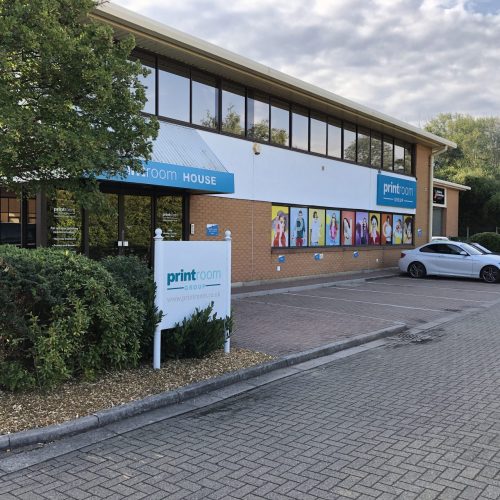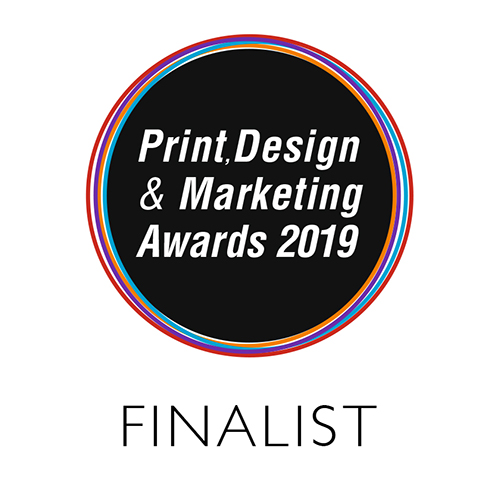 Get in touch with our team!
If you would like to speak to one of our highly experienced team please contact us.
Get in touch...