Print at Home vs Using an Agency
Printing at home is simple. You see the file on your screen. You press print. Done. So why do people come to a print agency if it's that easy?
Ink
Unfortunately, I think we know all too well how much ink cartridges cost. Too often we see those streaky lines start to appear, especially when we are printing photos or images that are very ink-heavy. Time to break the bank again for another cartridge! *Sigh*
When you finally do have enough ink, your paper comes out all wrinkly because it is so soggy. The standard 80gsm paper is just not thick enough for your lovely images!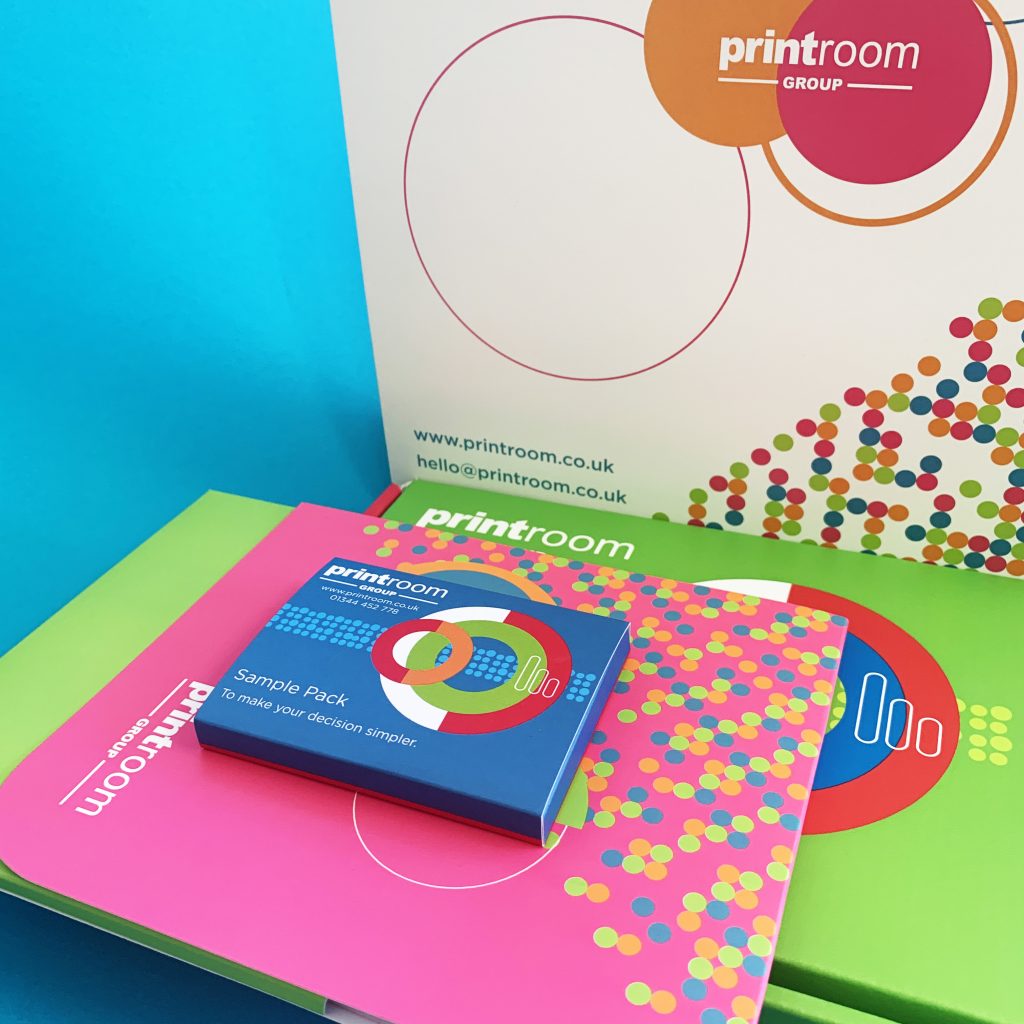 Quantity
If you're looking to print the odd email or e-tickets, then printing at home is a possible solution. If you're looking to print your entire dissertation or a training manual (or 1000 training manuals!), then perhaps an agency is a better idea! Our digital printers have the latest technology. Having these printers means that our service turnaround is swift.
Size
Most home printers are small, printing at A4 or A3 if you're lucky. Lucky for you, print agencies like us will have access to large format machines with the ability to print at extensively larger sizes. Visit our specialised site here.
Binding
Besides a hole punch and a stapler, most people don't have much in the way of binding at home. By coming to somewhere like Printroom, you have access to a wide range of binding options. This is important, especially when presenting something like a legal document or a sales tender. Professional printing will impress. We can also cut, fold, score and perforate, which would be a laborious task at home. (Believe me, I've tried!).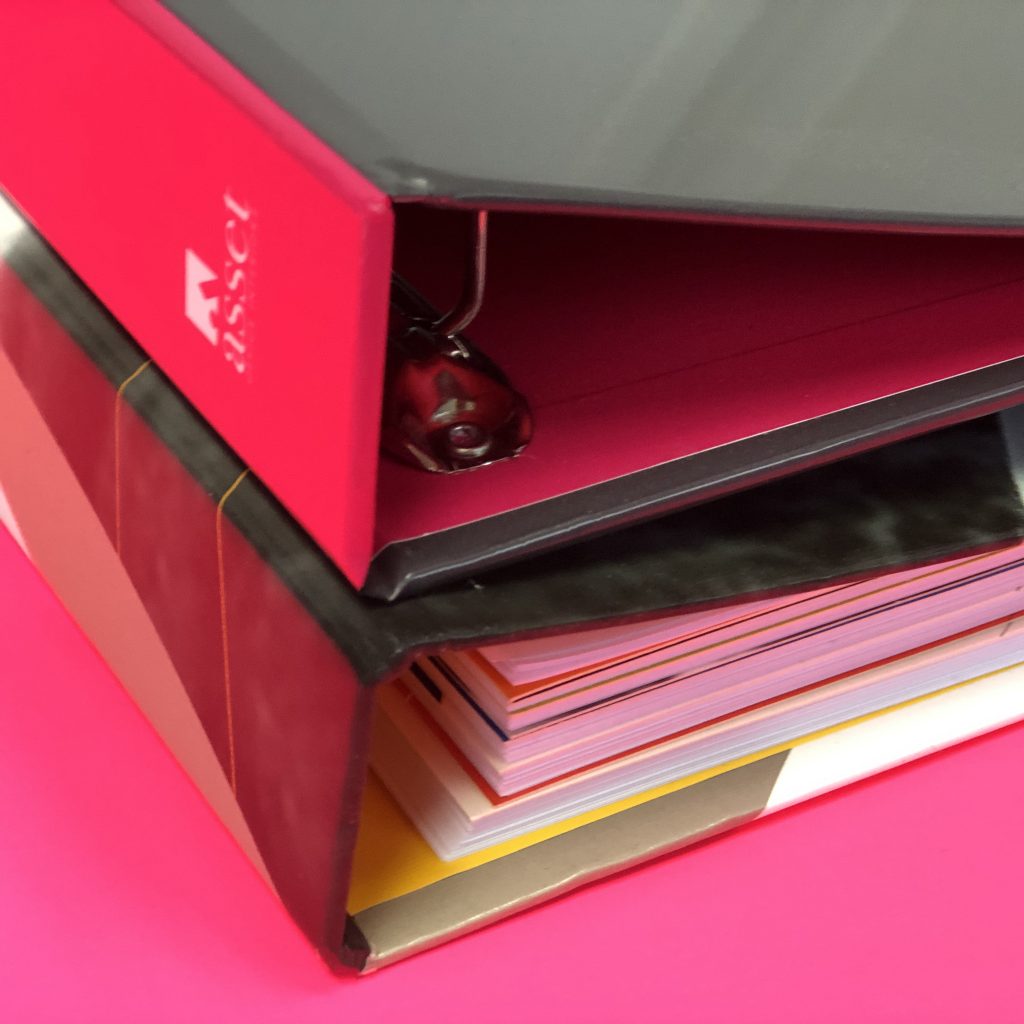 Quality
Seeing as most home printers can only take a reasonably thin paper thickness, you're limited to some very "un-special" prints. Printing agencies have access to hundreds if not thousands of paper and card options, enabling you to have a paper that suits you brilliantly.
Finishing
The right printing agency will show you through a selection of lamination options. For items including business cards, letterheads and invitations, it's a great idea to look at Spot UV, Foiling or Embossing. These options give a fantastic unique and personal touch to ensure your print stand out from the rest.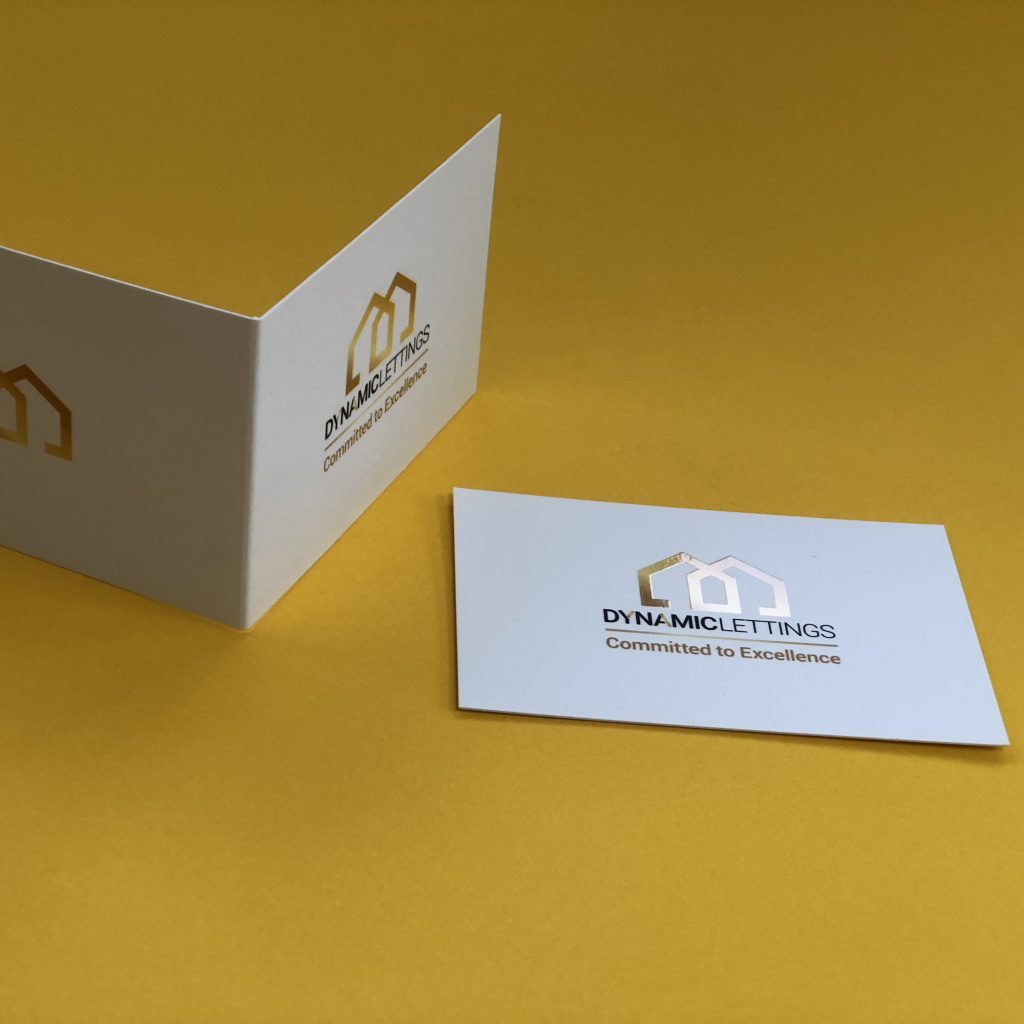 Posted on March 6th 2020 by Fernie James
more than just print
Whether you need printed brochures, business cards, posters, presentation folders, annual reports or letterheads, The Printroom Group offer the perfect print solution.
Our clients include blue-chip companies, software companies and charities. We also produce all aspects of school printing and promotional material and work closely with marketing and communication departments in many industries.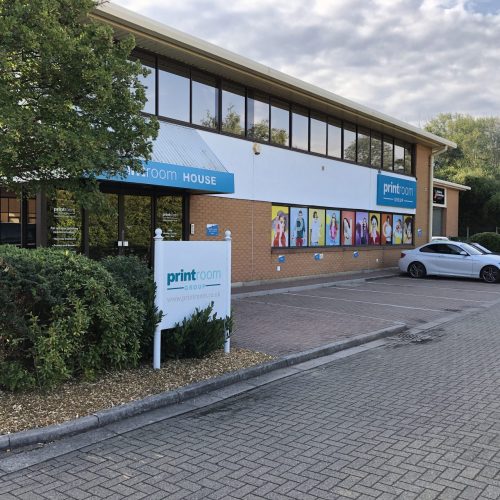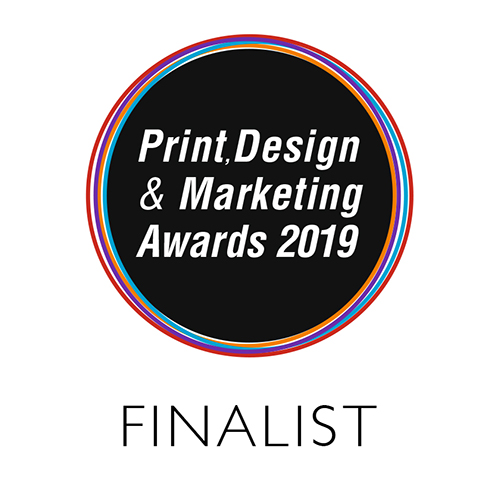 Get in touch with our team!
If you would like to speak to one of our highly experienced team please contact us.
Get in touch...