Flyers and Leaflet Styles
You may hear flyers and leaflets referred to in many ways. It can get pretty confusing right at the start! Some may call it a leaflet, and others may call it a pamphlet or flyer. For us, the real difference is how many pages you intend to have, and how you want to fold it.
So here's a quick rundown:
Basic flyer
A basic flyer would be a single or double-sided sheet of paper which isn't folded. Usually, it would A5 size; occasionally, it'd be A4 or A6. A simple flyer is ideal for handing out or leaving on a reception desk. If you owned a small business running fitness classes or perhaps wanted to promote a local fete, then this would be an ideal choice. Having just one sheet of paper without folding or binding keeps the cost down.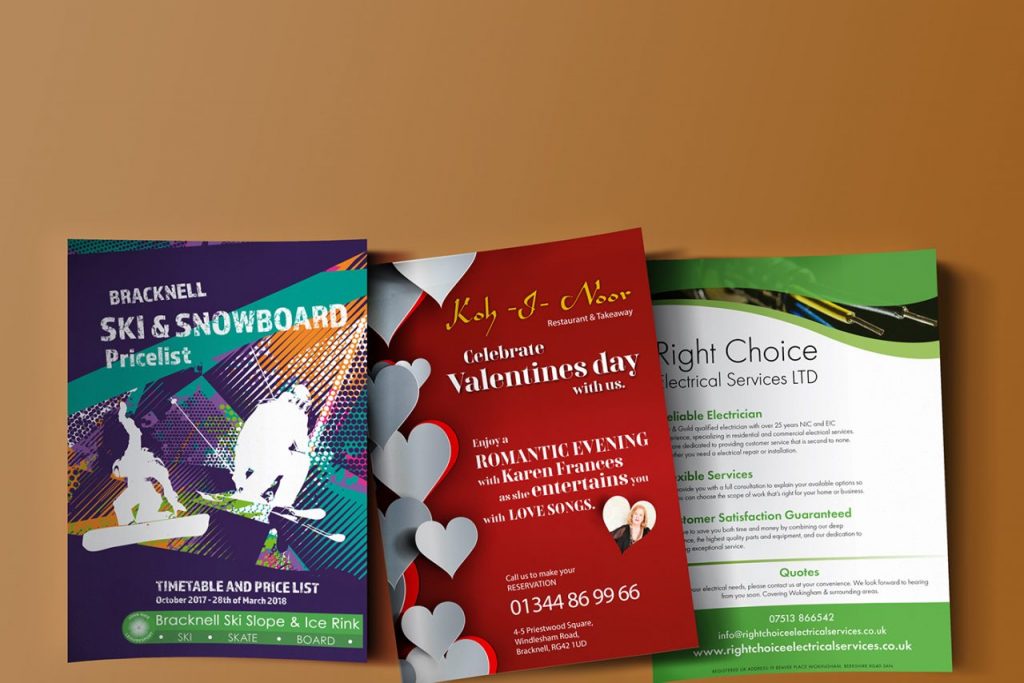 Folded "DL" flyer
This type of flyer is a taller, thinner flyer, comprised of an A4 landscape piece of paper, folded into three. These are nearly always double-sided as they unfold or zig-zag when opened. You'll find these are common for items such as takeaway menus, hair salon price lists, and information for leisure centres. Where you may need timetables or prices, DL flyers are great as they offer six columns to put in your lists of information, without wasting space.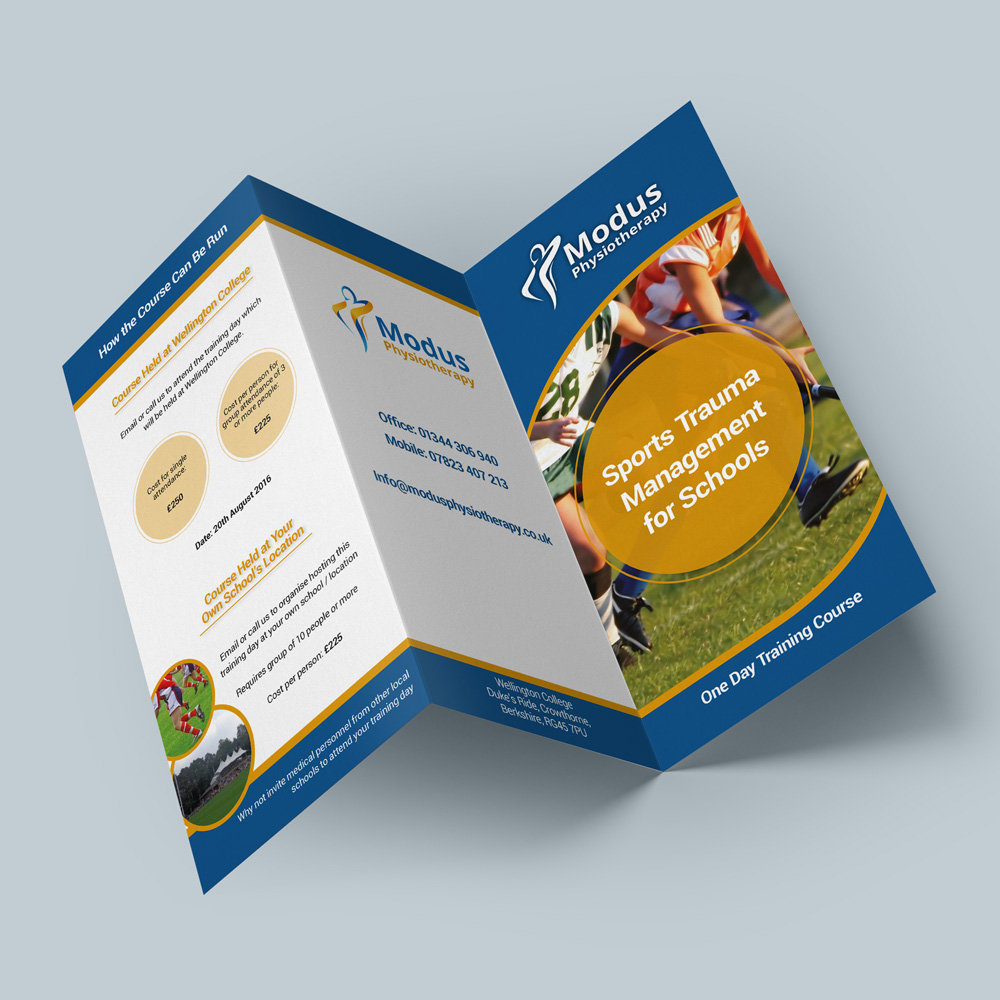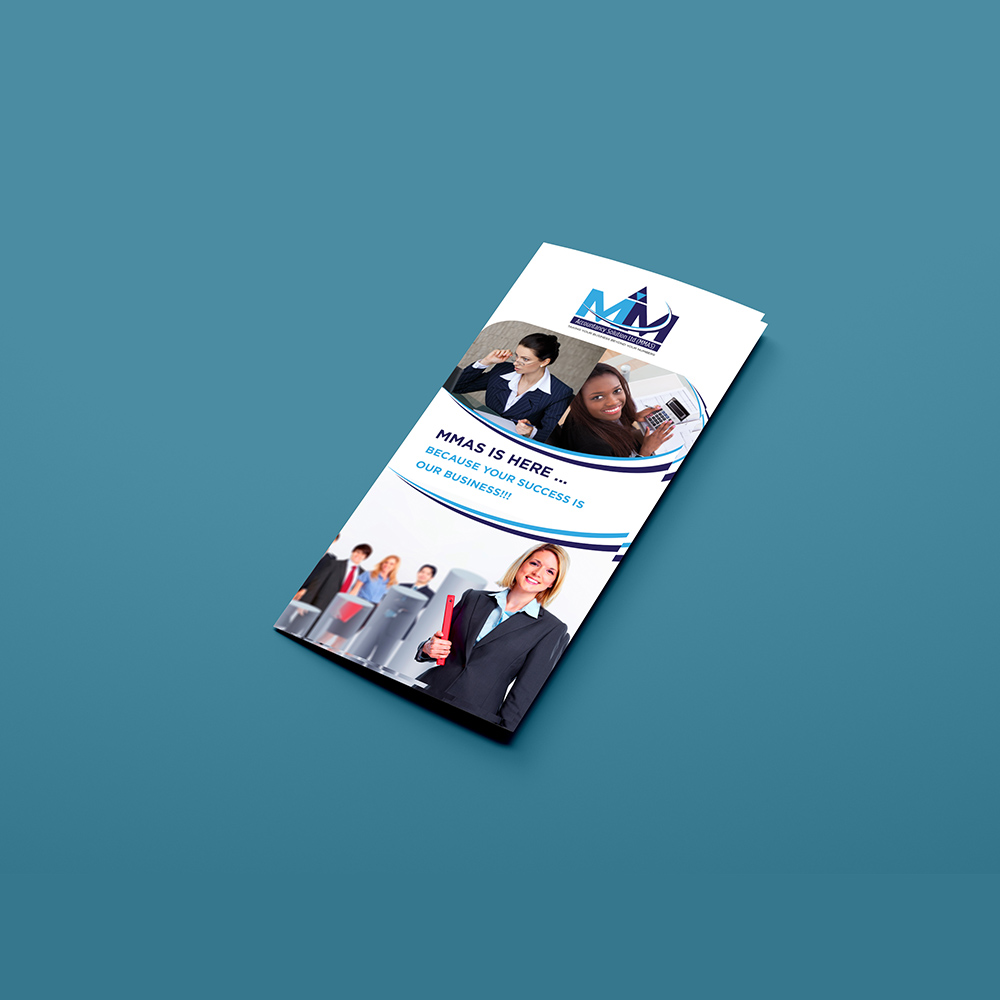 Folded leaflet
A folded leaflet comprises a sheet of paper folded once. This would typically be A4 folded down to A5, sometimes A5 folded down to A6.
Having four sides enables you to have space to showcase imagery and lots of text. Great for things like newsletters or company guides. Businesses can explain what they offer to potential customers. You could show your place of work, example images of what you do, all while using striking text to catch the readers eye.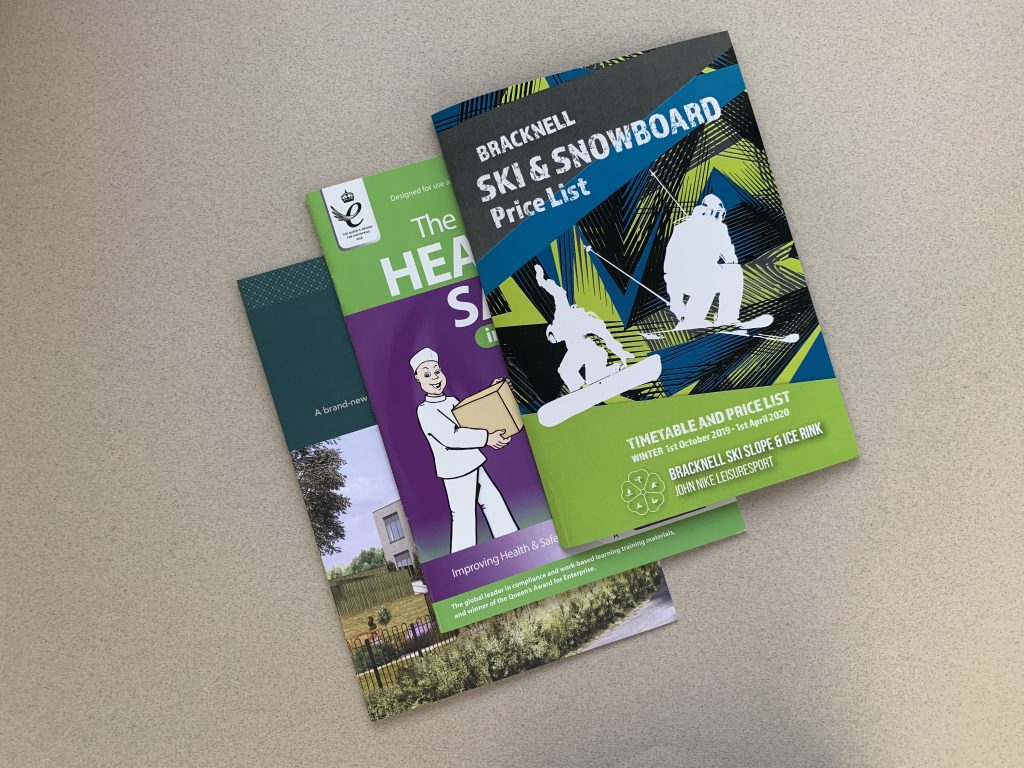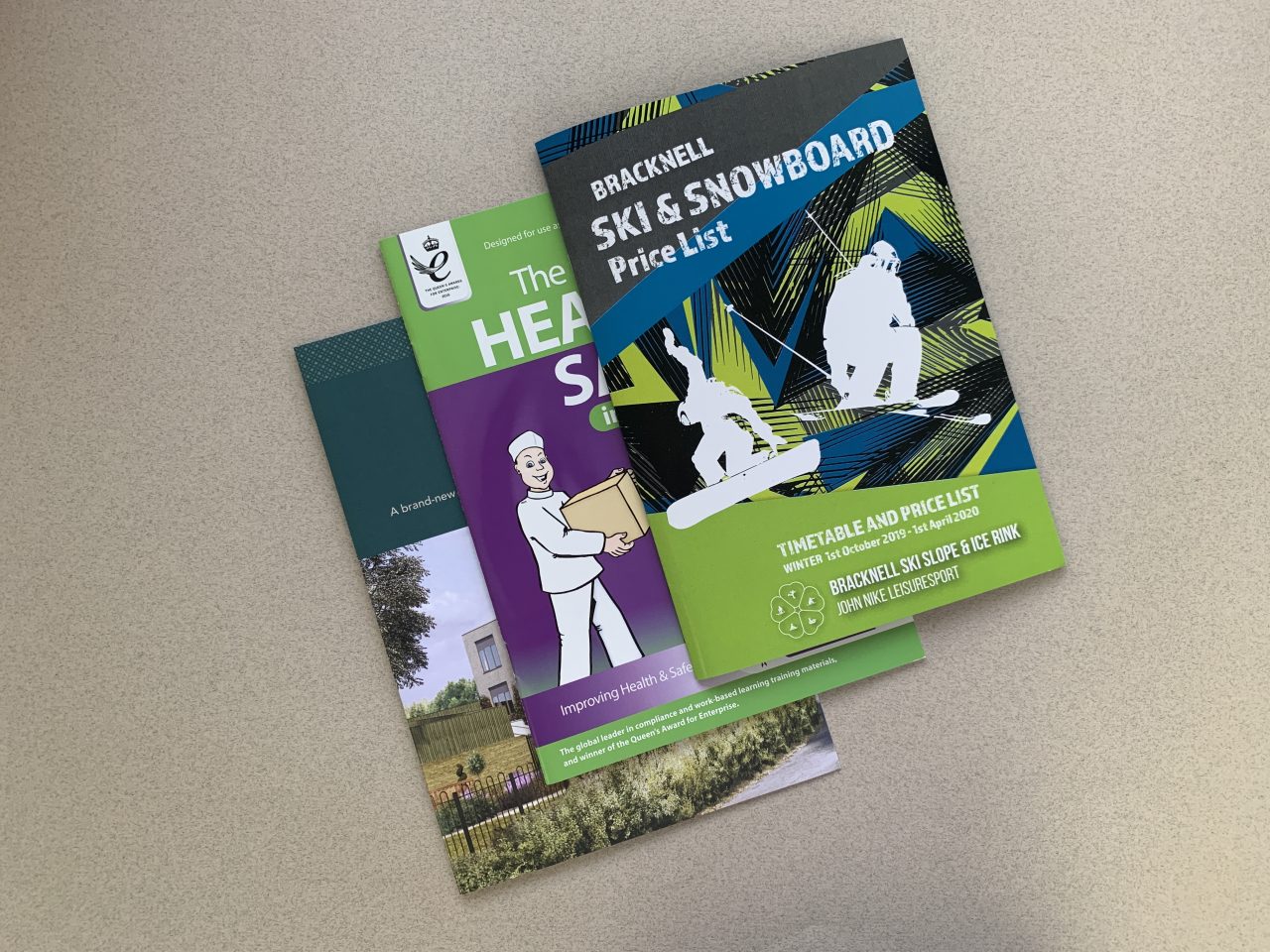 Folded leaflet with multiple sheets (8pp +)
Having more than one sheet of paper is where we start to borderline booklets. If you have a programme for a performance, a more extensive menu or perhaps a set of instructions, this provides the opportunity to increase the number of pages (in multiples of four, as this is each sheet of paper is four sides aka pages).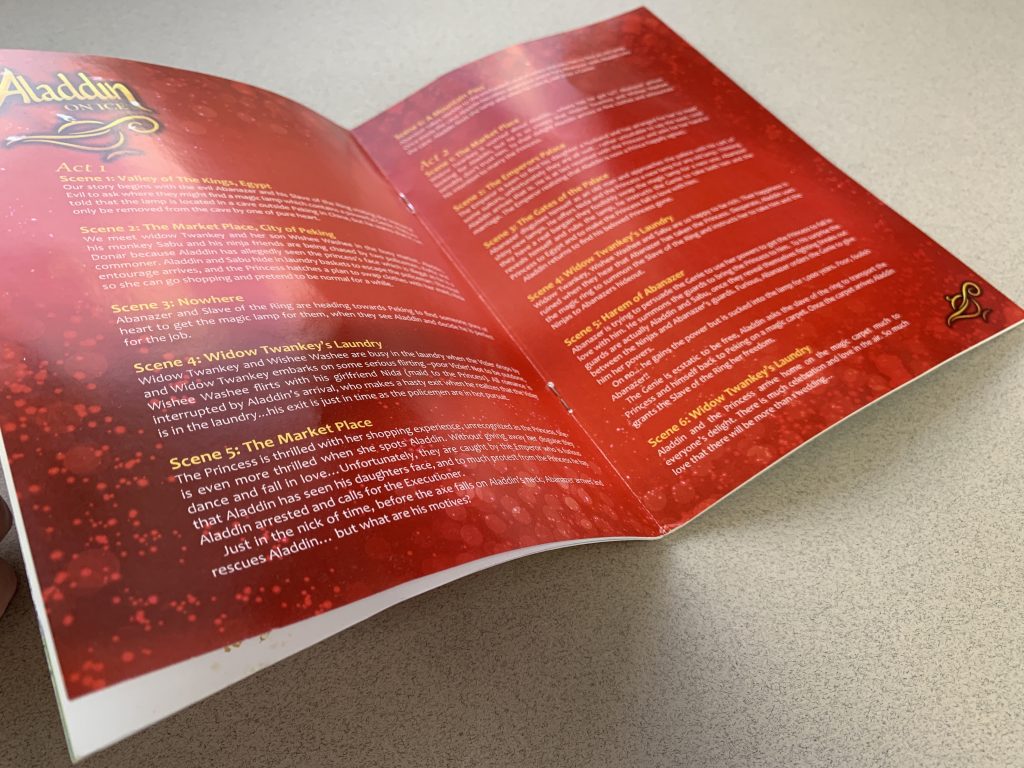 These are just a few of the sizes we can print leaflets and flyers. Here's a quick overview of others. We can print to many custom sizes and shapes, so feel free to ask us about your requirements, and we can see what we can do to help you.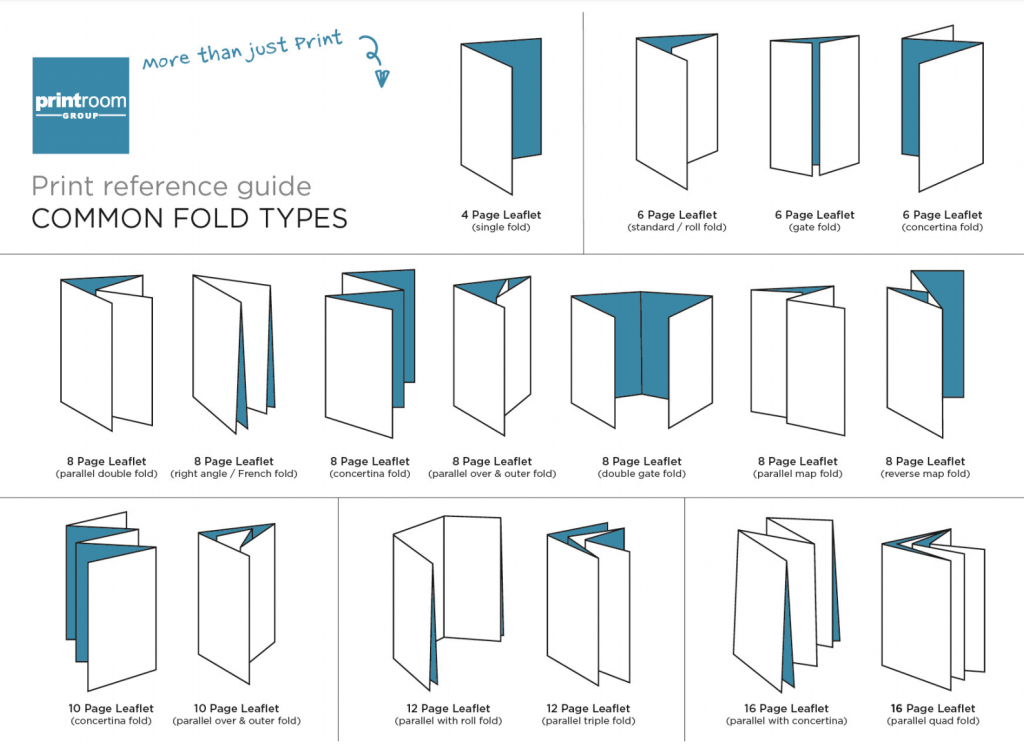 Find out more about flyers and folded leaflets on our website. For additional support, you can also chat with us via our webchat.
Posted on November 11th 2019 by Fernie James
more than just print
Whether you need printed brochures, business cards, posters, presentation folders, annual reports or letterheads, The Printroom Group offer the perfect print solution.
Our clients include blue-chip companies, software companies and charities. We also produce all aspects of school printing and promotional material and work closely with marketing and communication departments in many industries.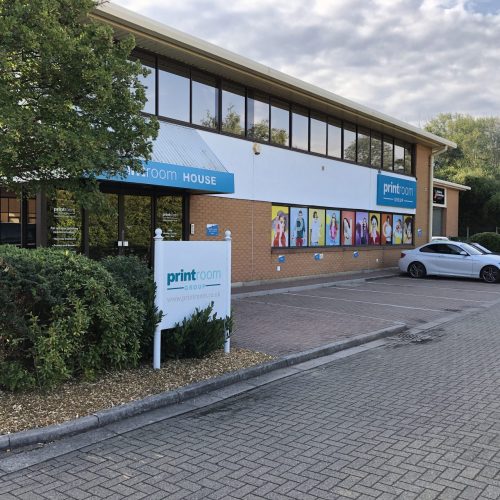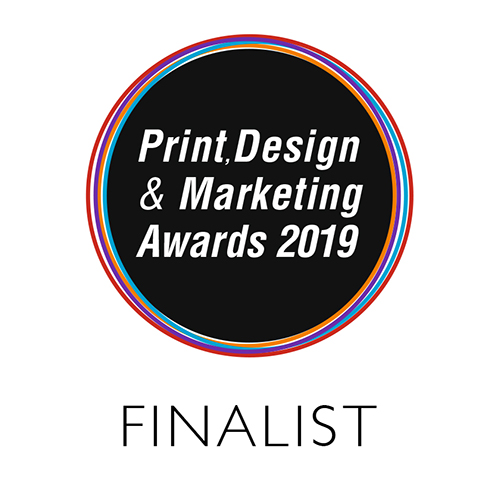 Get in touch with our team!
If you would like to speak to one of our highly experienced team please contact us.
Get in touch...