Installing in Wet and Humid Areas
We know the importance of getting your final product to look as perfect as possible. Here we have given you some pointers so you can make sure that your wallcoverings look tidy and professional in wet and humid areas such as your kitchens and bathrooms.
You will need to ensure that the wall is entirely sound and dry before any primer is applied and in between the preparation and installation of the wallcovering.
We recommend that you use Zinsser B.I.N primer/sealer following the manufacturer's guidelines, and allow for it to cure fully for 48hrs before installing the wallcovering.
Murabond Sealed Surface adhesive should be used – 1 x 5kg tub will be enough to cover up to 25m2 of a wall.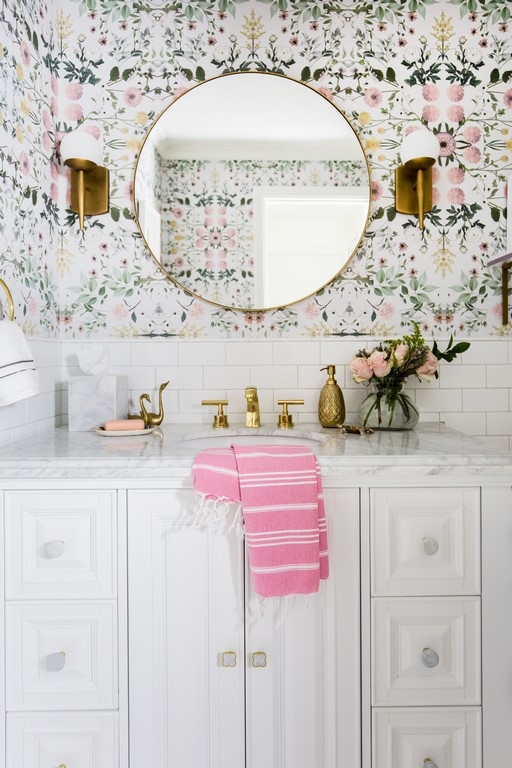 Apply the wallcovering with overlap and trim joints using plastic strips.
Allow 24/48hrs, subject to the environment, for the wallcovering adhesive to dry before sealing. Use Dow Corning sealant at the top/bottom and side plus Kemweld for the wallcovering joins.
The Kemweld can be applied by the wallcovering installer, but we would recommend that the Dow Corning is applied by a mastic installer.
You can always contact us for any queries for installing your wallcoverings. If you have even the slightest concern, it's more sensible and cost-efficient to ask questions before you try installing!
Featured image courtesy of https://www.sophierobinson.co.uk/how-to-update-your-kitchen/
Posted on October 15th 2019 by Fernie James
more than just print
Whether you need printed brochures, business cards, posters, presentation folders, annual reports or letterheads, The Printroom Group offer the perfect print solution.
Our clients include blue-chip companies, software companies and charities. We also produce all aspects of school printing and promotional material and work closely with marketing and communication departments in many industries.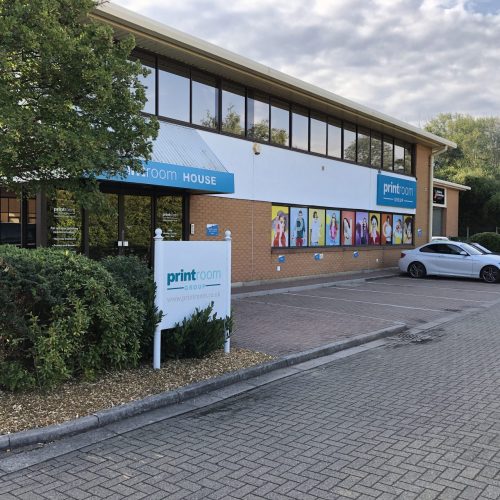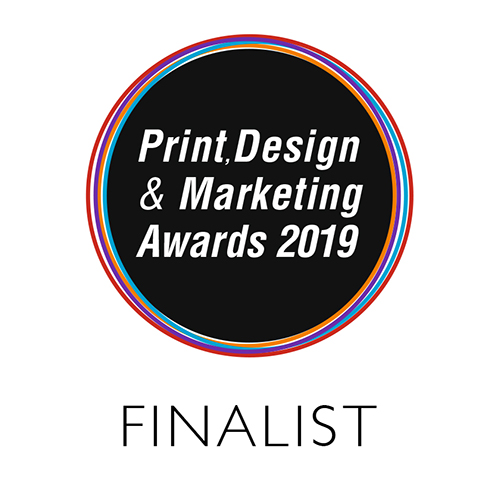 Get in touch with our team!
If you would like to speak to one of our highly experienced team please contact us.
Get in touch...