NEW: Digitally Printed Wallpaper
The Printroom Group were commissioned to print and supply wall coverings to create a modern and informative graphic for a corporate client based in Bracknell.
The Process
There were two walls that needed graphics applied as well as full length office windows. The windows needed graphics that would work to brand the offices without blocking the light.
The two walls were different in size, one being 7 meters long whilst the other wall was 5 meters long.
The client sent the design to our Pre-Press Department where our Digital Team put together the graphics and centred the graphics on the wall once printed. For the main walls the client, under Printroom advice, opted for printed wallpaper.
We supplied the wallpaper in strips and printed on our HP Latex printers. The stock was durable Digimura wallpaper covering with all the relevant fire and safety accreditations.
The installers carefully installed the graphics while making sure that all of the illustrations lined up correctly.
The office window graphics were printed onto a self-adhesive vinyl stock. As well as this, the coloured stock was cut out onsite and applied to the windows by the installation team.
Feel Inspired?
Have a look at our dedicated website for Large Format graphics and materials. We are always adding new products so be sure to keep checking it regularly for new inspiration for your office or exhibition spaces.
You can also check out one of our previous blog posts about exhibiting tips and tricks here.
Any Questions?
If you have any questions about our new printed wallpaper product then you can always drop us an email or give us a call on 0845 0722778 and we will always be happy to help.
Posted on February 16th 2019 by Rachel Wise
more than just print
Whether you need printed brochures, business cards, posters, presentation folders, annual reports or letterheads, The Printroom Group offer the perfect print solution.
Our clients include blue-chip companies, software companies and charities. We also produce all aspects of school printing and promotional material and work closely with marketing and communication departments in many industries.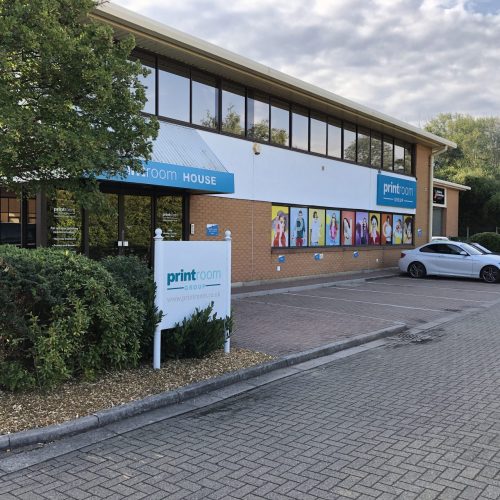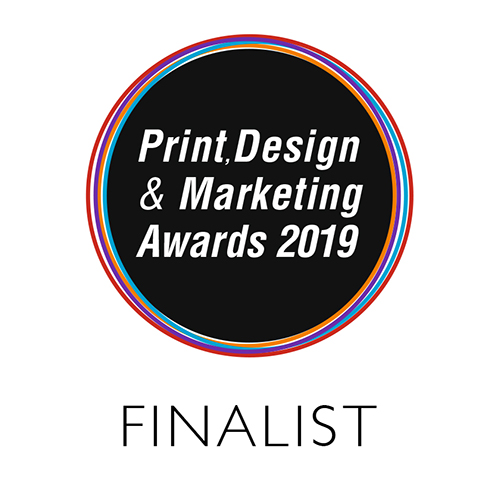 Get in touch with our team!
If you would like to speak to one of our highly experienced team please contact us.
Get in touch...