NHS Printing Services, by The Printroom Group. The Printroom Group have been supplying various departments of the NHS for over 30 years. Our NHS clients include various Hospitals in the UK.
The Printroom Group understand the importance of tight cost control to the NHS and work within NHS printing budgets, as well as offering other cost-effective solutions.
We offer a range of print service to the NHS including (but not limited to), Training manuals and printed materials, large format printing, including poster printing, roller banners, floor graphics and posters.
For a list of printed manuals and book printing please see below along with a link to our dedicated manual printing website. Orders can either be placed online or through e-mail (hello@printroom.co.uk)
Budget Black and White Manuals
Unbound Digitally printed Documents
We also offer High Volume Photocopying Services, fulfilment & Mailing Services, Graphic Design and much more.
Corona Virus Update
We are still operating at during the Covid-19 crisis and supplying Training manuals printed magnetic boards and pens to various NHS Procurement departments.
If you are looking for a print supplier please feel free to contact our Sales Director Linda Hunt on  lhunt@printroom.co.uk.
Posted on March 27th 2020 by Simon Lewington
more than just print
Whether you need printed brochures, business cards, posters, presentation folders, annual reports or letterheads, The Printroom Group offer the perfect print solution.
Our clients include blue-chip companies, software companies and charities. We also produce all aspects of school printing and promotional material and work closely with marketing and communication departments in many industries.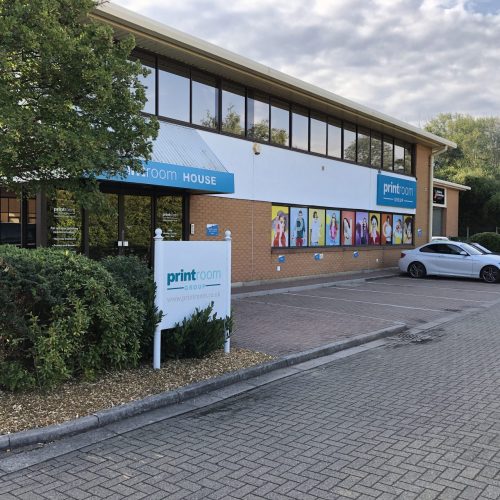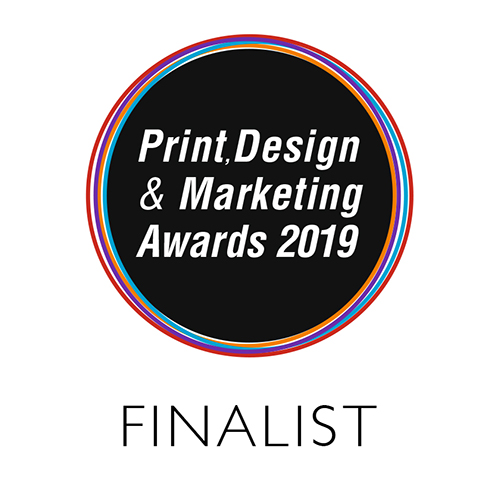 Get in touch with our team!
If you would like to speak to one of our highly experienced team please contact us.
Get in touch...