Print Company Camberley Printroom helps local charity Daisy Chain
Print company  Camberley Printroom printed some promotional table cloths, teardrop flags and A Frame Posters for a local charity. The Daisy chain café. The cafe is also based in Camberley. Daisy Chain Cafe offer support for people with dementia or memory loss, their carers, families and friends.
About Daisy Chain
Daisy Chain Cafe provides a much loved and valued service for people with Dementia or memory loss. They need your help so they can continue to offer and even expand their service.
Your funding will help us carry on providing the cafe at no cost to attendees, so it can be used by everyone in our community. Your help will buy new activities designed to stimulate and engage people with dementia. So they can enjoy themselves, and so their carers can have a break and a cup of tea. Donations will also be helping keep them stocked up with tea bags!
People attend with their partners, families and friends for a chat and support. The Daisy chain café in Camberley also help people to understand what they have and offer useful information to those suffering from Dementia.
Print Company Camberley Printroom 
Emilia Lewington from Camberley print company The Printroom Group said "We always like to help our local charities",
" We now offer printed promotional flags and banners. This is a new avenue for us and its really good to be offering these products to both local businesses and charities."
The Camberley Print Company has just launched a new website with all of the promotional large format printed products, including printed flags, printed posters and other large format printing. www.printroom-largeformat.co.uk. The printroom has been established in Camberley since 1983 offering a range of printed products from business cards, brochures and booklets to leaflets, posters and exhibition materials.The Camberley Printroom has a long standing relationship with Camberley.
Daisy Chain Café Coordinator & Volunteer Julia Wedlock commented that the new flags will help to raise awareness of the charity. The printed flags are weatherproof so can really highlight the cafe from outside.
Posted on May 5th 2018 by Simon Lewington
more than just print
Whether you need printed brochures, business cards, posters, presentation folders, annual reports or letterheads, The Printroom Group offer the perfect print solution.
Our clients include blue-chip companies, software companies and charities. We also produce all aspects of school printing and promotional material and work closely with marketing and communication departments in many industries.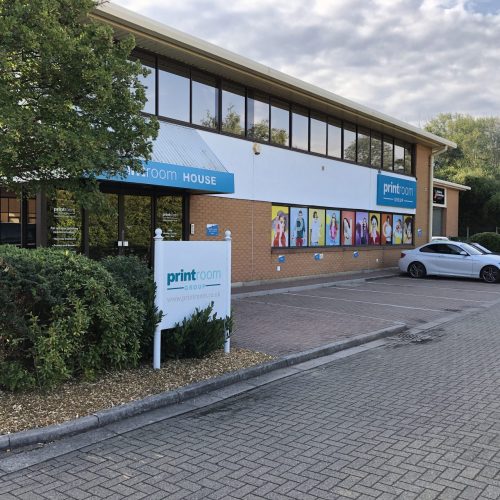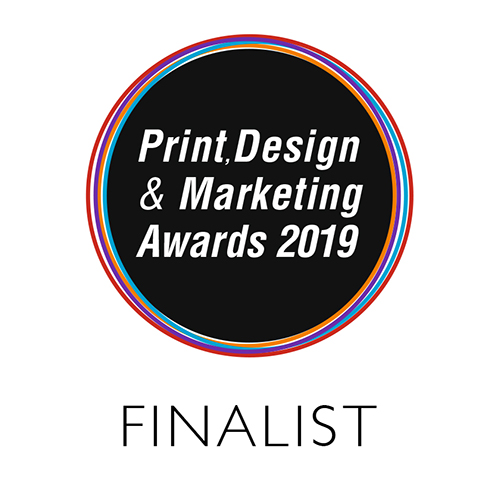 Get in touch with our team!
If you would like to speak to one of our highly experienced team please contact us.
Get in touch...