Training Manual Printing Case Study
Training Manuals Supplied To Clients Throughout The World.
Training Manual Printing services are provided by The Printroom Group. The client in this case study runs individual on-line training courses in the Health and Fitness sector on a worldwide basis. We send out orders daily. By request of our client, one of the seven manuals needs to be sent to individual addresses.
The Training Manual Printing Orders range from 2-15 manuals on a daily basis.
Printing
The Training Manual printing is in either black and white with a printed colour cover. Or printed in full colour throughout. Manuals are between 100 and 350 pages each. Black and white manuals are printed onto 100gsm Bond stock. Colour manuals are printed onto 150gsm Silk stock. Each manual is digitally printed using the latest Canon Digital printing technology.
Once orders are received each training manual is individually printed with the recipients name on the cover. Personalisation is added to each manual for the recipients. The Training Manuals are then wire bound, then individually packed in a Jiffy Bag. Order details, along with printed leaflets or any other required various marketing collateral are inserted into the pack.
We use and overnight courier in the UK and Europe to send out the training manuals. The manuals arrive within 3 days to locations in US/Canada and Australasia.
Once the items have been dispatched, our client automatically receives tracking information. The recipient receives tracking details via text message in the UK (e-mail for overseas) which then detail delivery times.
The training manuals are left either with a neighbour or in a safe place if the recipient is not available to sign for packages. Once they have been delivered, both the client and recipient are informed via text or e-mail (overseas).
Posted on May 5th 2018 by Simon Lewington
more than just print
Whether you need printed brochures, business cards, posters, presentation folders, annual reports or letterheads, The Printroom Group offer the perfect print solution.
Our clients include blue-chip companies, software companies and charities. We also produce all aspects of school printing and promotional material and work closely with marketing and communication departments in many industries.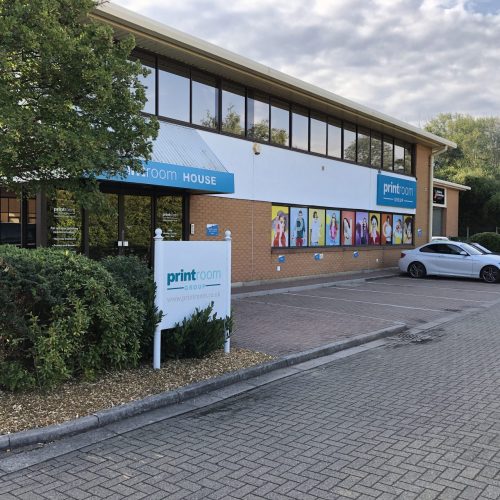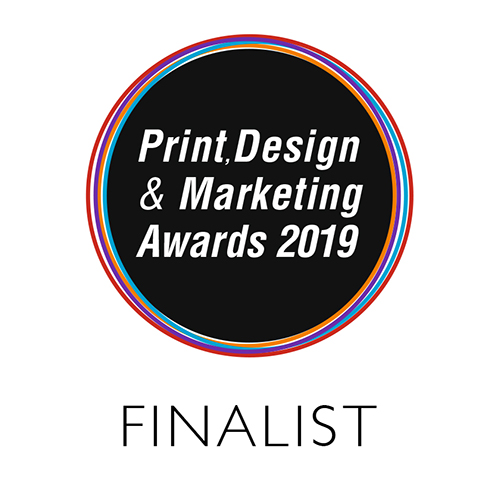 Get in touch with our team!
If you would like to speak to one of our highly experienced team please contact us.
Get in touch...