Spiral Bound Manuals | The Industry Standard For Printed Manuals
Spiral bound manuals are the industry standard for printed manuals. Often referred to as Wire-binding, Spiral bound manuals are popular for Training manuals.
The Printroom Group uses high quality metal wire binding which comes with card back covers and acetate front covers to add weight to your printed literature.
Spiral bound manuals are perfect for manuals with over 50 pages and offers ease of use lying flat when opened.
Spiral Bound Manuals are also known as Wiro-bound Manuals.
The wires are metal with a thin plastic coating and come in a range of colours:
The manuals cannot have pages added once bound preventing page removal or un-authorised pages being added.
Wire binding is popular for:
Training Manuals
HR Manuals
Thesis Instruction Manuals
Software Manuals
Health and Safety Manuals
Notebooks
We have also produced Recipe books, annual reports and diaries as spiral bound books.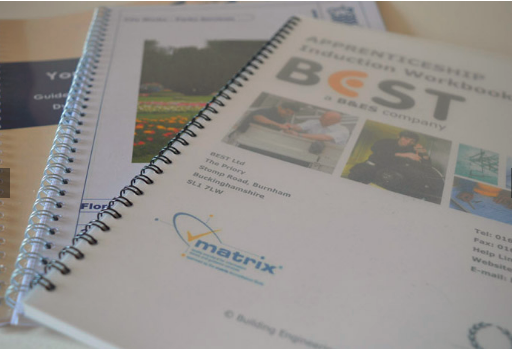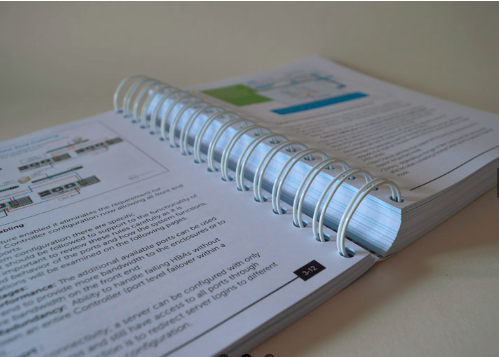 To find out more about our Manual printing service please feel free to look at our site here, which gives you some more information. The Printroom Group currently ship manuals all around the world for training courses and seminars and we have some more information and case studies that you can read here.
For detailed information on Manual printing services offered to clients we have set up a dedicated manual printing website www.manual-printers.co.uk.
Spiral bound manuals can also have printed tabs inserted, if you would like graphic design then we also have a dedicated design studio to create manuals to your corporate guidelines
Posted on May 8th 2018 by Simon Lewington
more than just print
Whether you need printed brochures, business cards, posters, presentation folders, annual reports or letterheads, The Printroom Group offer the perfect print solution.
Our clients include blue-chip companies, software companies and charities. We also produce all aspects of school printing and promotional material and work closely with marketing and communication departments in many industries.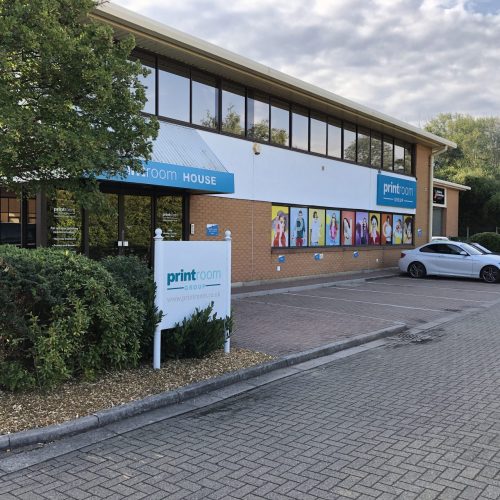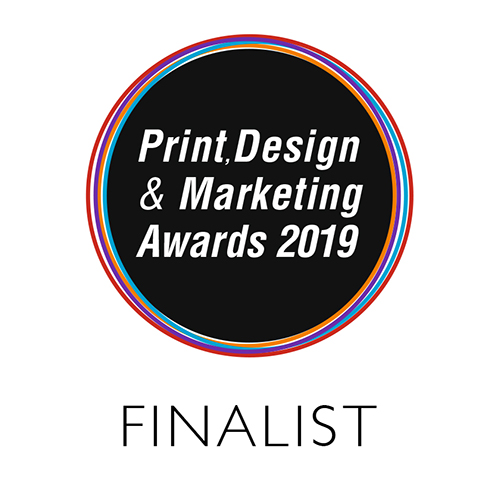 Get in touch with our team!
If you would like to speak to one of our highly experienced team please contact us.
Get in touch...